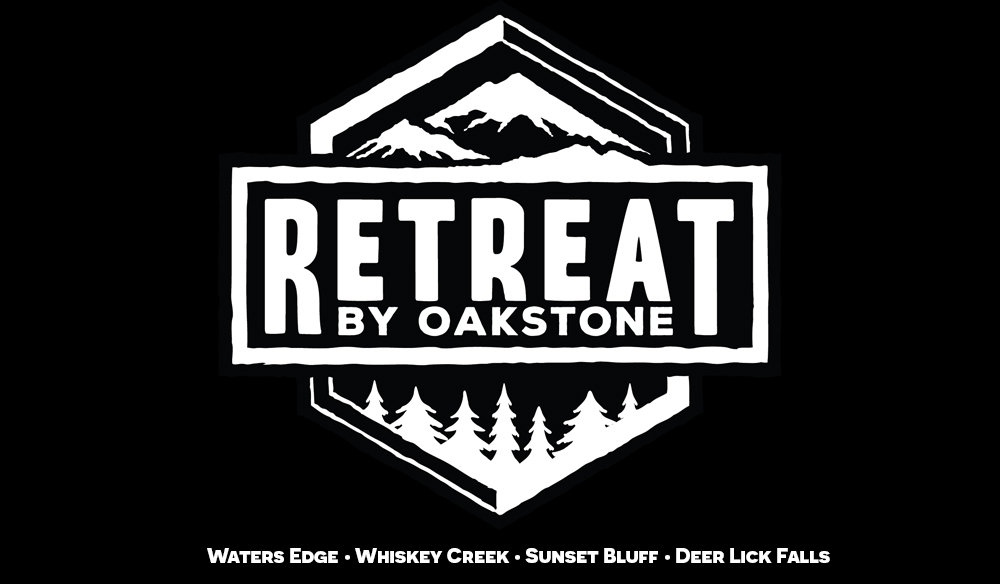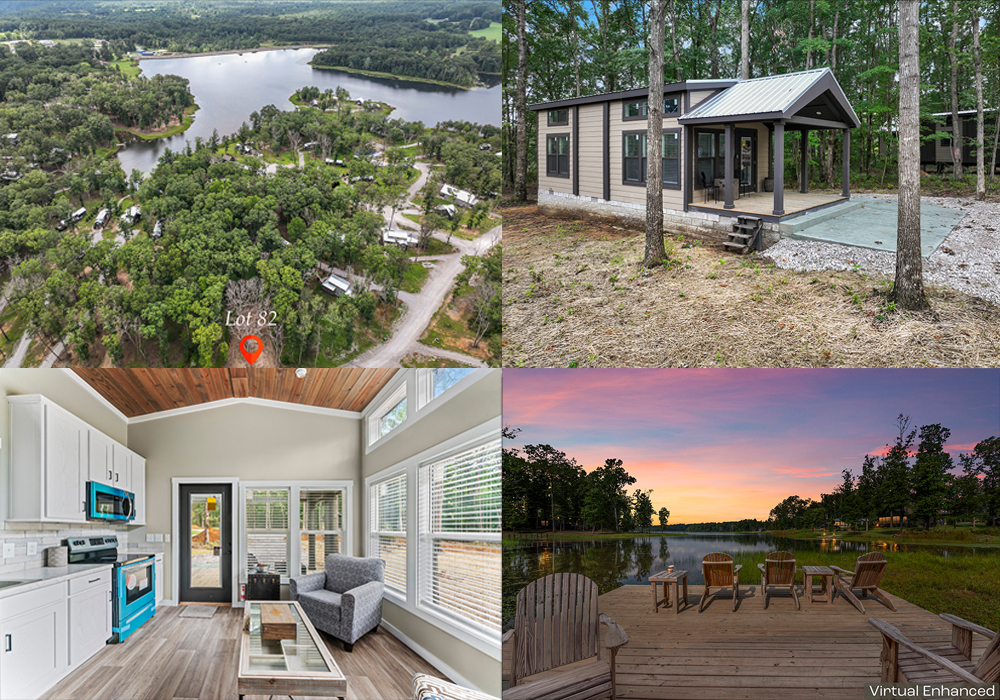 Welcome To The Retreat Tiny Homes!
Tiny Homes Located in the mountains of Monteagle, TN. Perfect for a weekend getaway! Tucked in the lush forests on the mountains between Nashville and Chattanooga, With an abundance of hiking trails leading to the roaring falls, it's never been easier to reconnect with nature without leaving the comforts of home away from home.
We currently have 4 communities that have lots and Tiny Homes available!
The Retreat At Deer Lick Falls - Phase 2 - Tracy City, TN
The Retreat At Waters Edge - Monteagle, TN
The Retreat At Sunset Bluff - Monteagle, TN
The Retreat At Whiskey Creek - Lynchburg, TN
We also have one community coming soon in Mountain City, TN
For More Information On Our Communities Fill Information Out Below!