Welcome To Riverview Cove
For those who know historic Riverview, no explanation is necessary!
For those who don't, no explanation will suffice!
Riverview Cove is a brand new subdivision addition to one of the most long-standing and desirable Murfreesboro neighborhoods. It will have 44 home sites on 35.8 acres and be located along Moccasin Trail, London Avenue, and Rigsby Avenue. With construction expected to begin in August of 2022, it promises to be the most sought-after new location to live in all of Rutherford County!
Starting at a minimum of 2,800 square feet, each new home site will require an architectural review before the start of construction. The Signature Builders for these homes are Shane McFarland Construction, Heritage Custom Homes, The Richardson Group, and Four Corners of Tennessee.
This rare opportunity to own a new home in Riverview will not last long. If you'd like to know more about this once-in-a-lifetime chance to join the most historic community nestled in the heart of Murfreesboro, send us your information below, and we'll be in touch.
For more information on Riverview Cove, please complete the form below, and we will be in touch! Let us know your preferred method of contact in the questions/comments field below!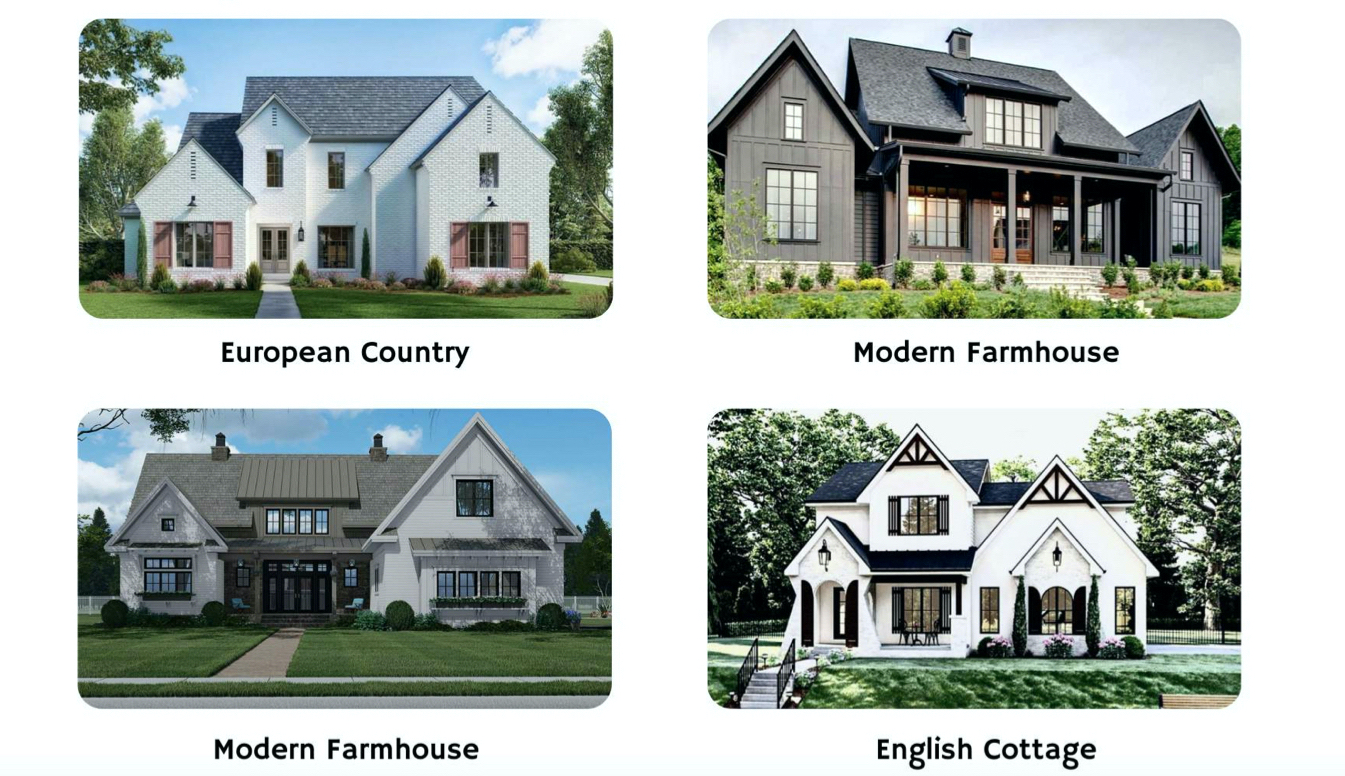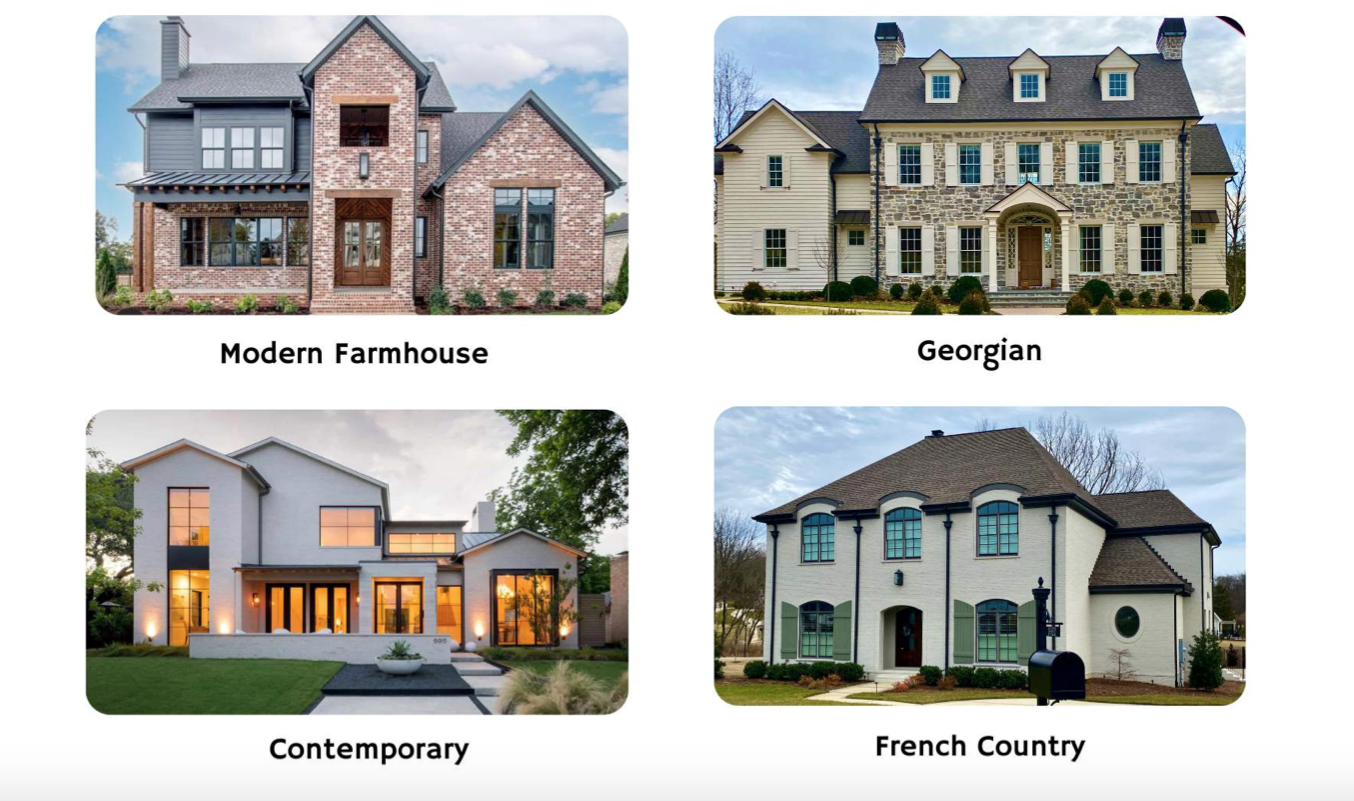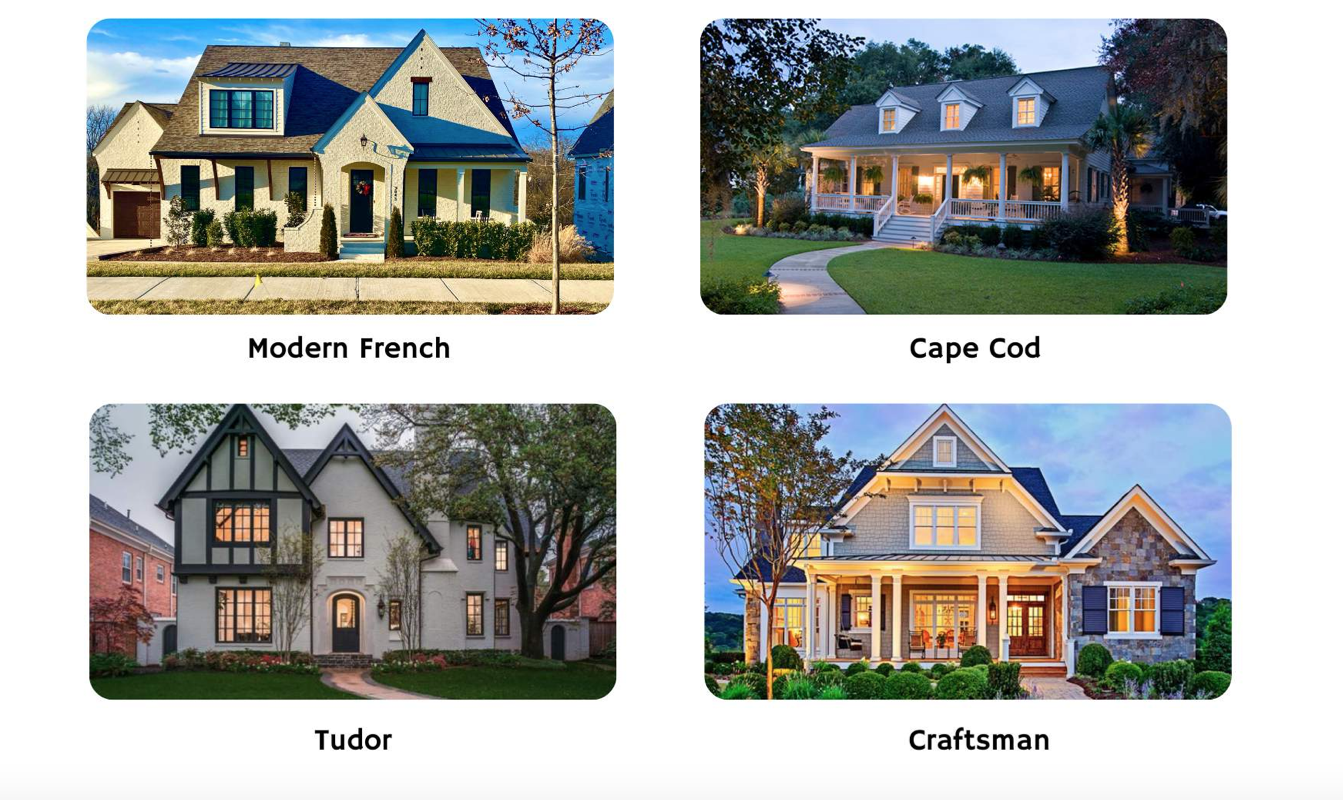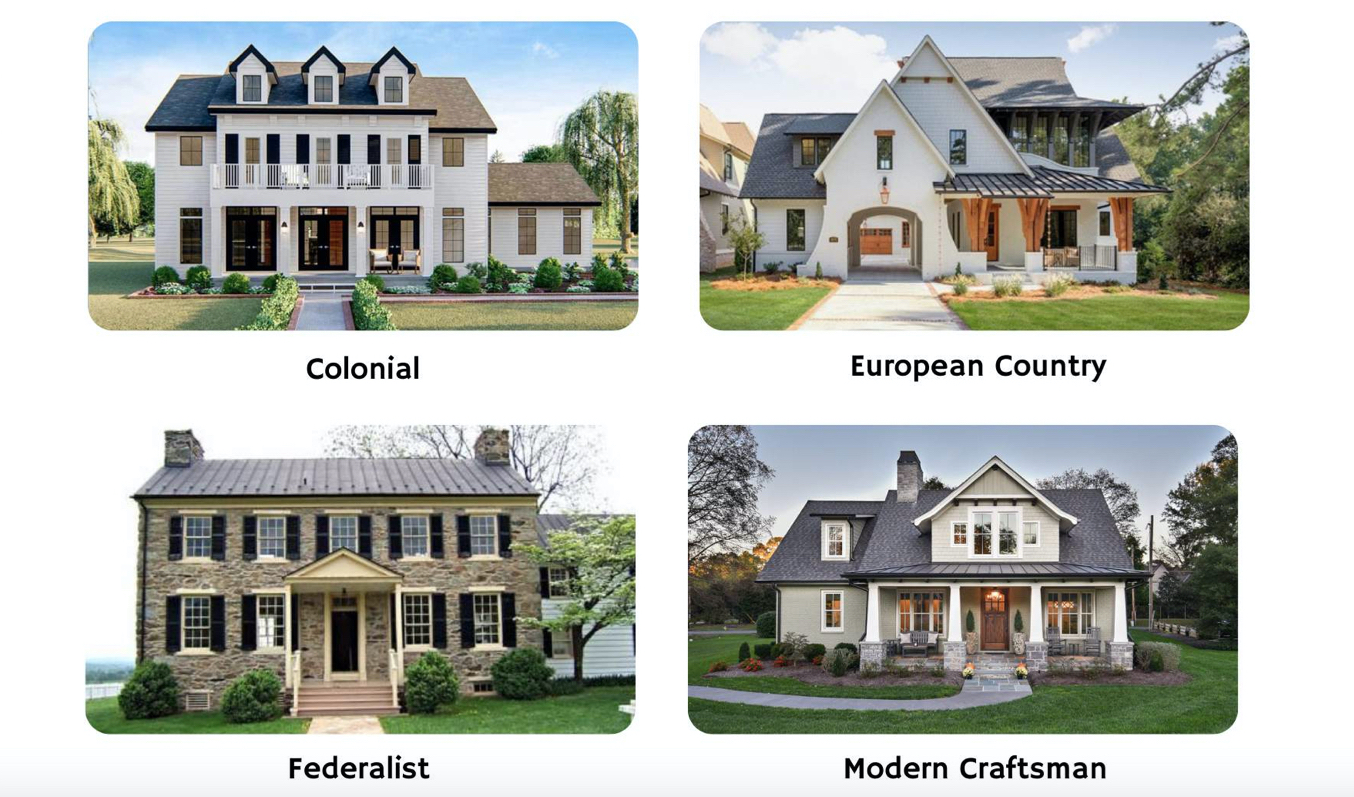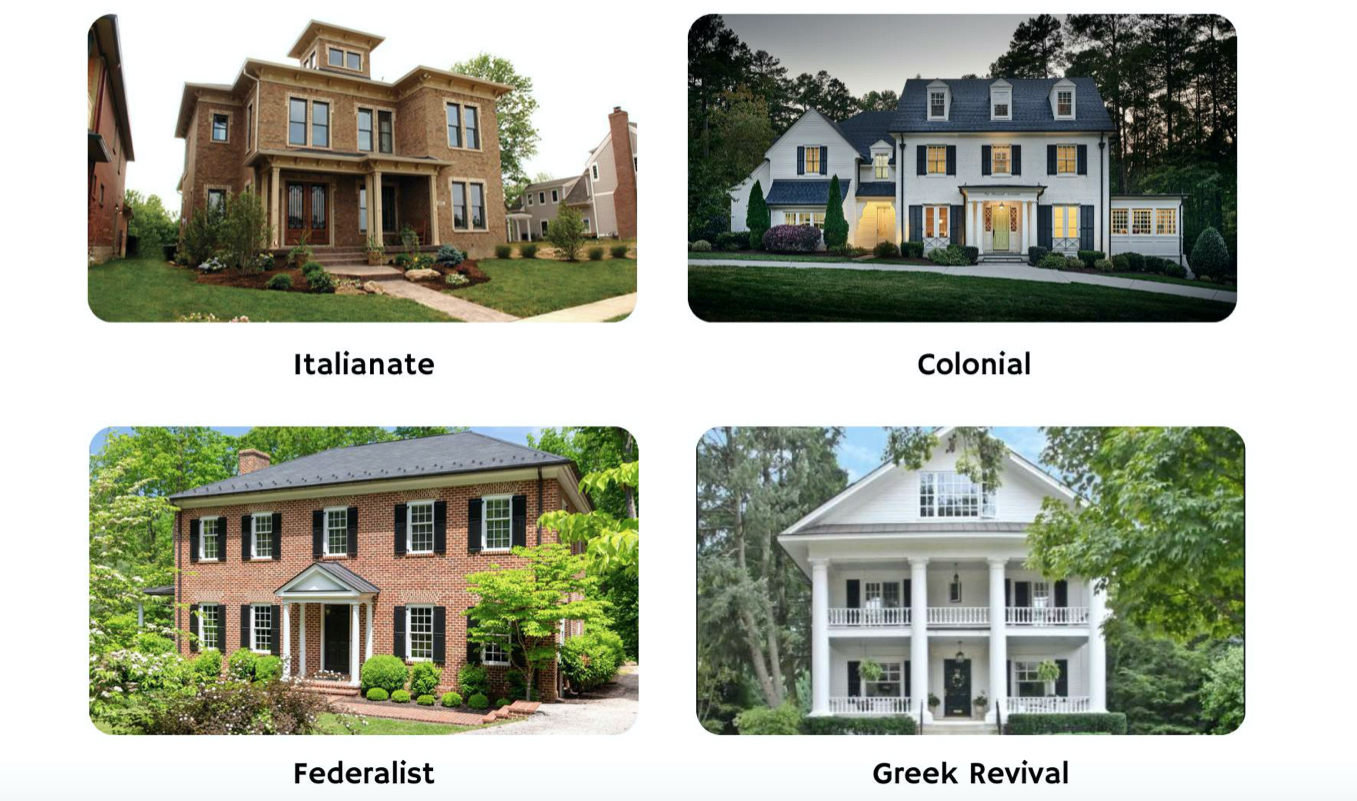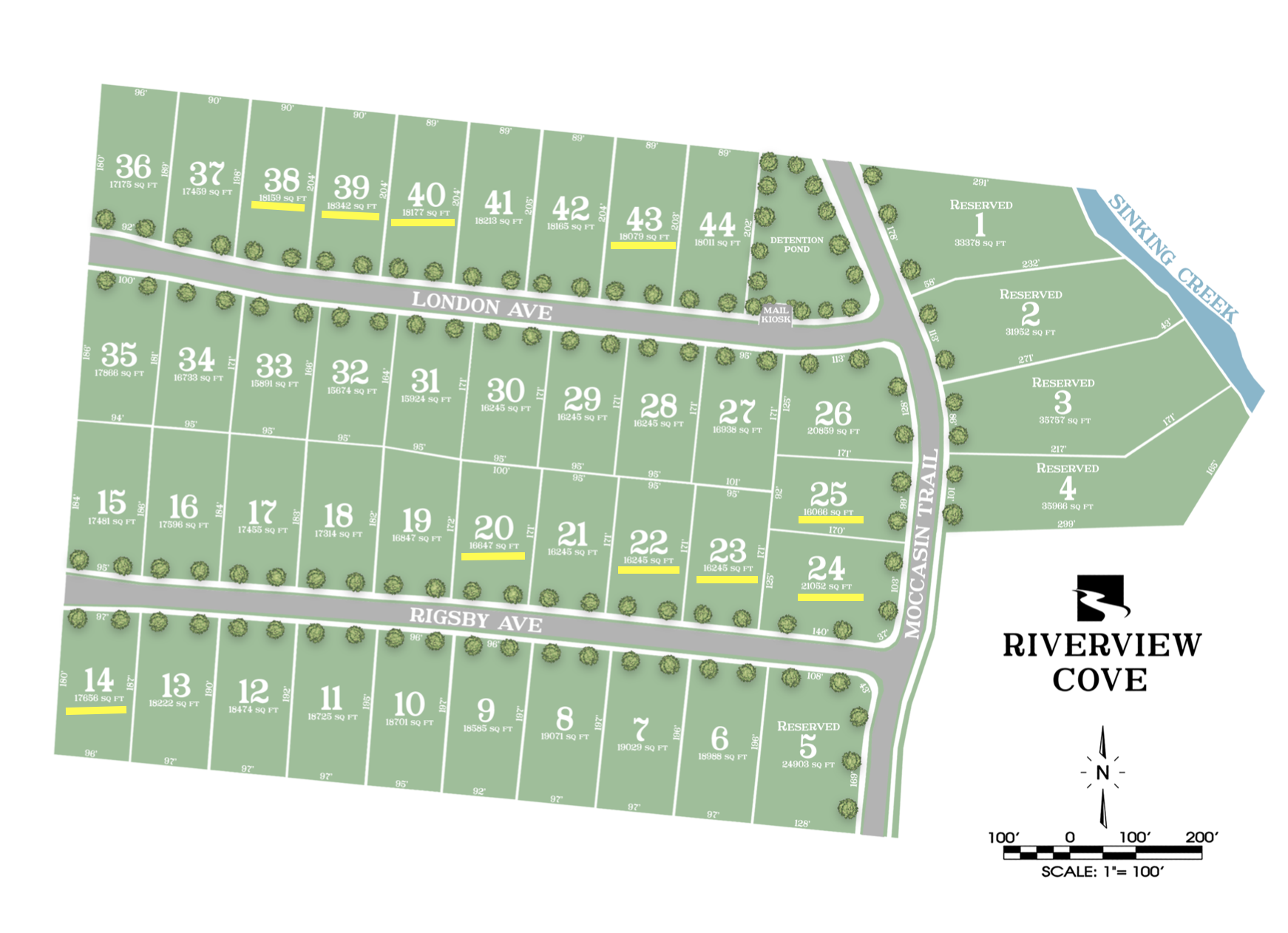 The lots highlighted in yellow represent the lots that are available to build your dream home by The Richardson Group. Give us a call today to find out how you can get in to this exclusive up & coming community in the heart of Murfreesboro, TN!