Welcome to Pembrooke Farms
The biggest buzz in Rutherford County is the new and up-and-coming gem called Stewarts Creek. Development has finally made it to this area, and the intense demand has created three news schools. Located between Nashville, Franklin and Murfreesboro, this is, hands down, the new IT opportunity for Middle Tennessee residents.
Pembrooke Farms is a new development located in the heart of this rapidly-developing area. Located in the county, the neighborhood features larger lots, and beautiful, rolling hills in the distance, adding to the charm and character of this ideal family-friendly community.
Pembrooke Farms will feature homes built by The Richardson Group. TRG is a custom home builder that takes pride in creative floor plans and options. If you are looking for flexibility, TRG will definitely exceed your expectations with excellent service and on-time delivery of your home. TRG has exclusively focused in Rutherford County for the past 20 years.
If you would like more information, please let us know. Our mission is to make the purchase of your new home as easy as possible!
Prices start in the $500,000's.
The Modern Farmhouse - Black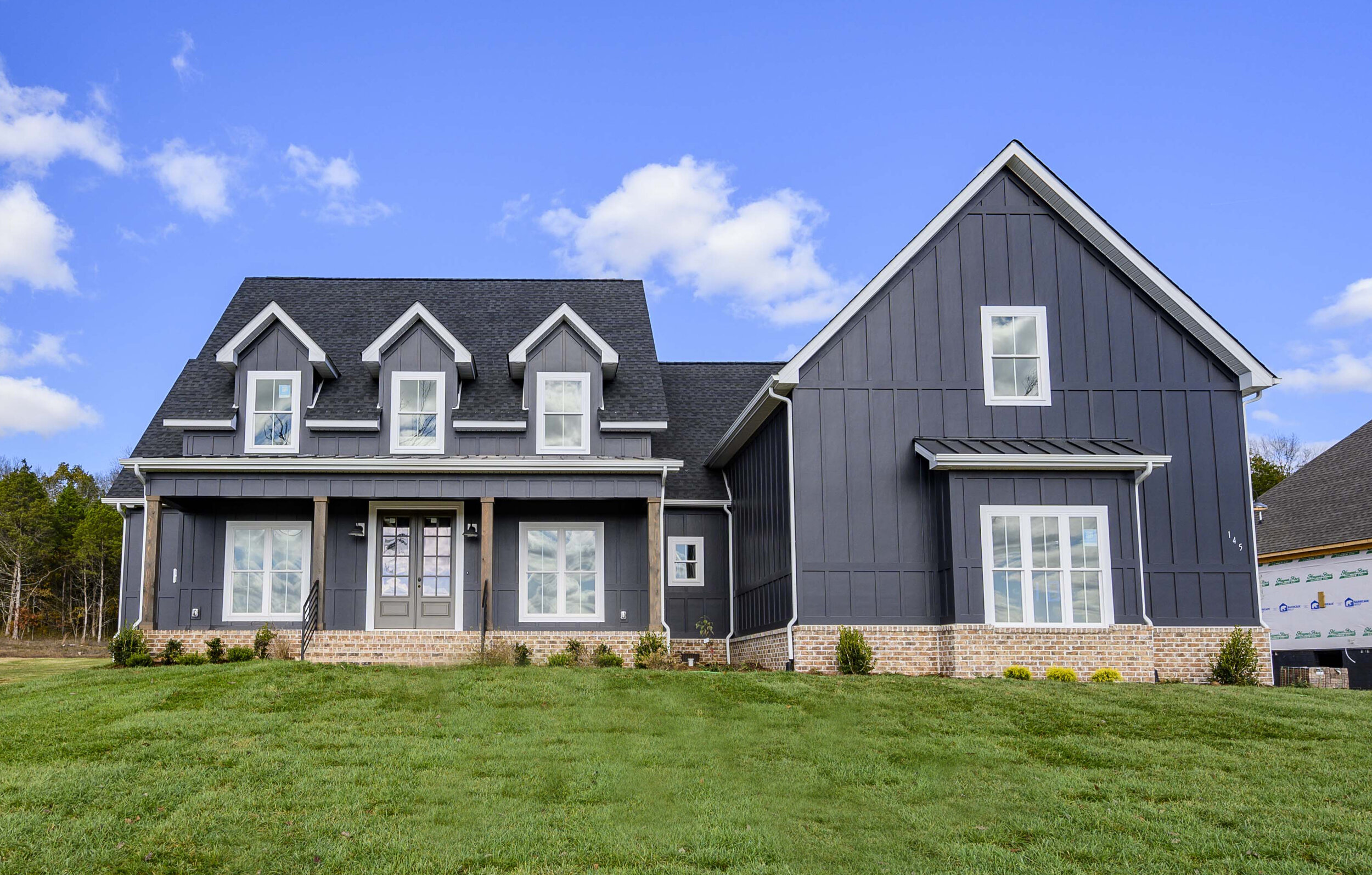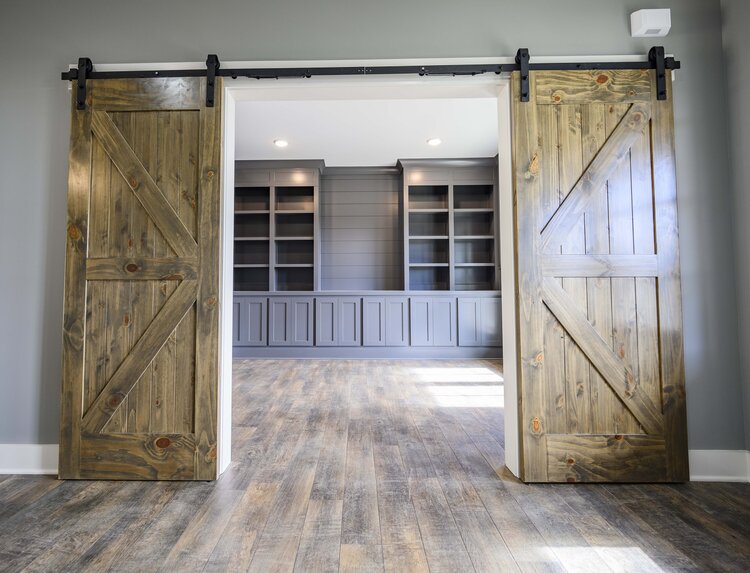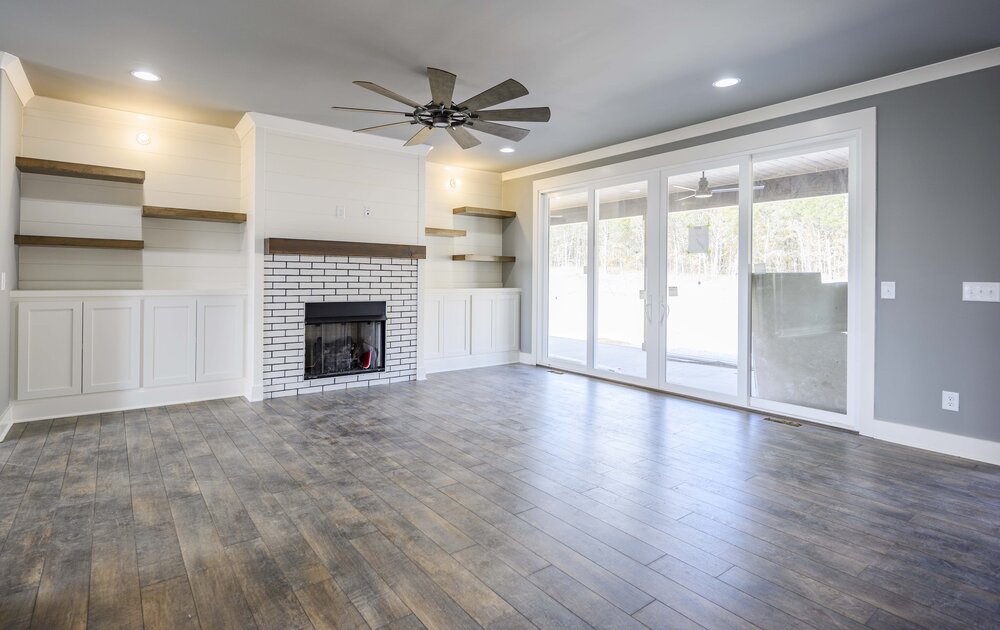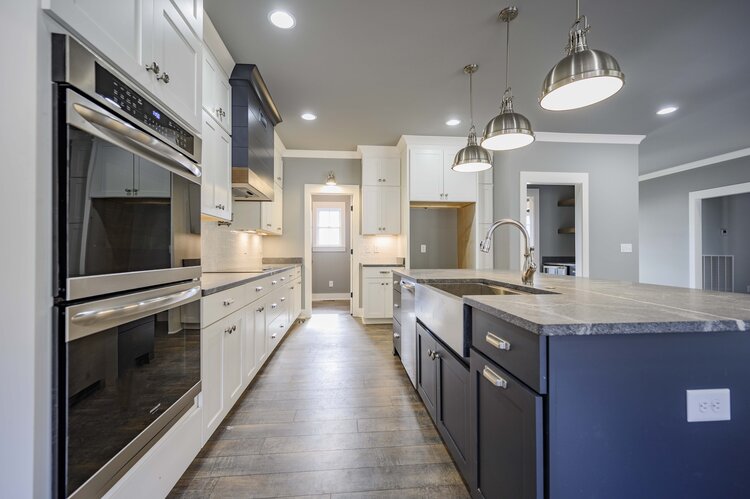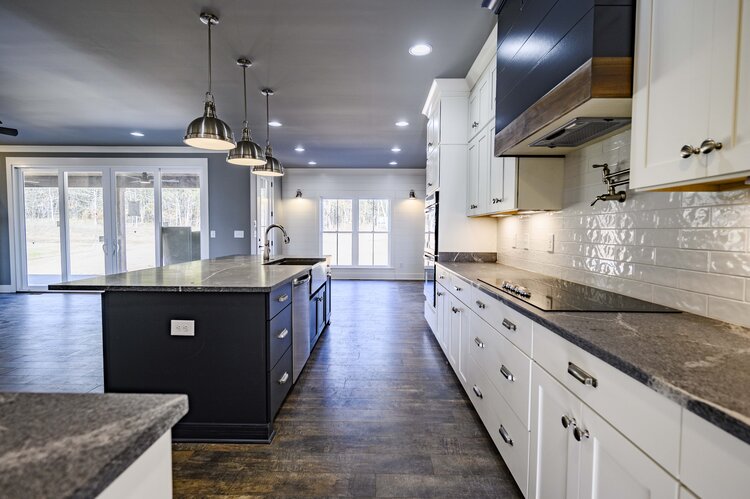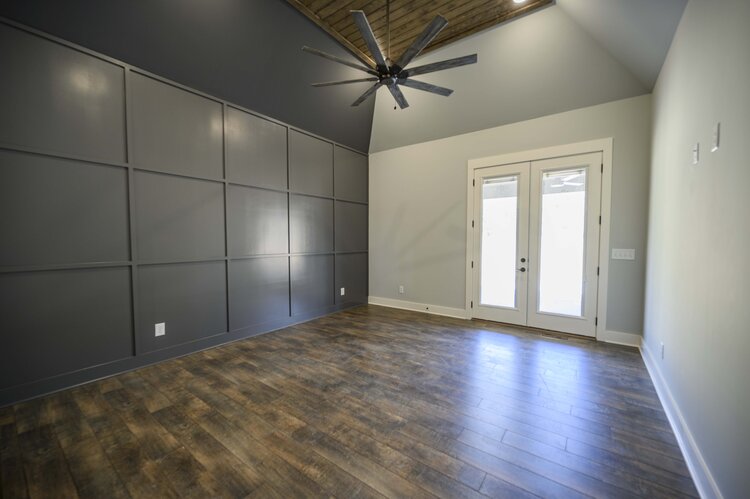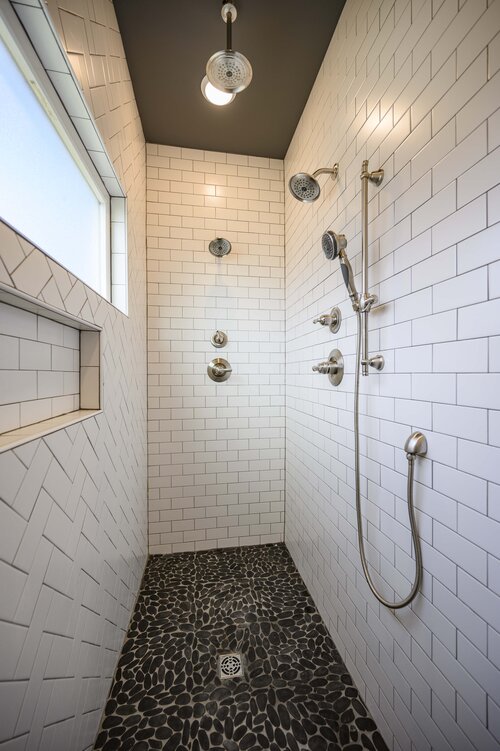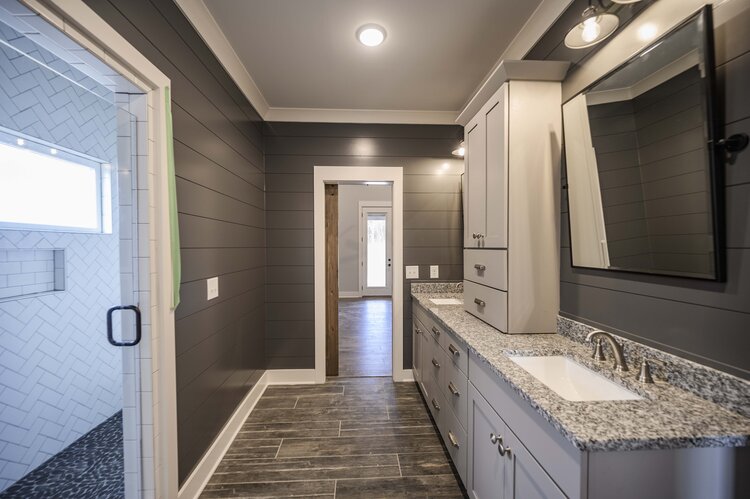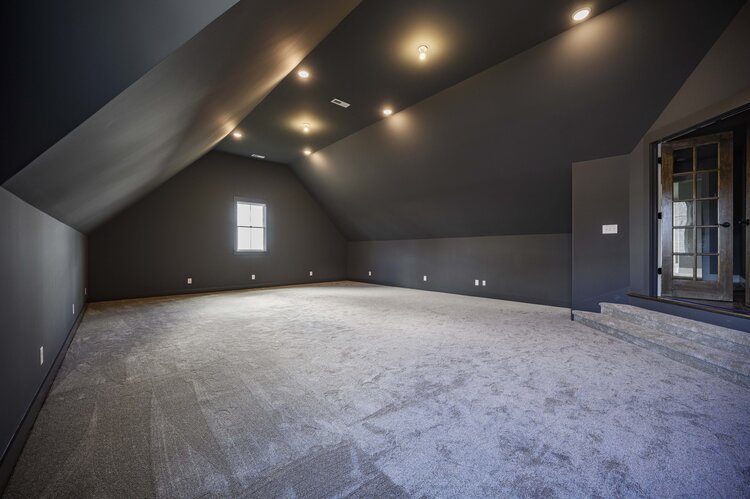 The Modern Farmhouse - White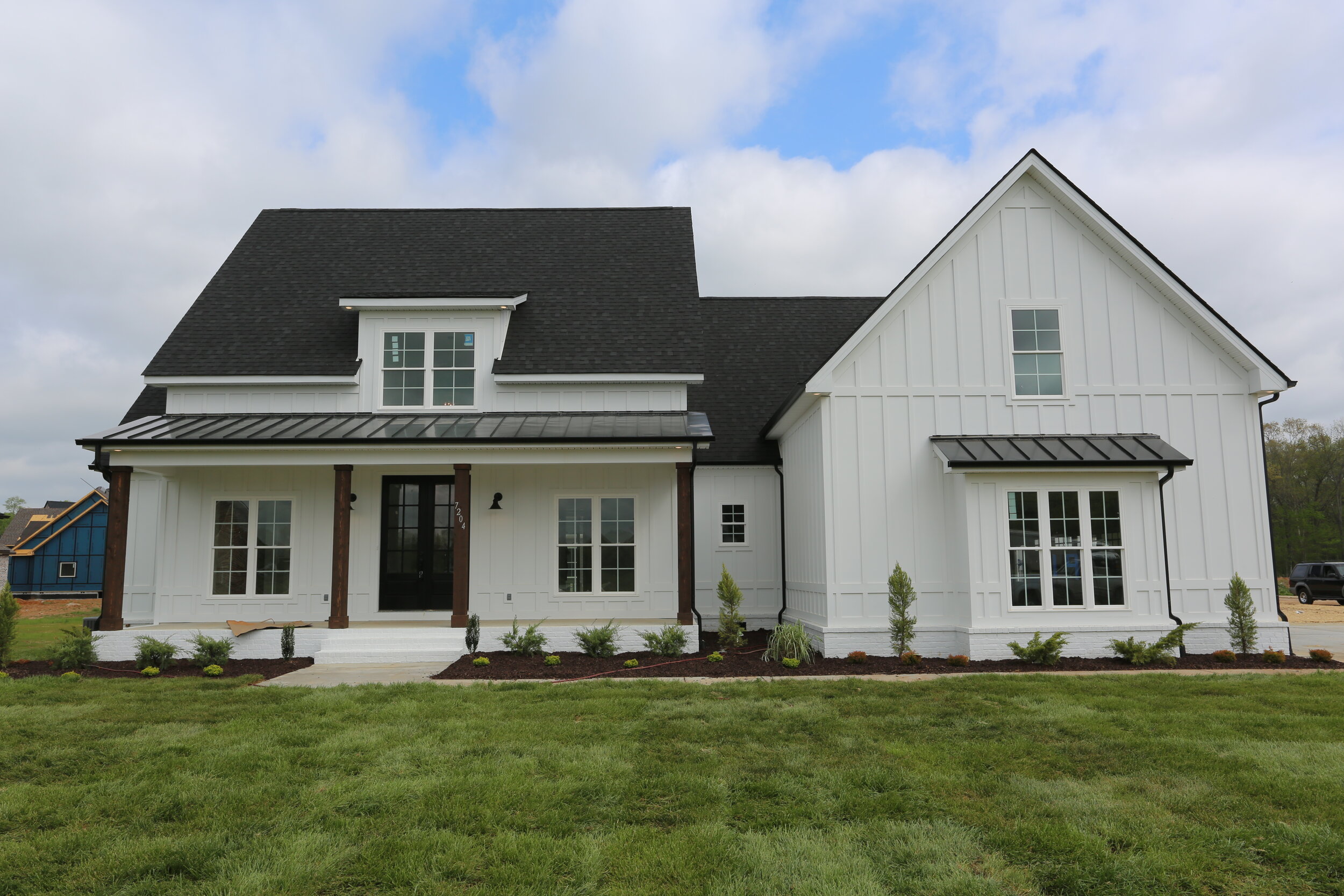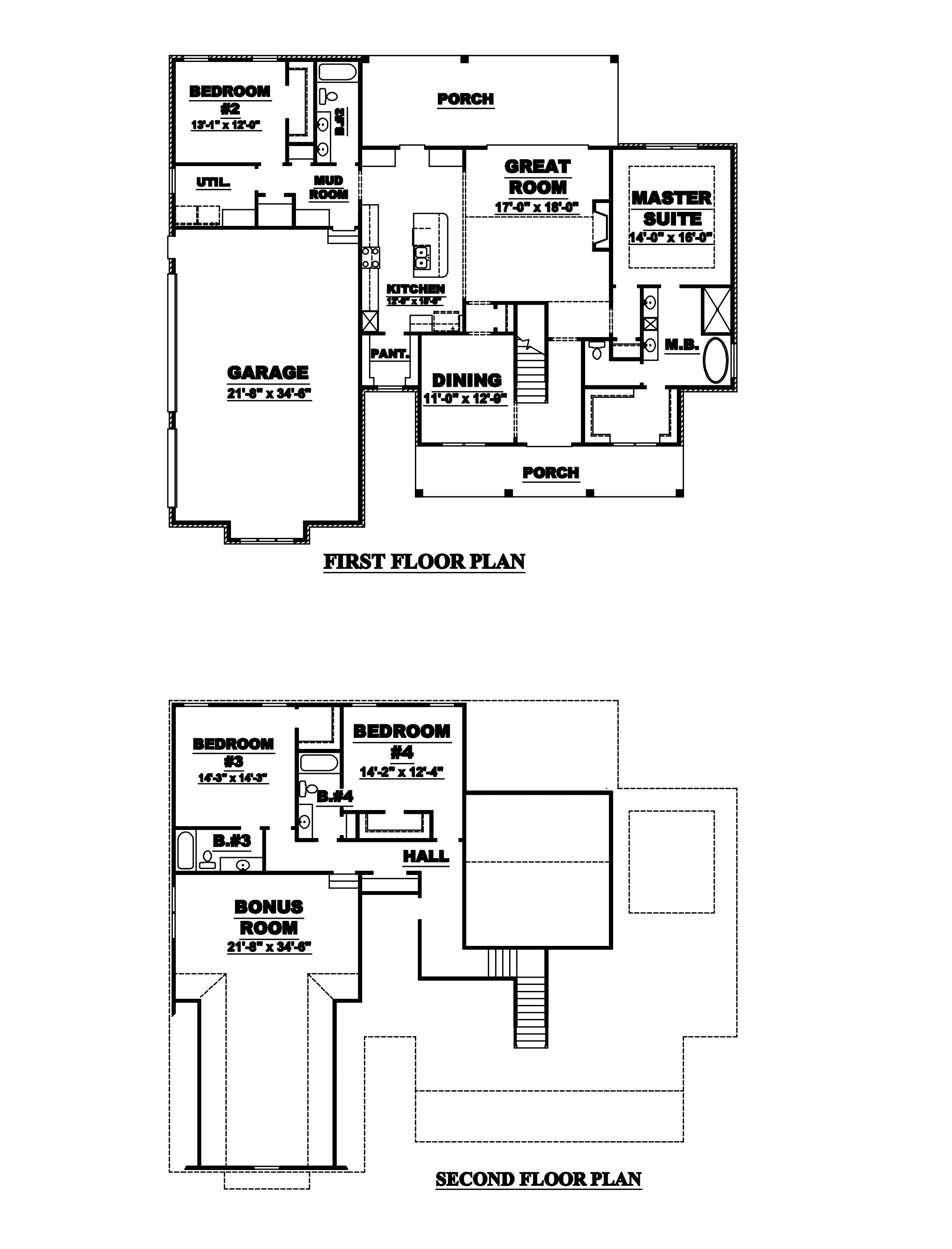 TOTAL LIVING SPACE = 3366 sq.ft.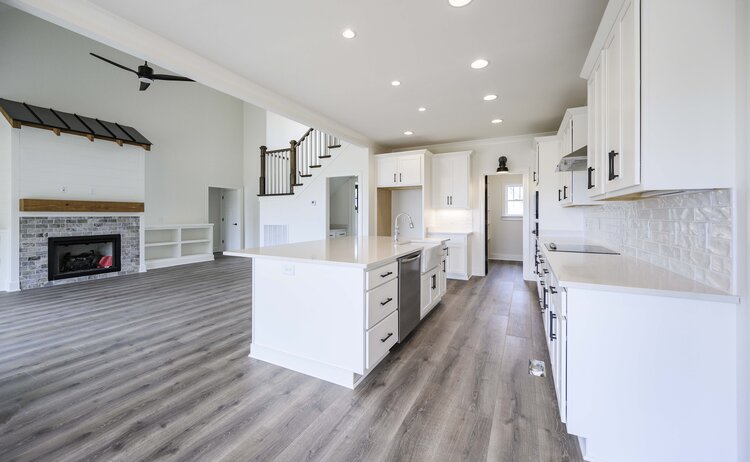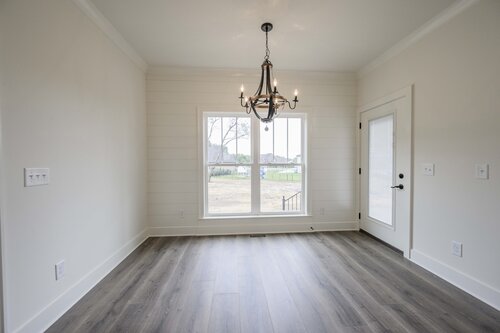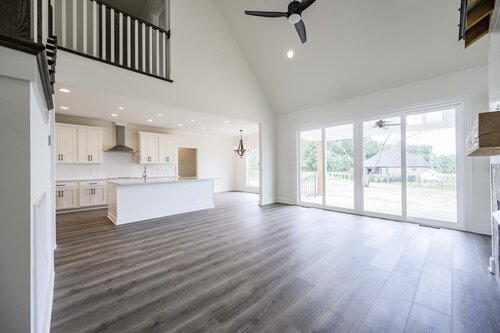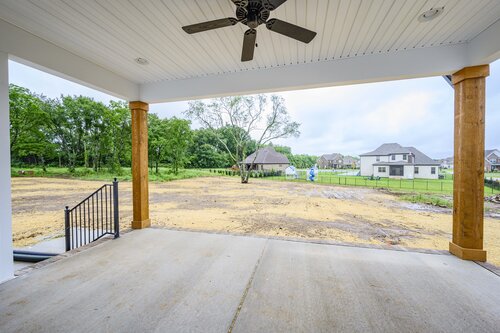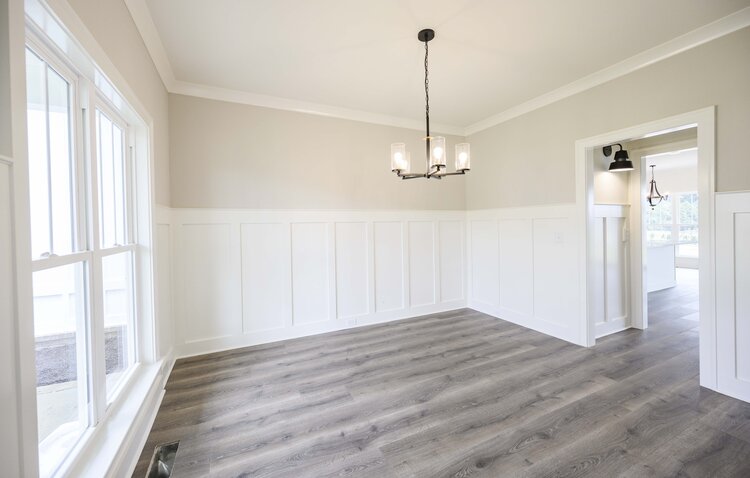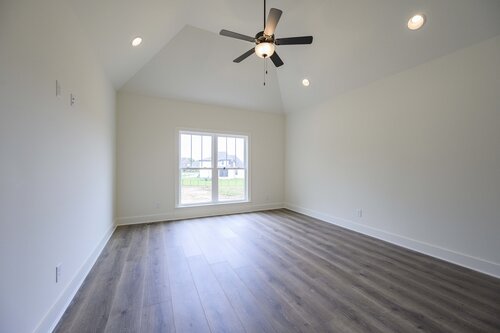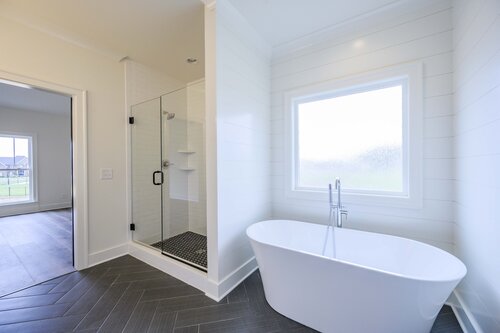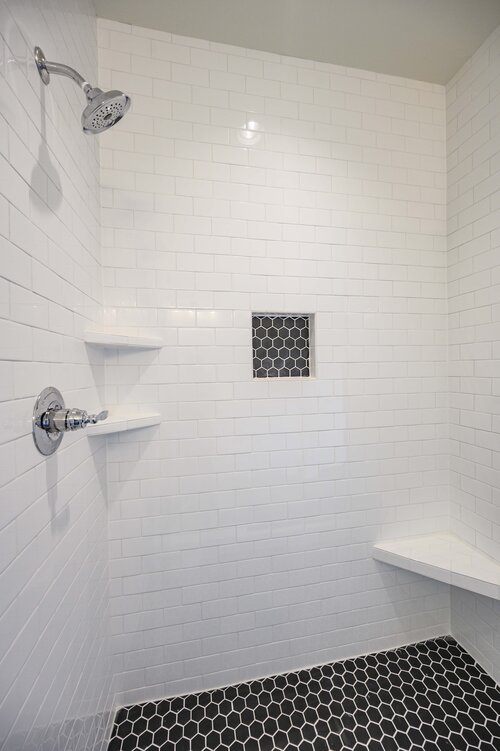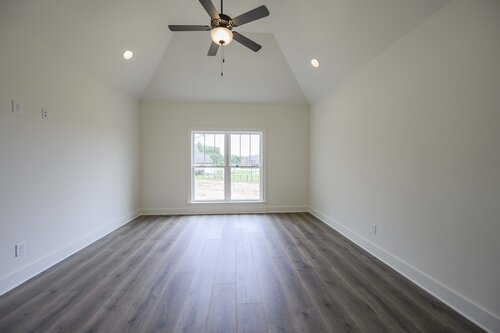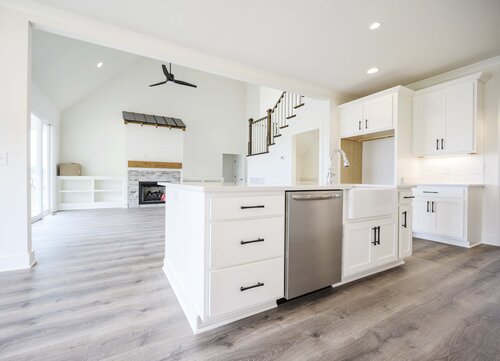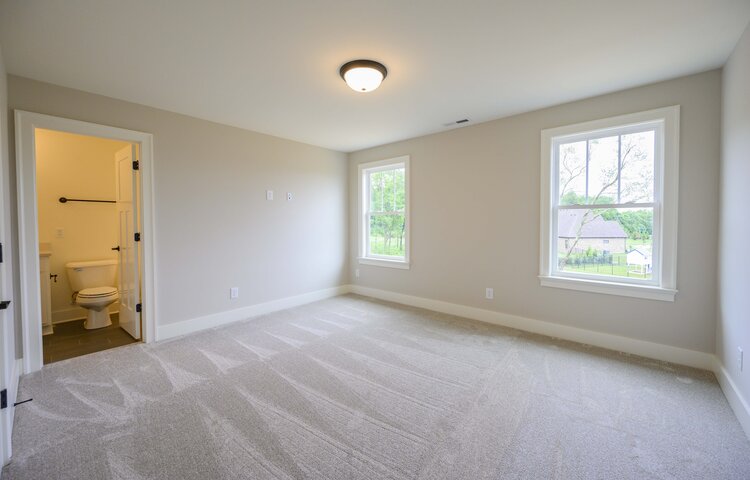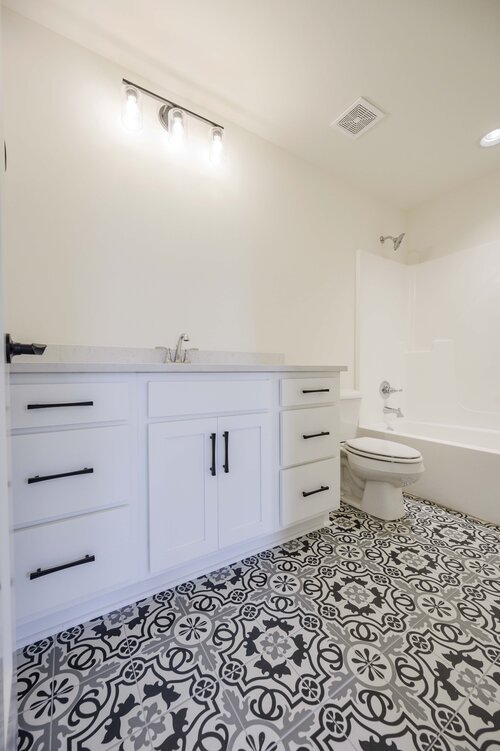 The Richardson Group 3179 Plan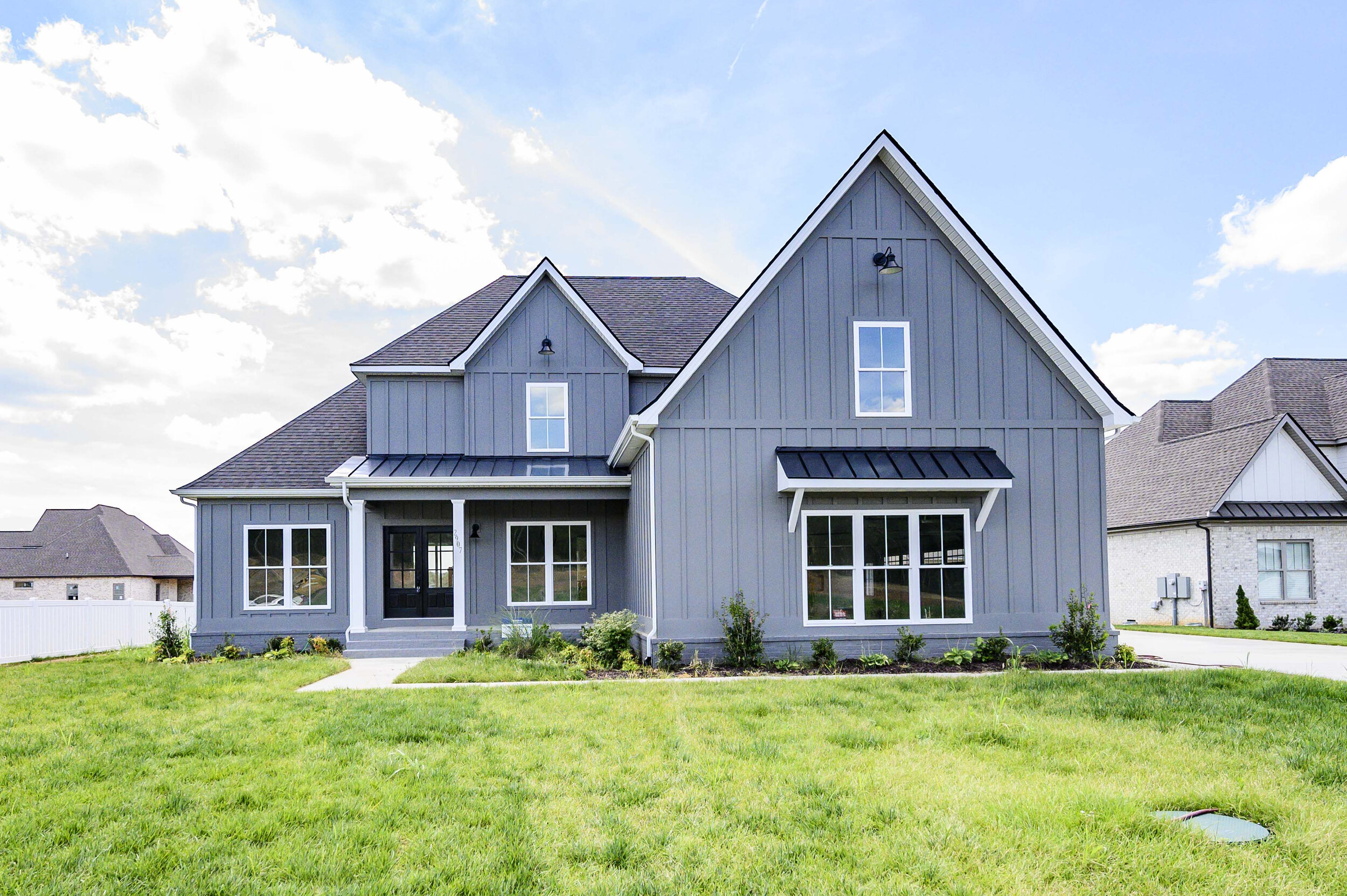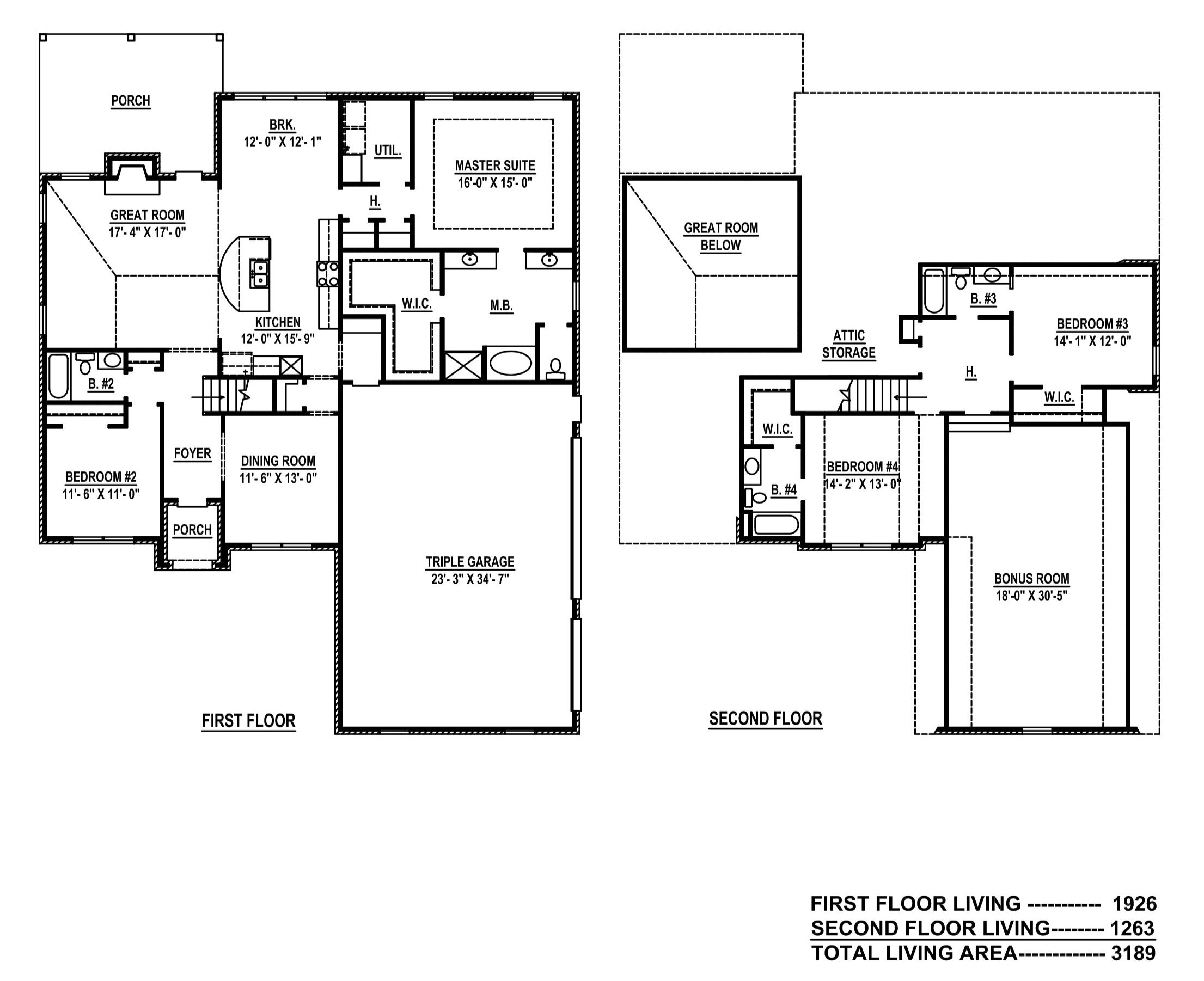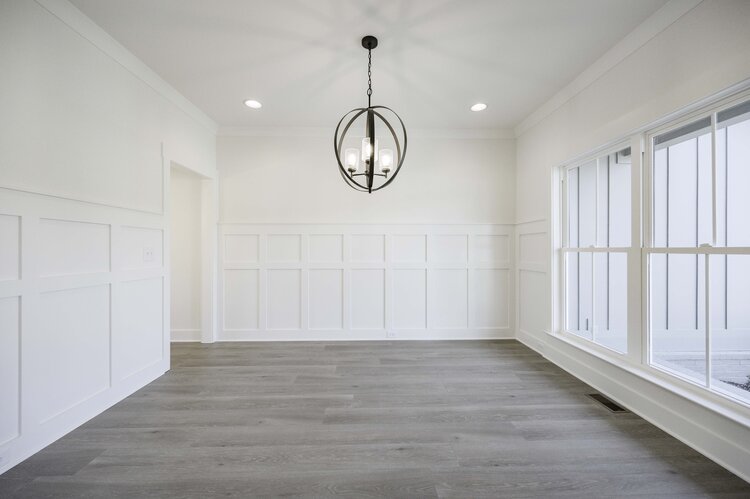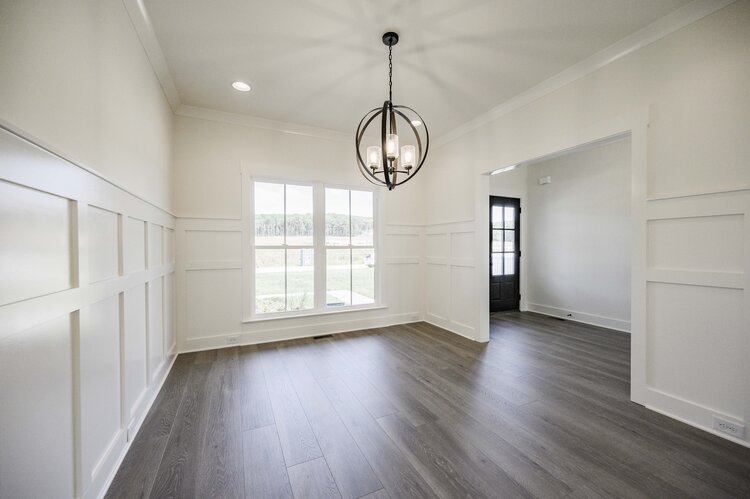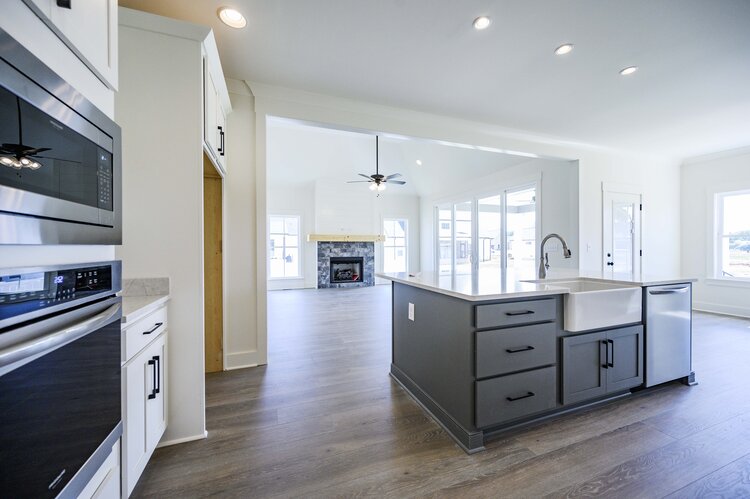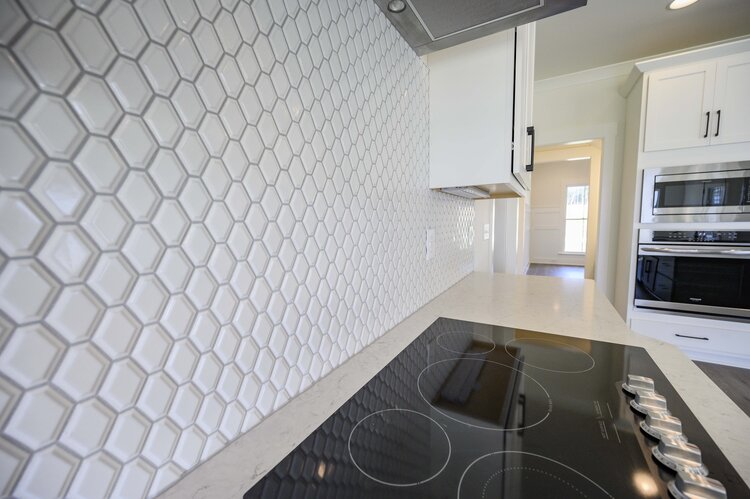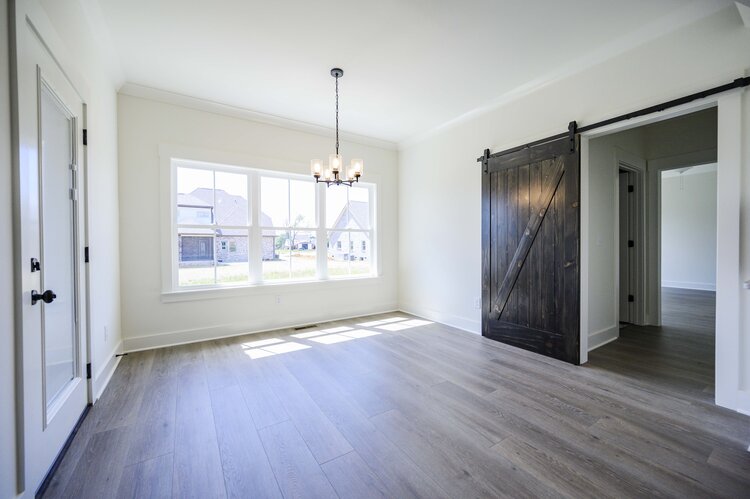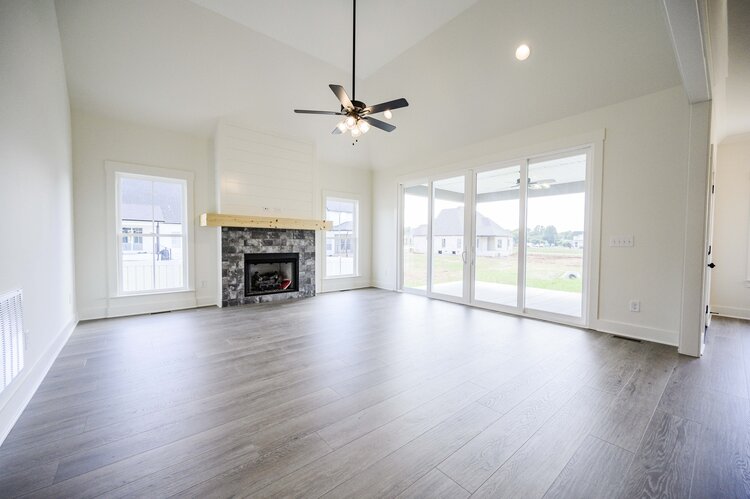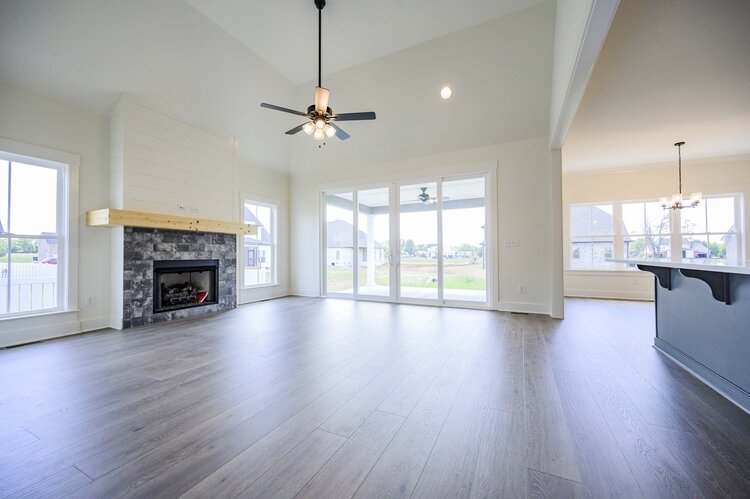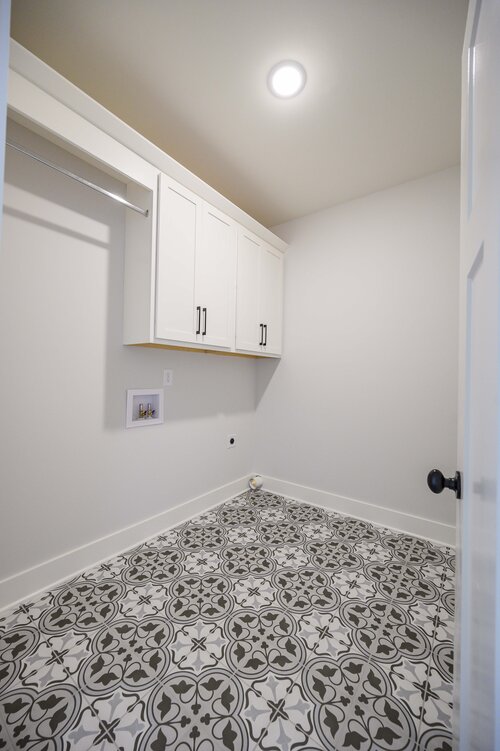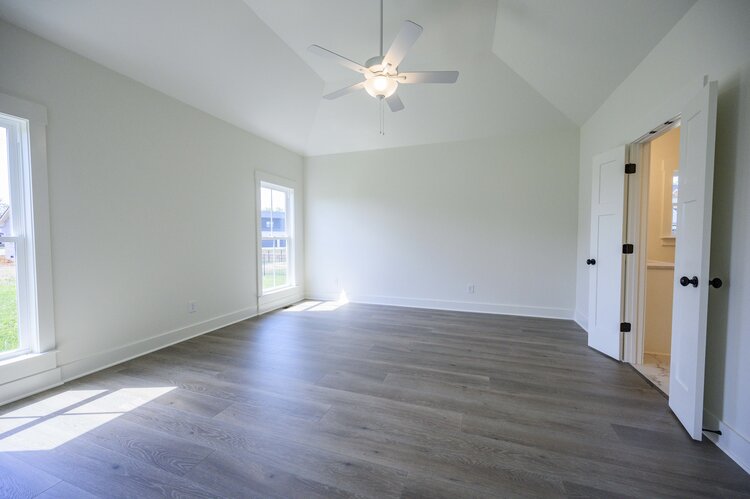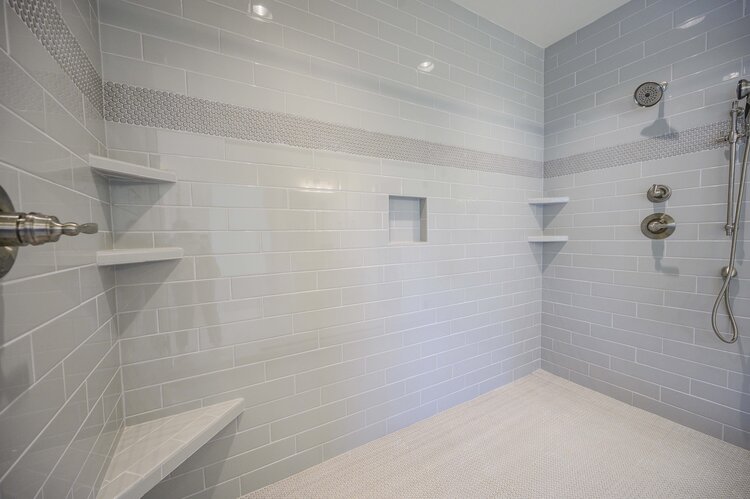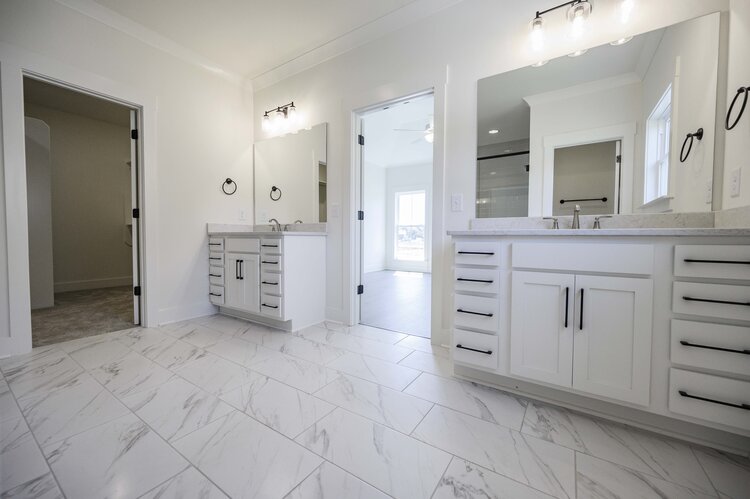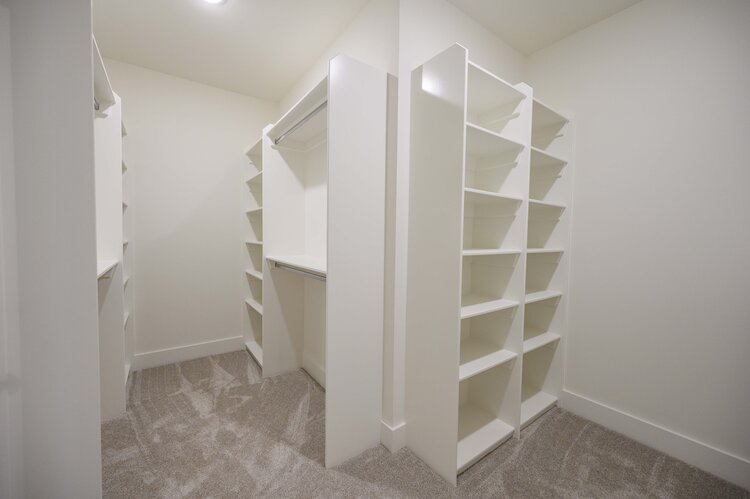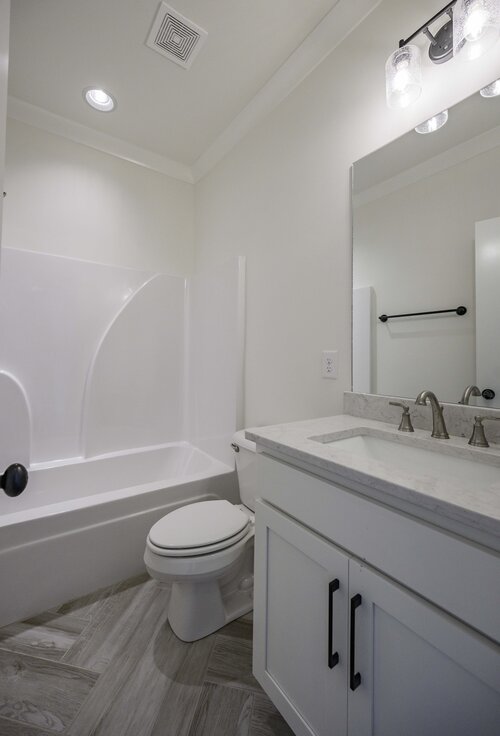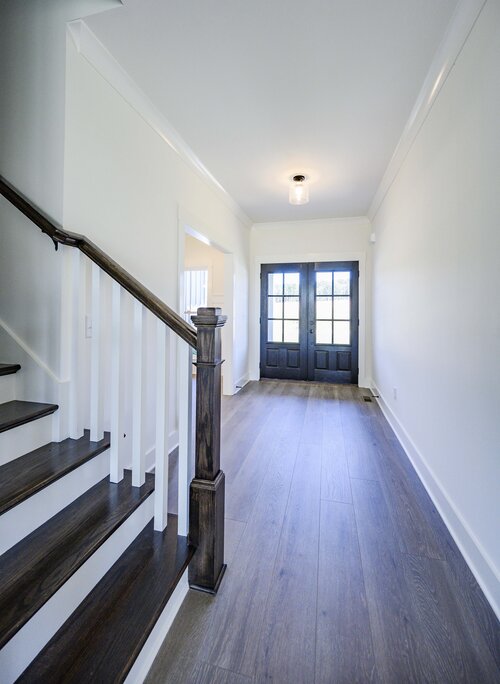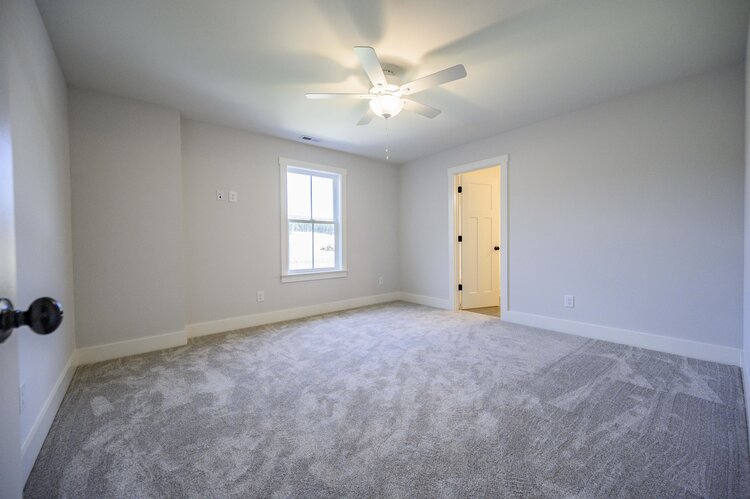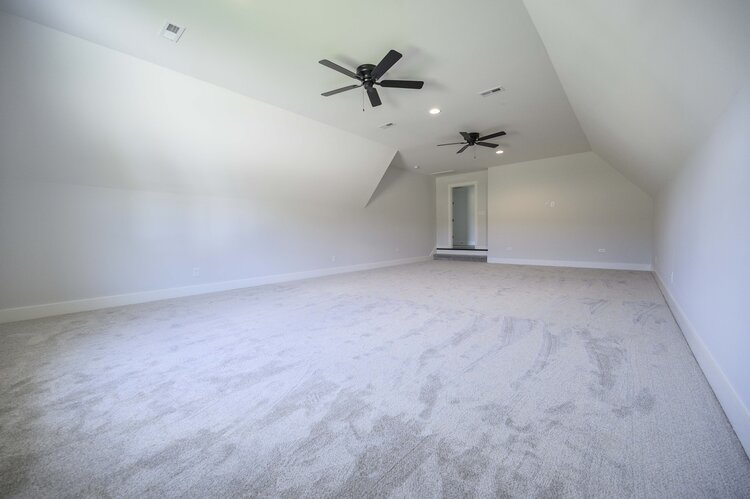 The Richardson Group 22-71 Plan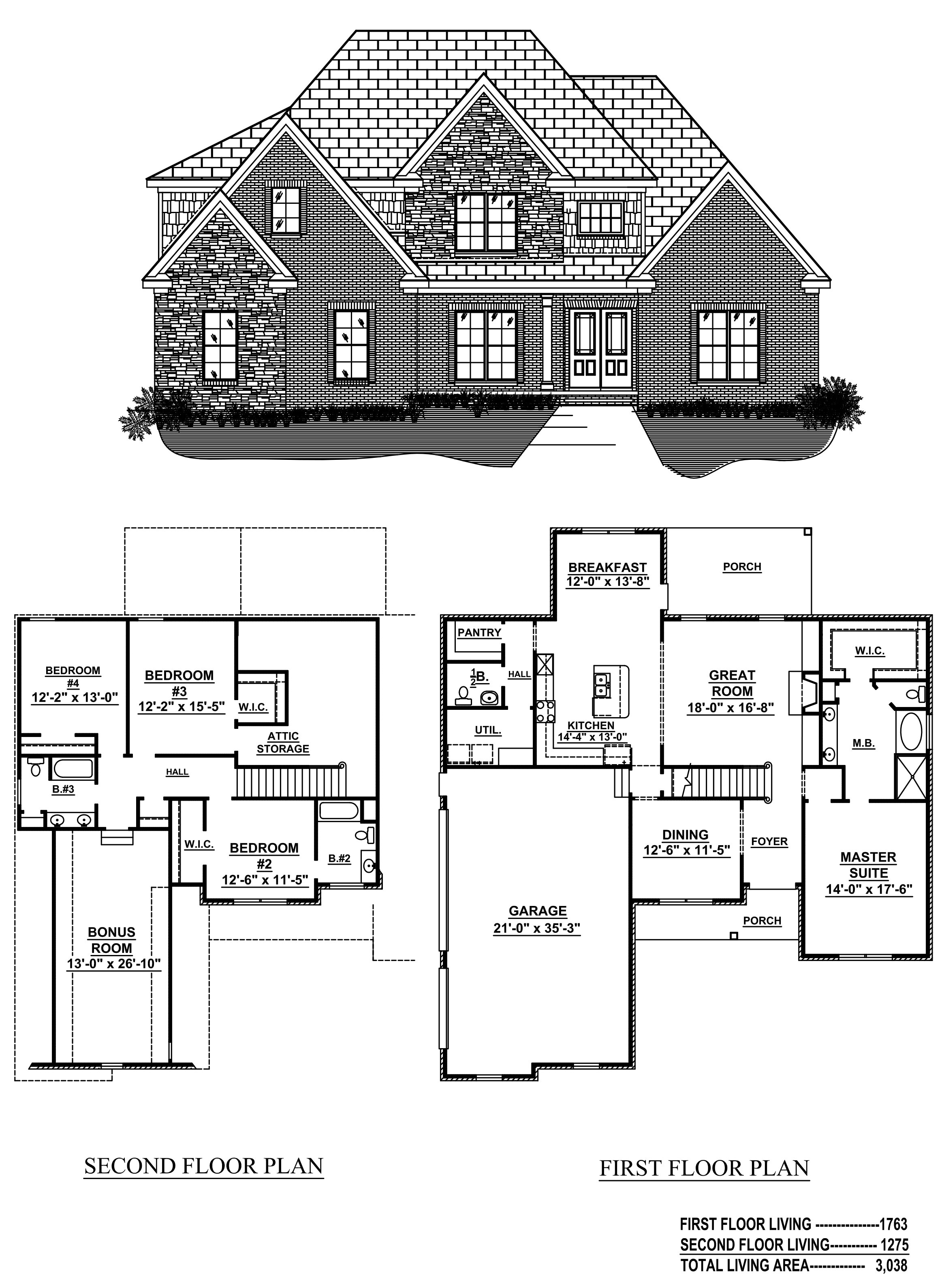 FINAL PLAT
AVAILABLE LOTS IN YELLOW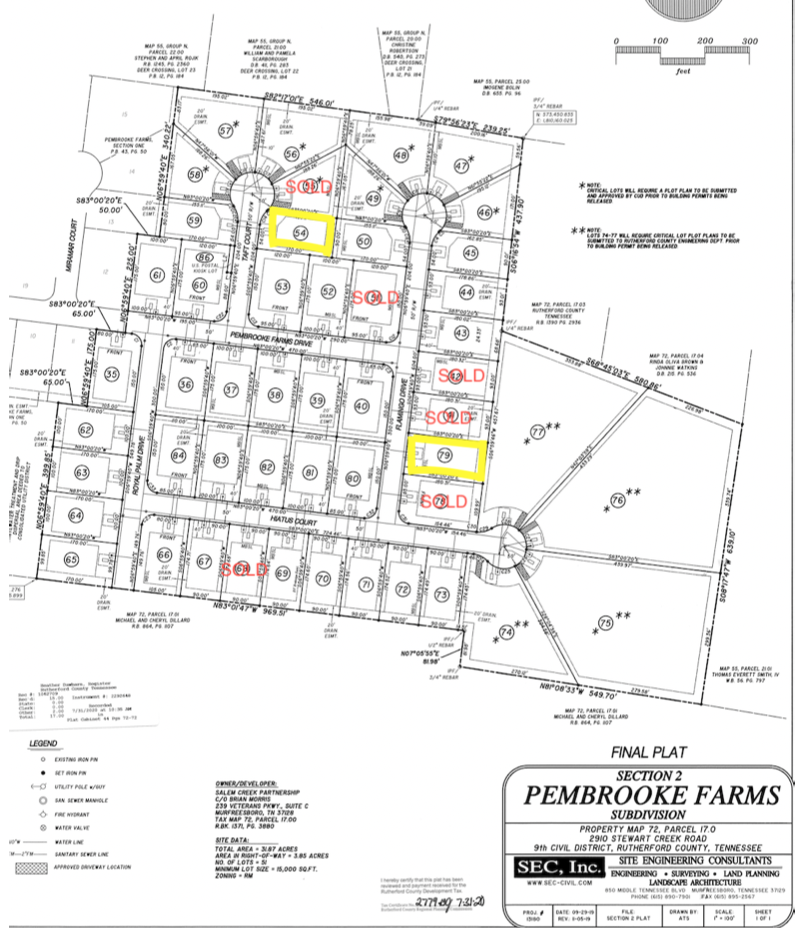 For more information on Pembrooke Farms, please complete the form below, and we will be in touch! Let us know your preferred method of contact in the questions/comments field below!