Walter Hill is a beautiful area of Murfreesboro. It's outside the city limits, but only minutes away. What has really prompted the growth in this community is the quick access to I-840. Walter Hill is convenient to Murfreesboro, Franklin, Nashville and Mount Juliet.
Another factor that has helped home owners is the emergence of great schools! Siegel and Wilson Elementary are great options for your kids!
Harvest Woods has been the best performing neighborhood in Rutherford County, even when home sales stalled in 2008. Harvest Woods continued to thrive through the Great Recession…very rare.
Harvest Woods is special for many reasons, but three benefits stand out! Large lots, convenience to Murfreesboro, Franklin, Nashville and Mount Juliet, and great schools! If you want a custom home, Harvest Woods is definitely the place for you!
The Richardson Group began the journey into building homes more than 15 years ago and since that time has set new precedents in the building industry in the Murfreesboro area. As a premier builder in Harvest Woods, The Richardson Group has come to be known for its quality, consistency, and attention to detail. TRG homes are known for their uniqueness, elegance, and exceptional construction. The Richardson Group is proud to serve Rutherford County with its dedication to craftsmanship, customer satisfaction, and the ability to accurately interpret your ideas and transform your house plans into a home that is perfect for you!
The Modern Farmhouse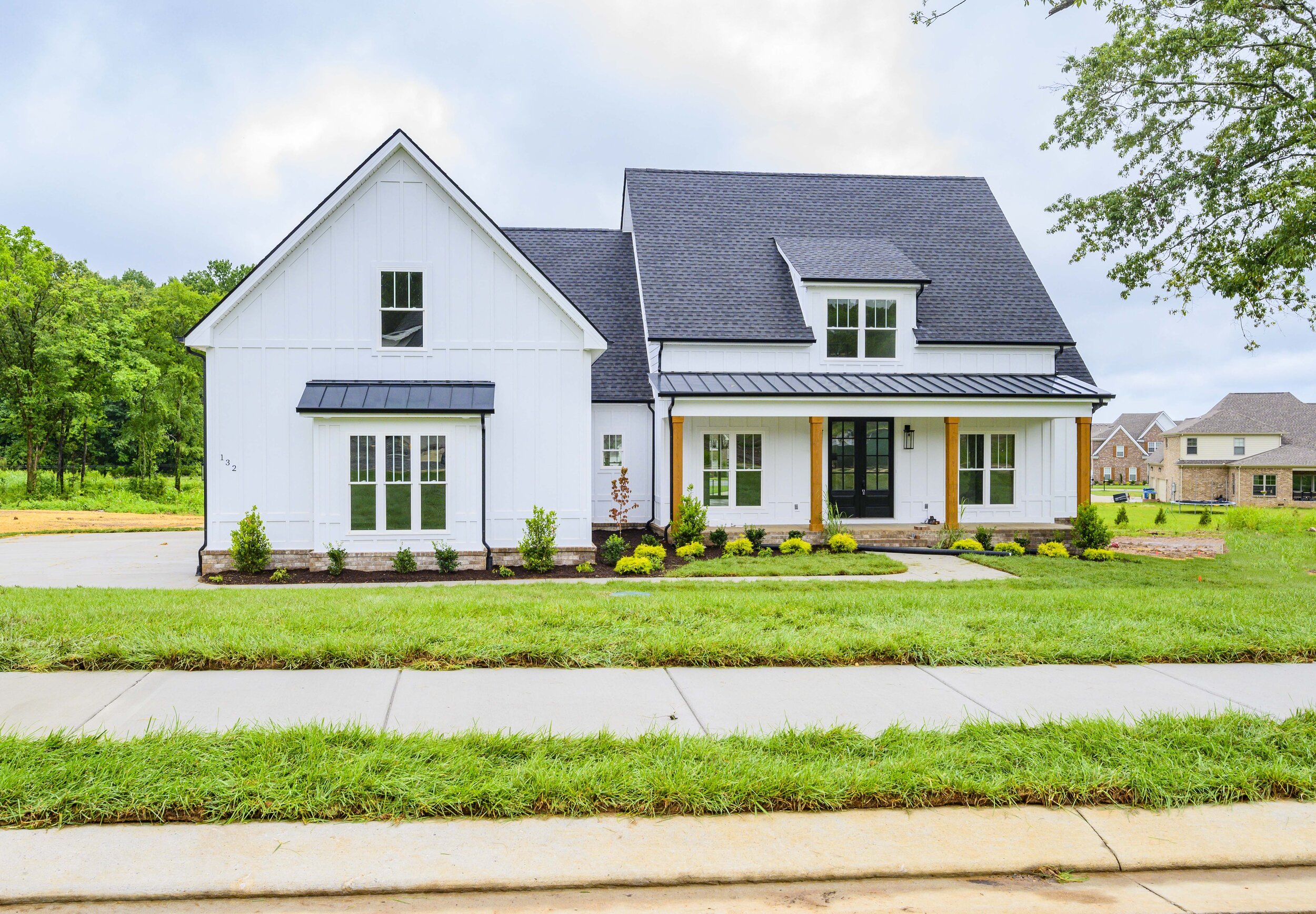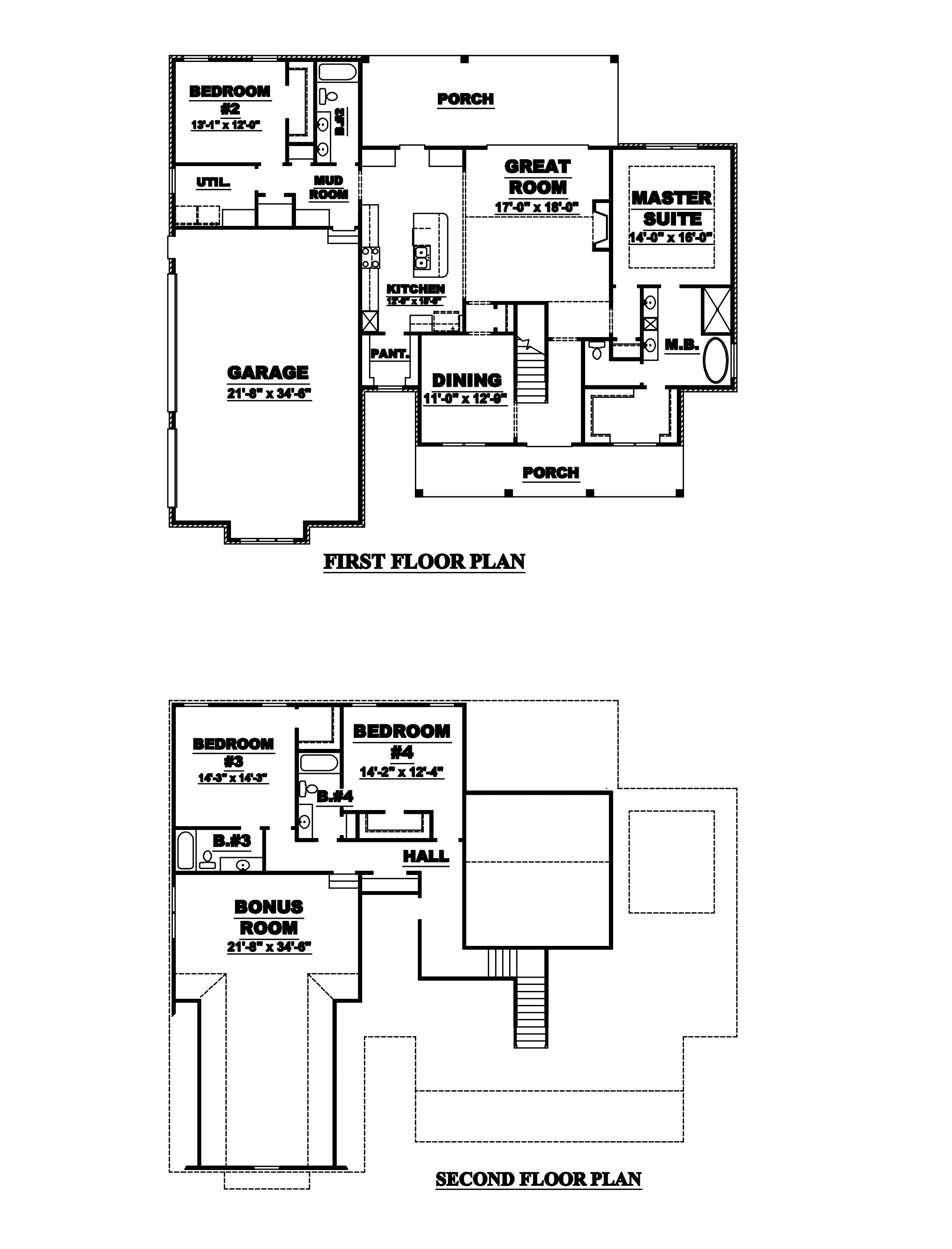 TOTAL LIVING SPACE = 3366 sq.ft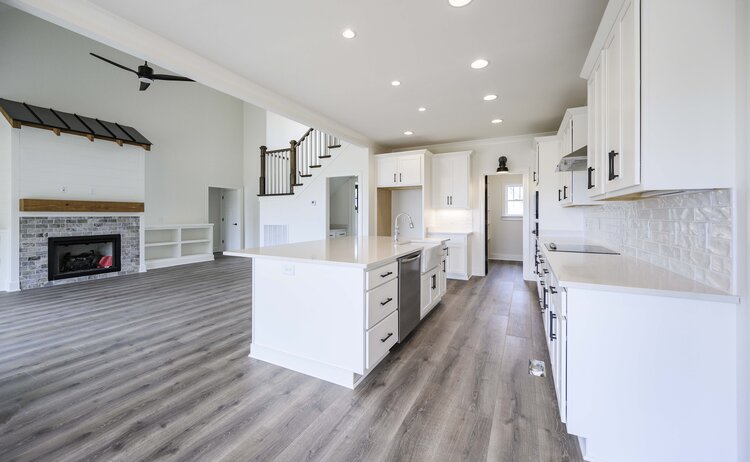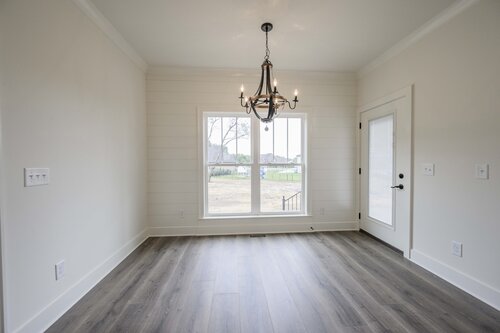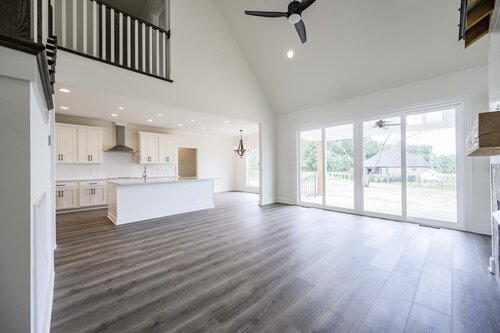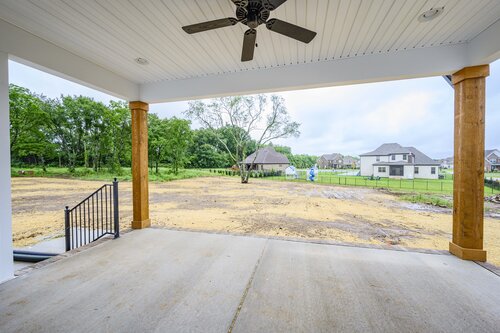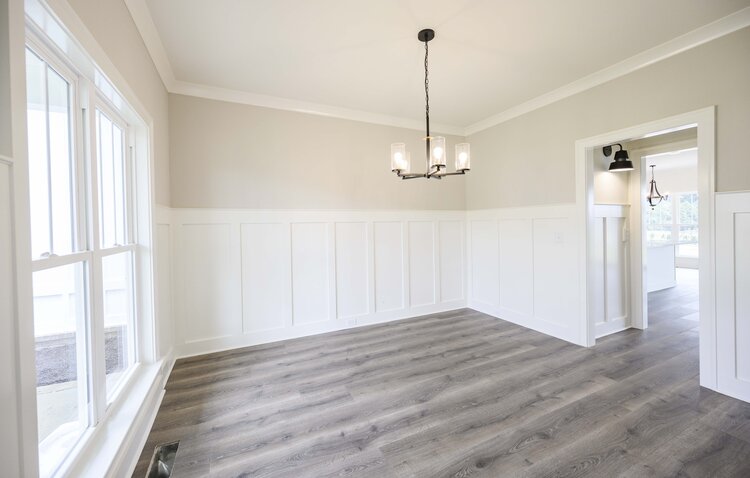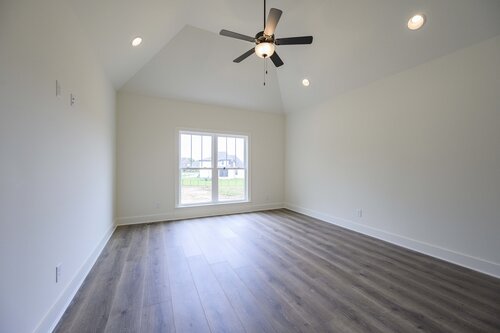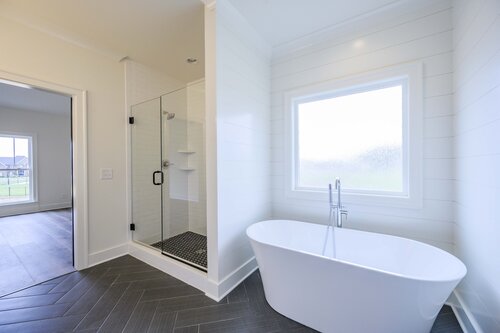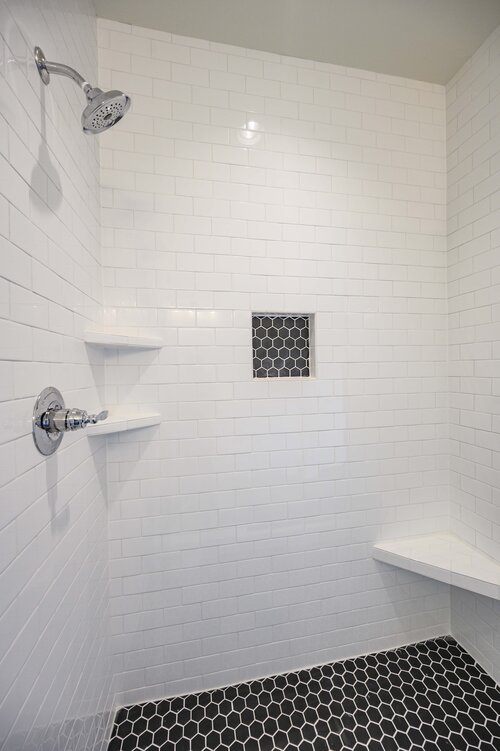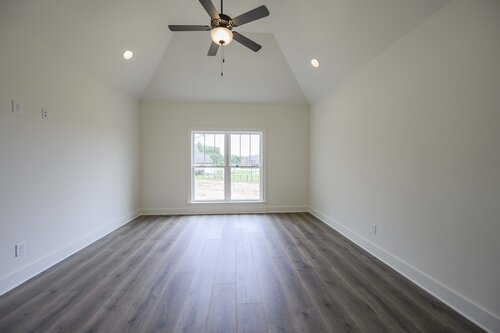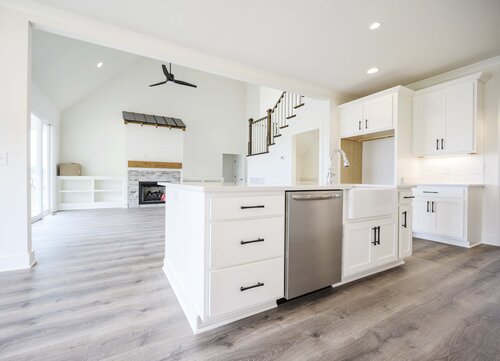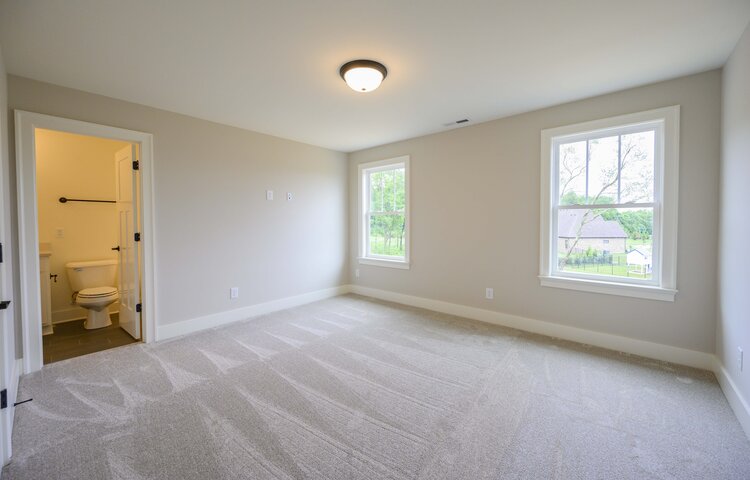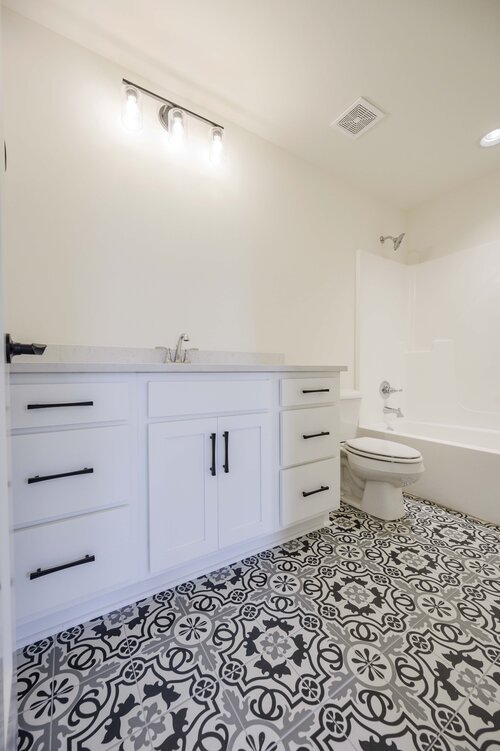 The Richardson Group 3179 Plan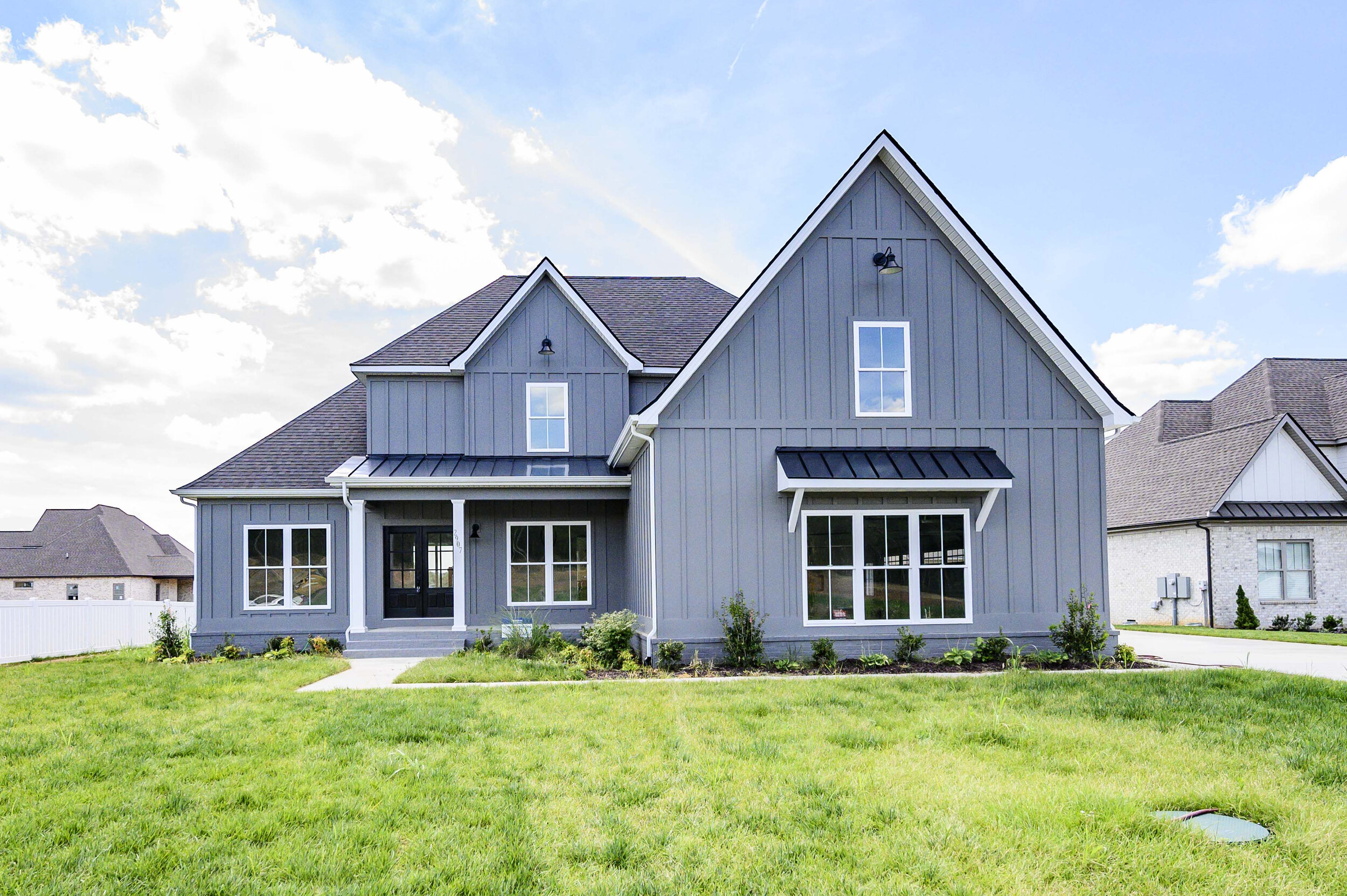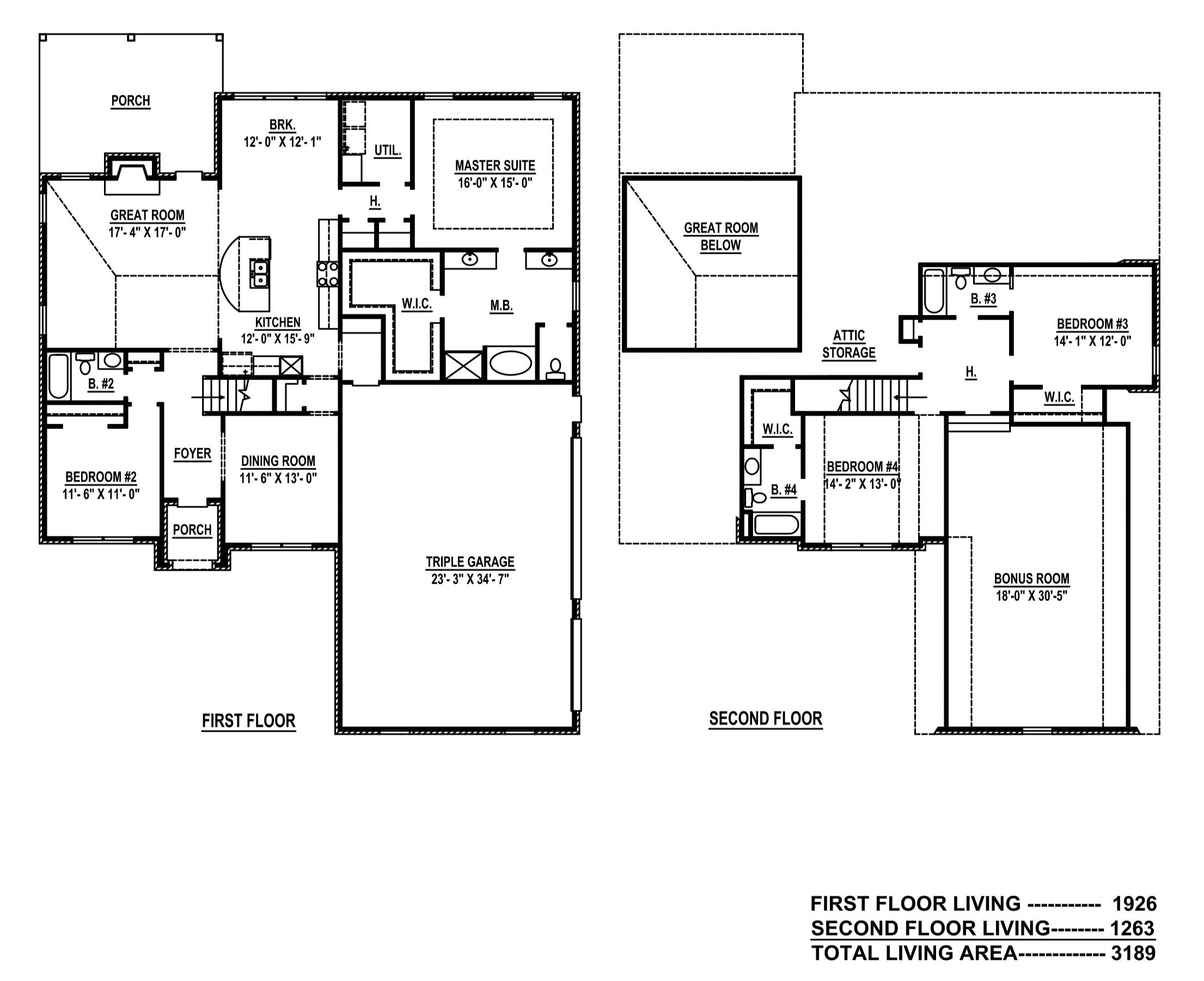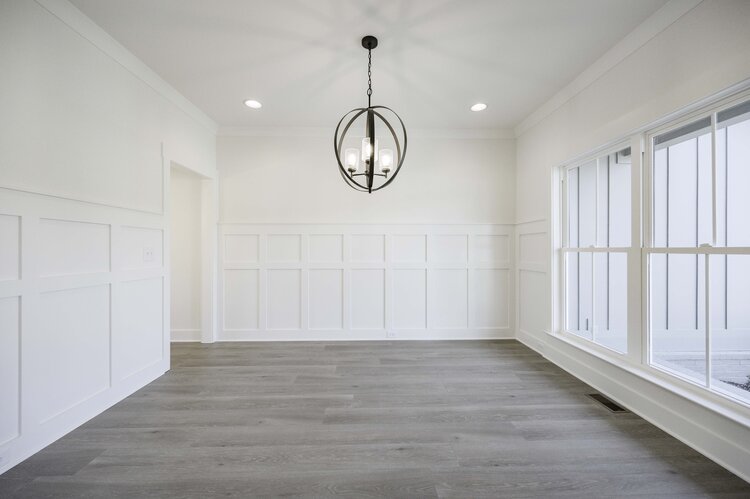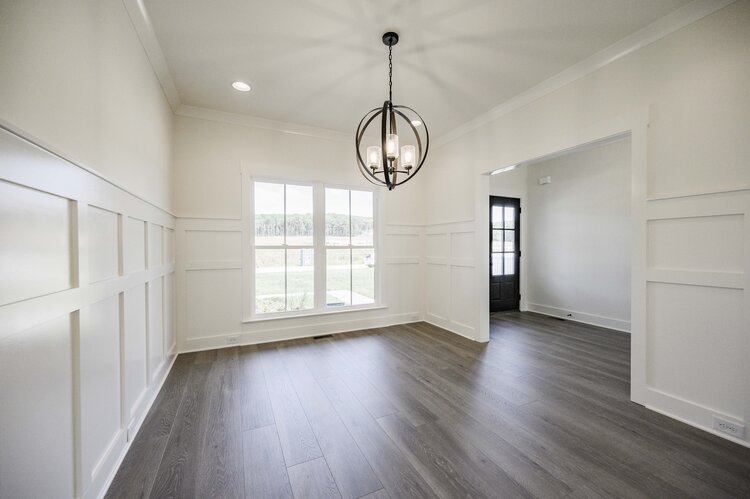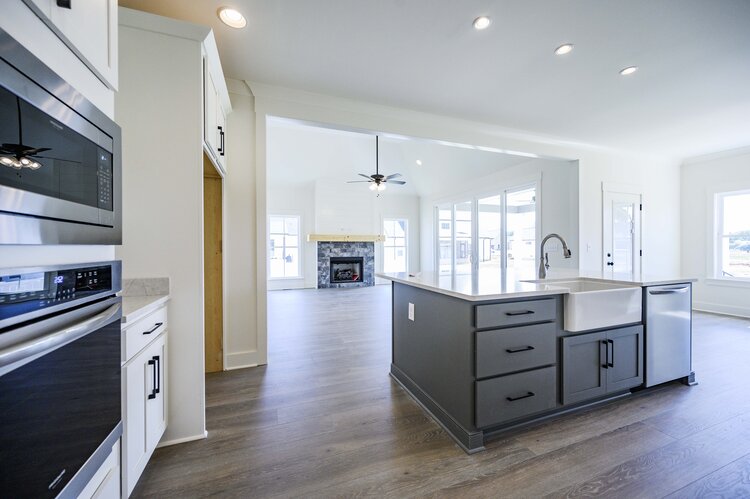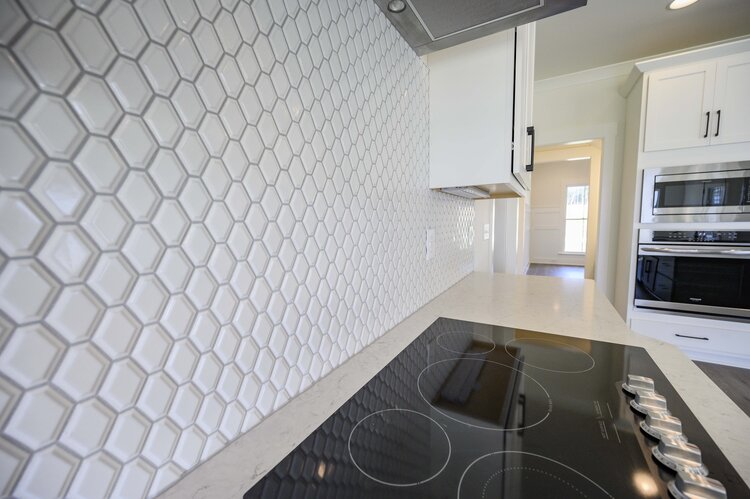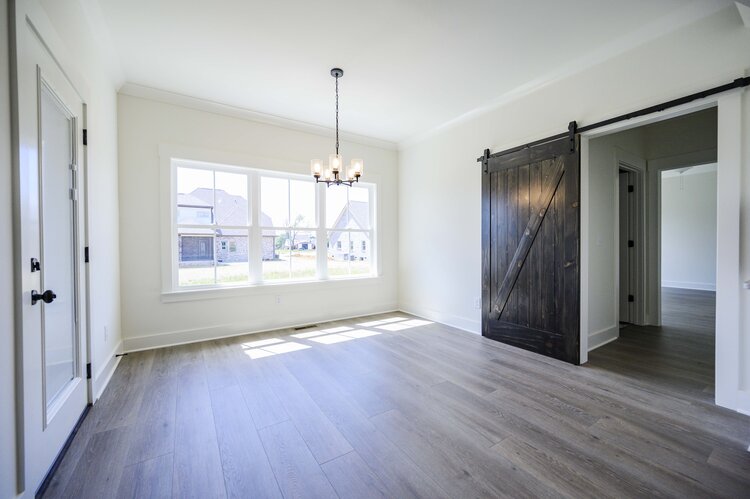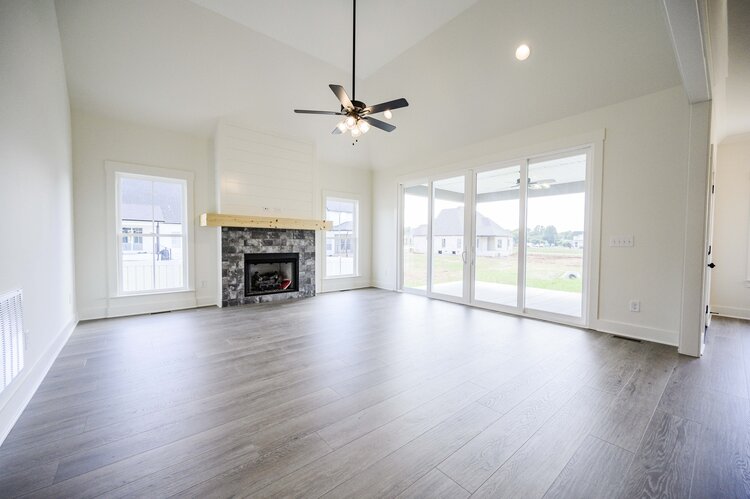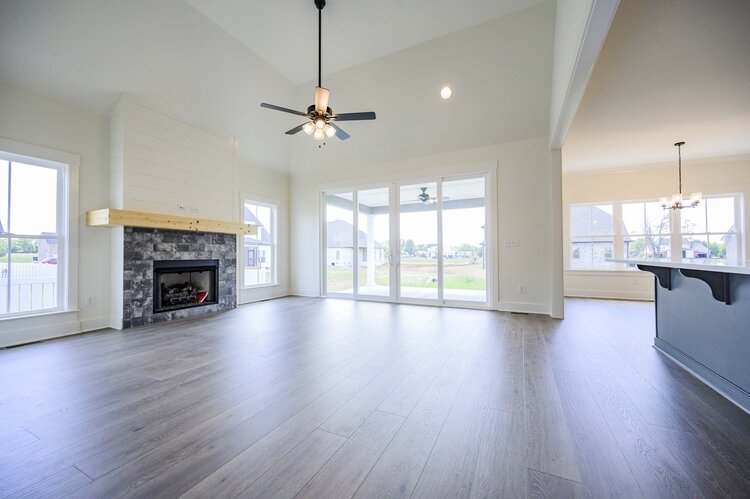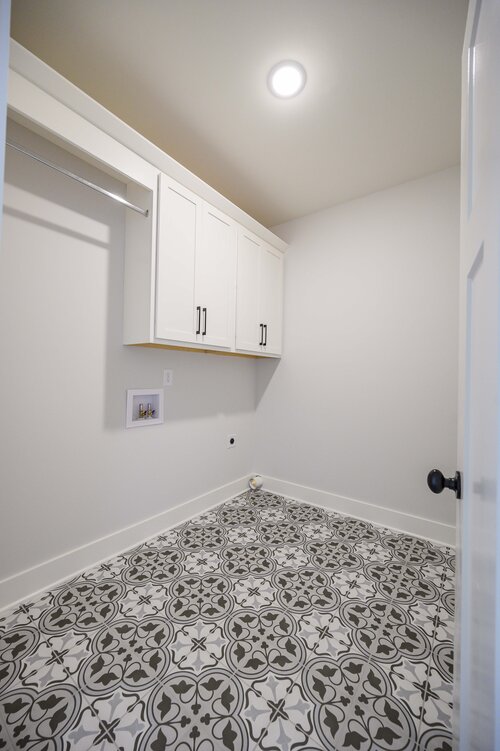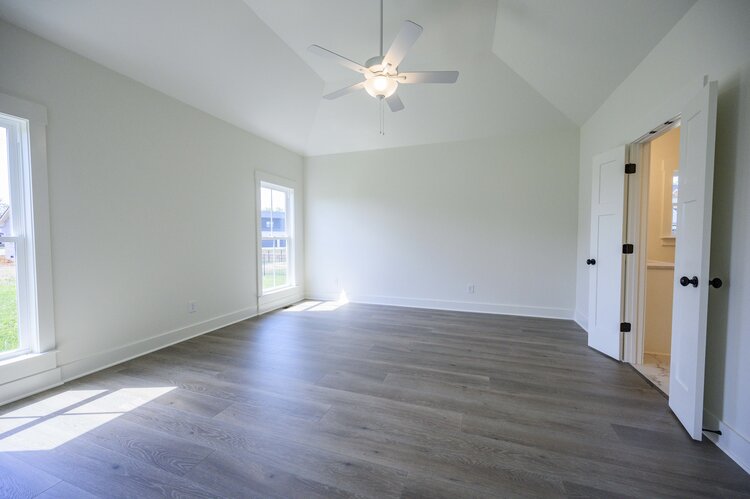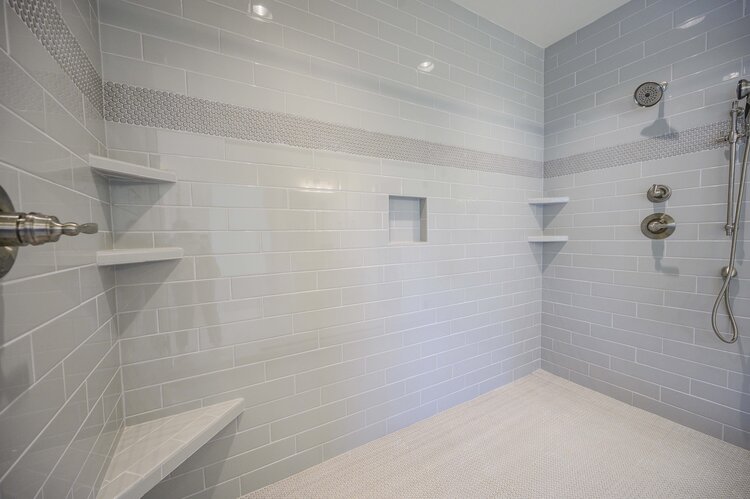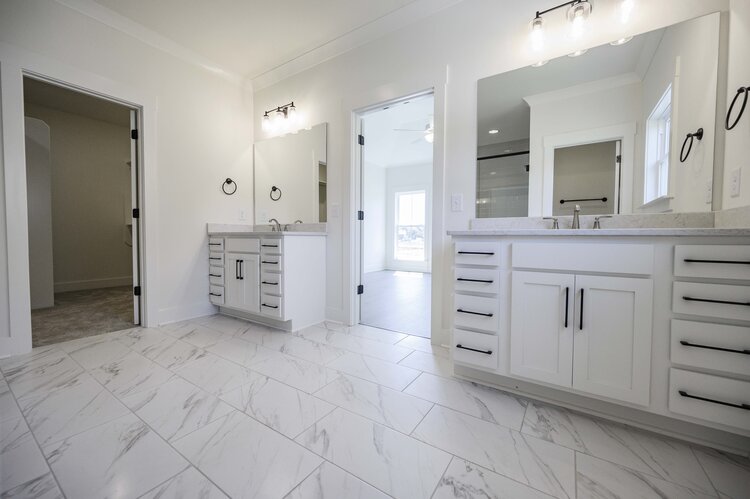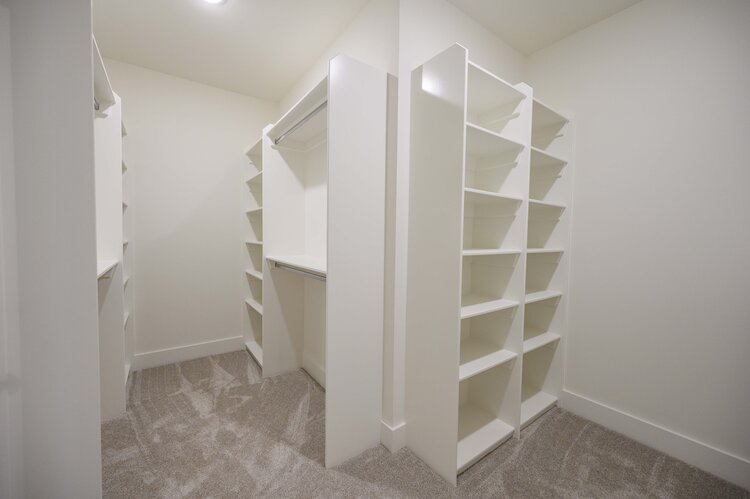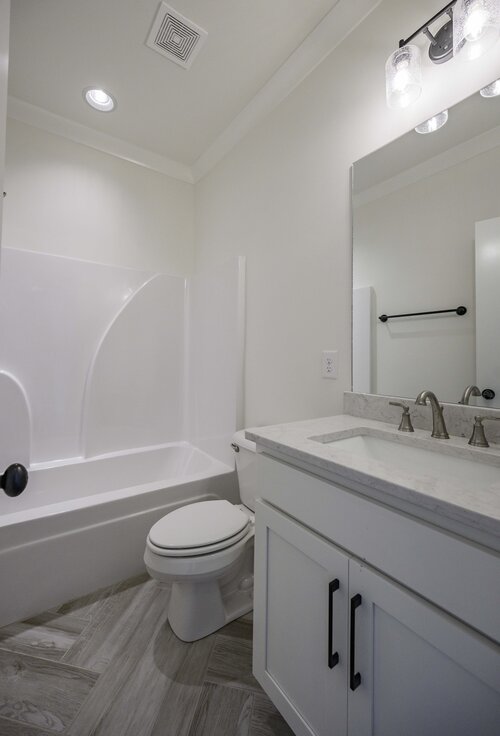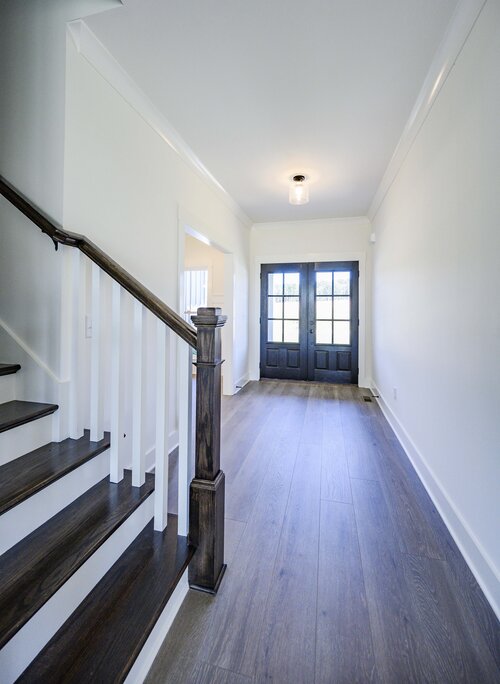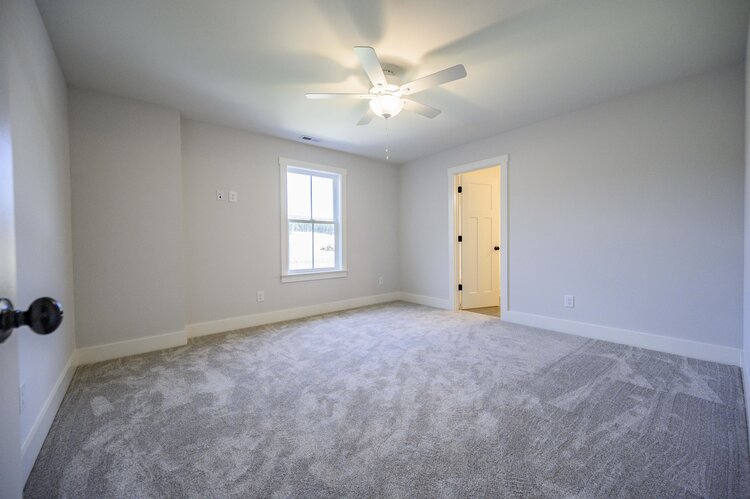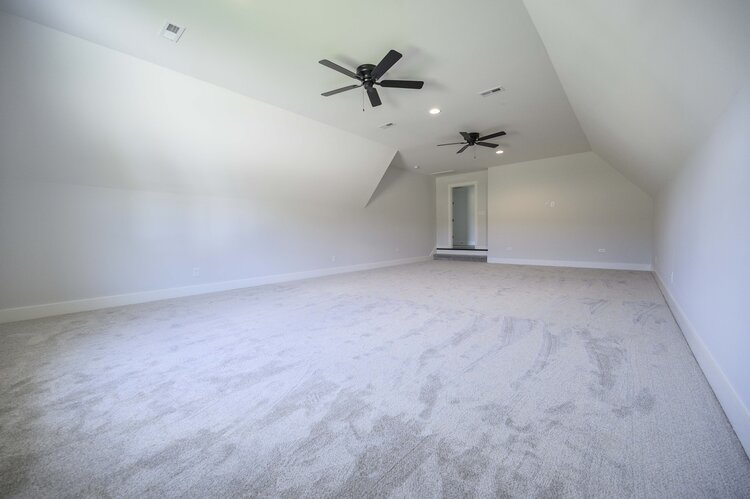 The Richardson Group 22-71 Plan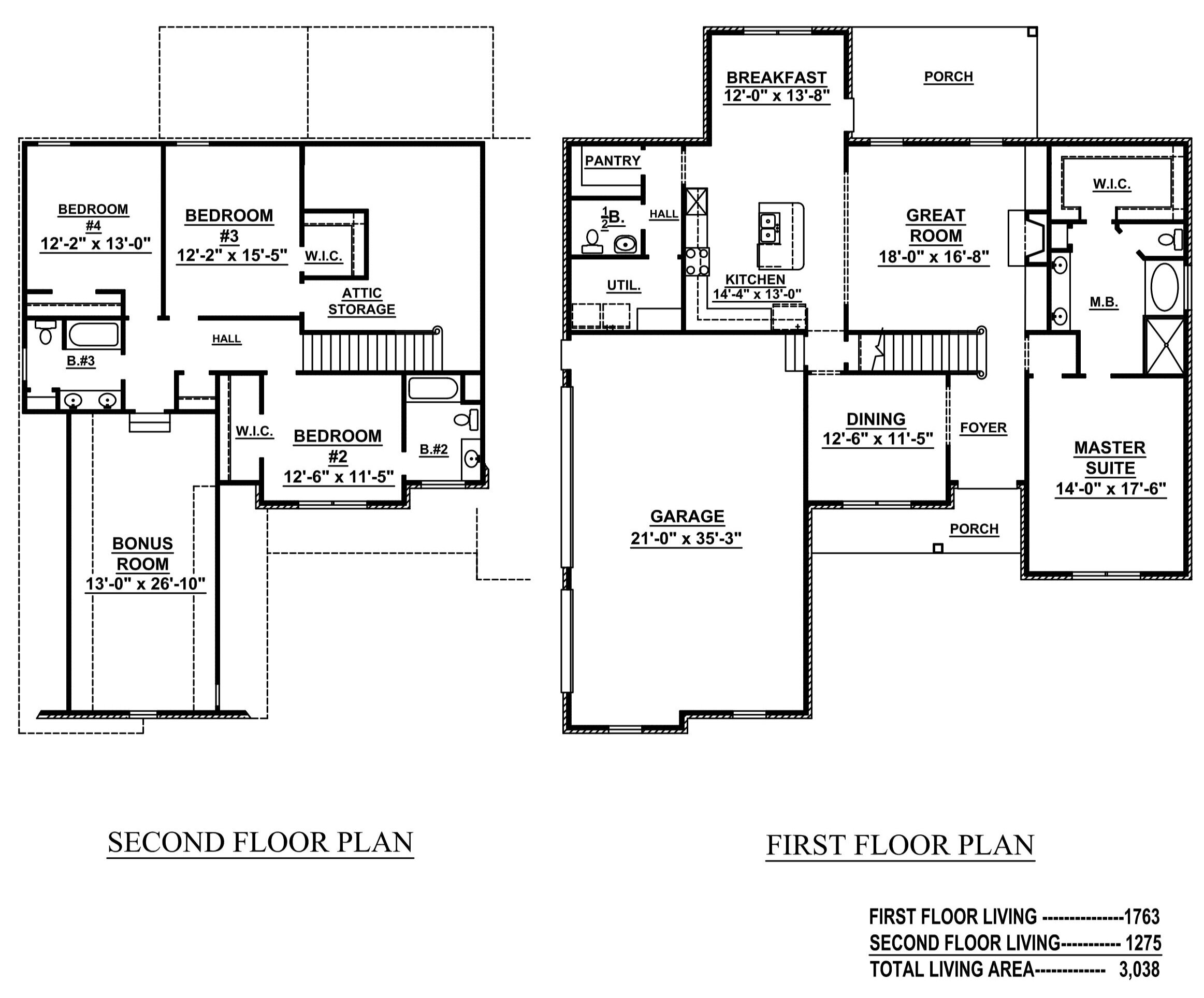 For more information on Harvest Woods, please complete the form below, and we will be in touch! Let us know your preferred method of contact in the questions/comments field below!