Murfreesboro is one of the fastest-growing cities in our country. Its growth has pushed development opportunities to some outlying areas. CreeksBend just happens to be located in one of the hottest areas in Middle Tennessee. This beautiful neighborhood is located in the Silver Hill community of Northern Rutherford County, and has been one of the top performing neighborhoods in our area for the past 10 years. With home prices continuing to surge into the $500-$600s in this area, CreeksBend is an anomaly because of its price point. There's no better value, period!
Our new homes are priced $300K and up, and have special financing offers that will pay almost all of your closing costs. We even have 100% financing available. Ole South Properties, Tennessee's largest homebuilder, is the builder in CreekBend. In addition to a great homes, CreeksBend offers a pavilion and walking trails.
CreeksBend is an unbelievable opportunity for 1st-time home buyers, or anyone looking to downsize, and offers great resale due to the scarcity of inventory at this price point.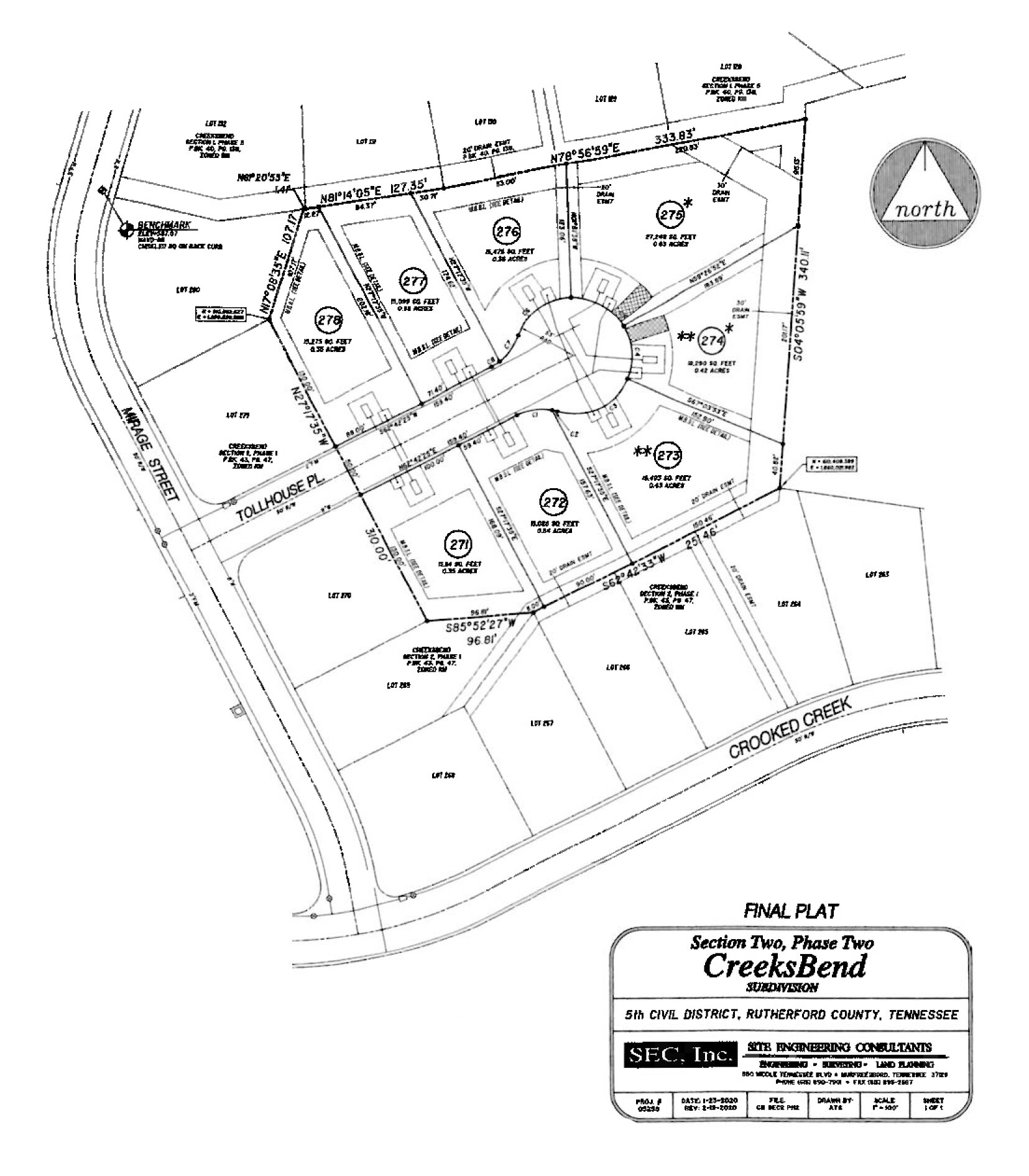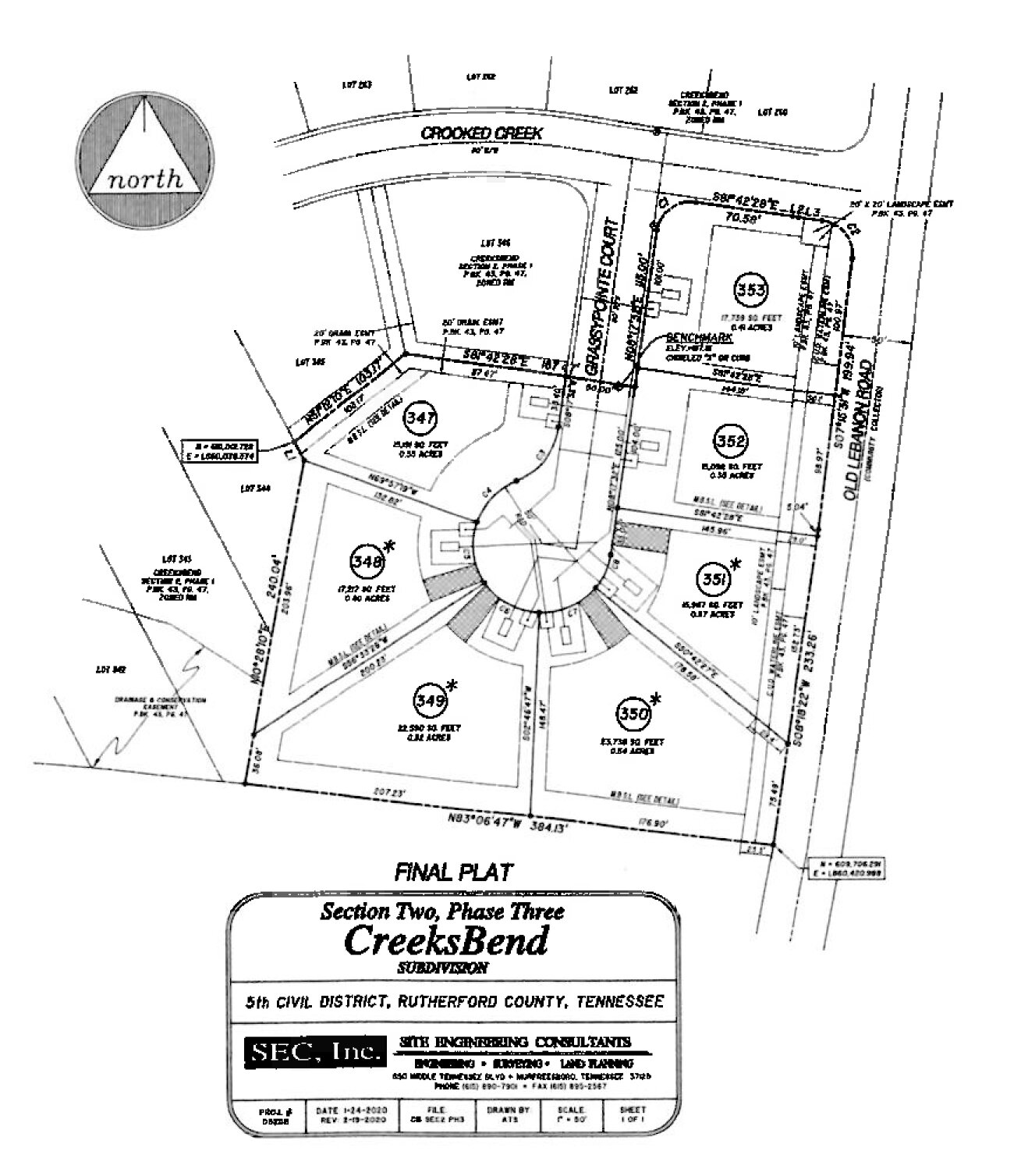 Available Floor Plans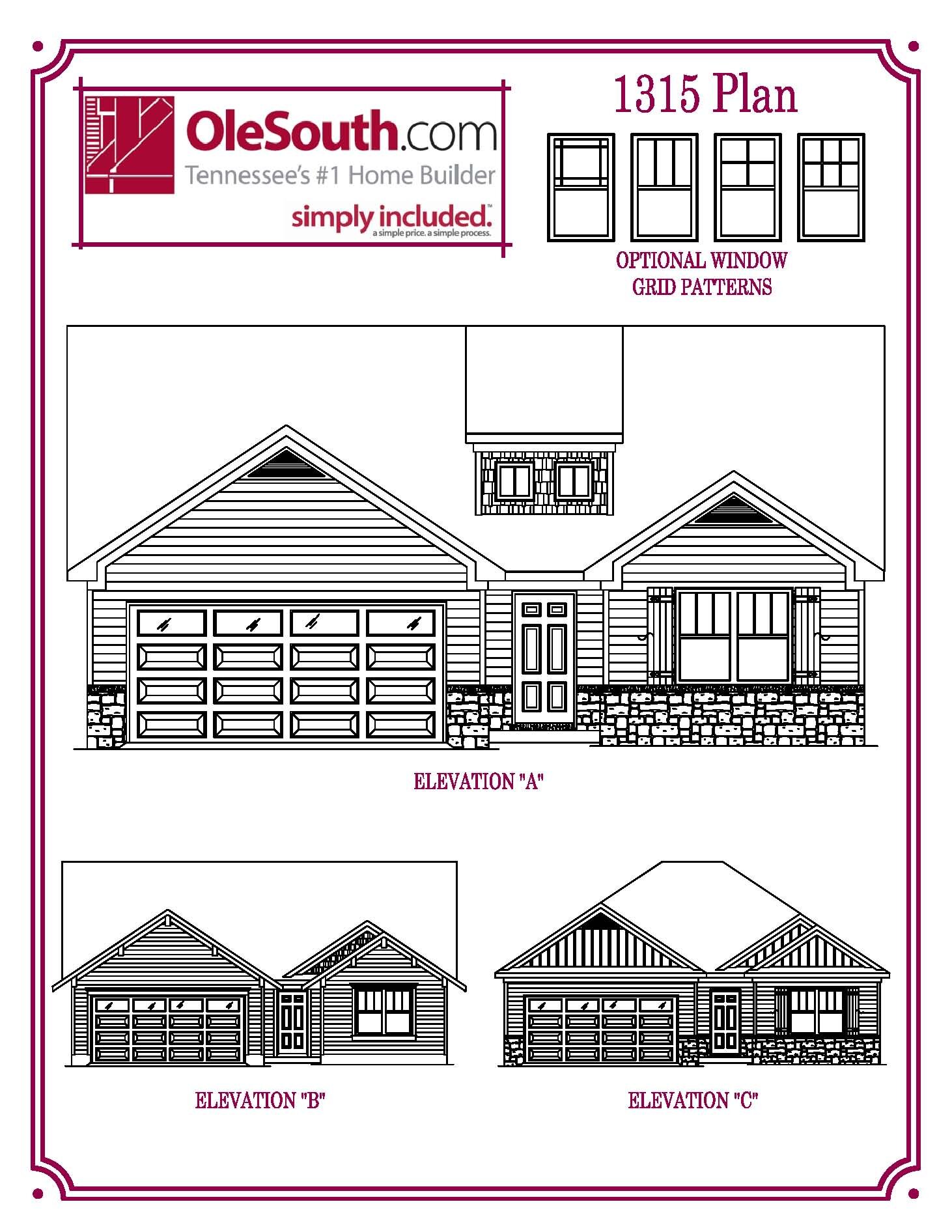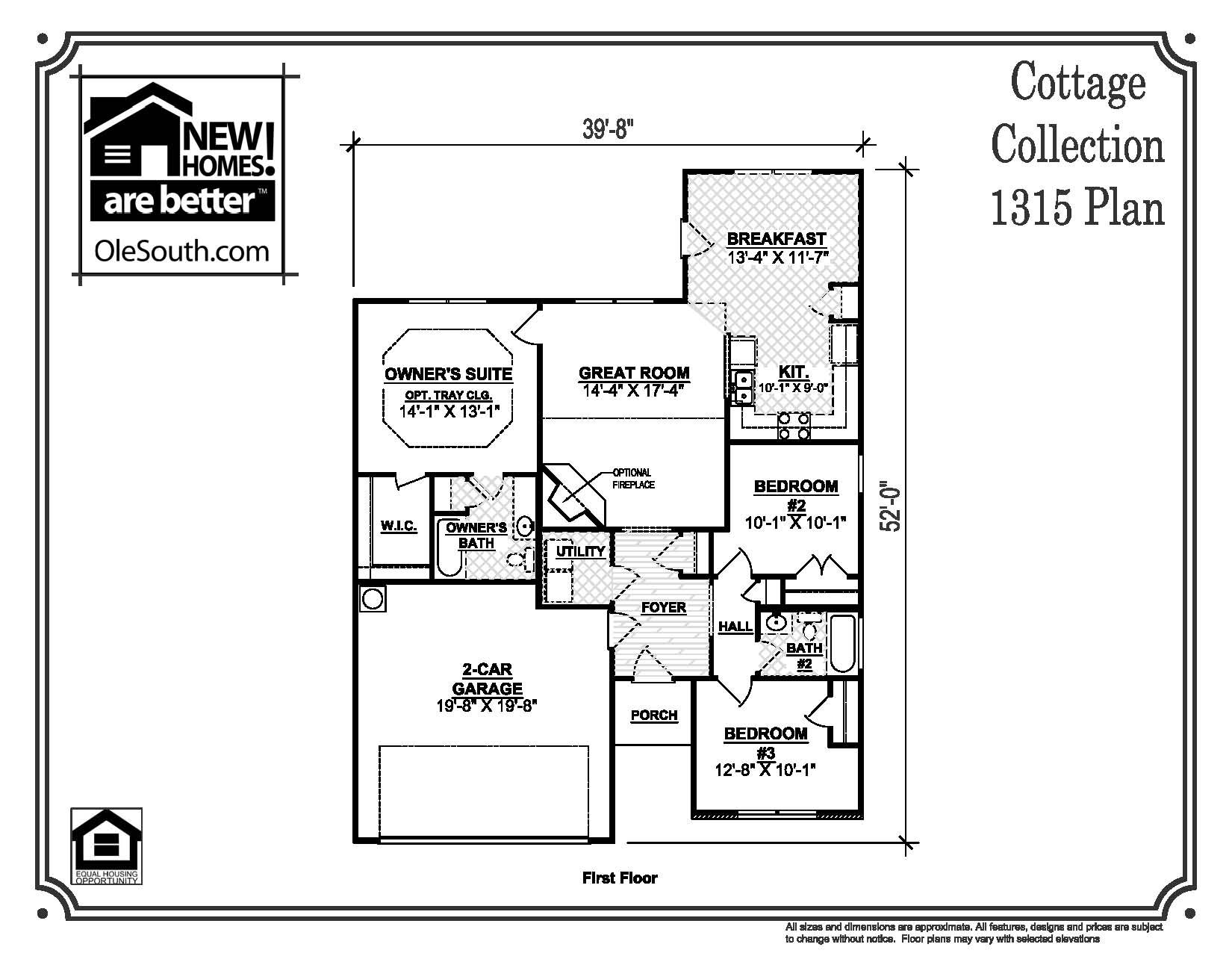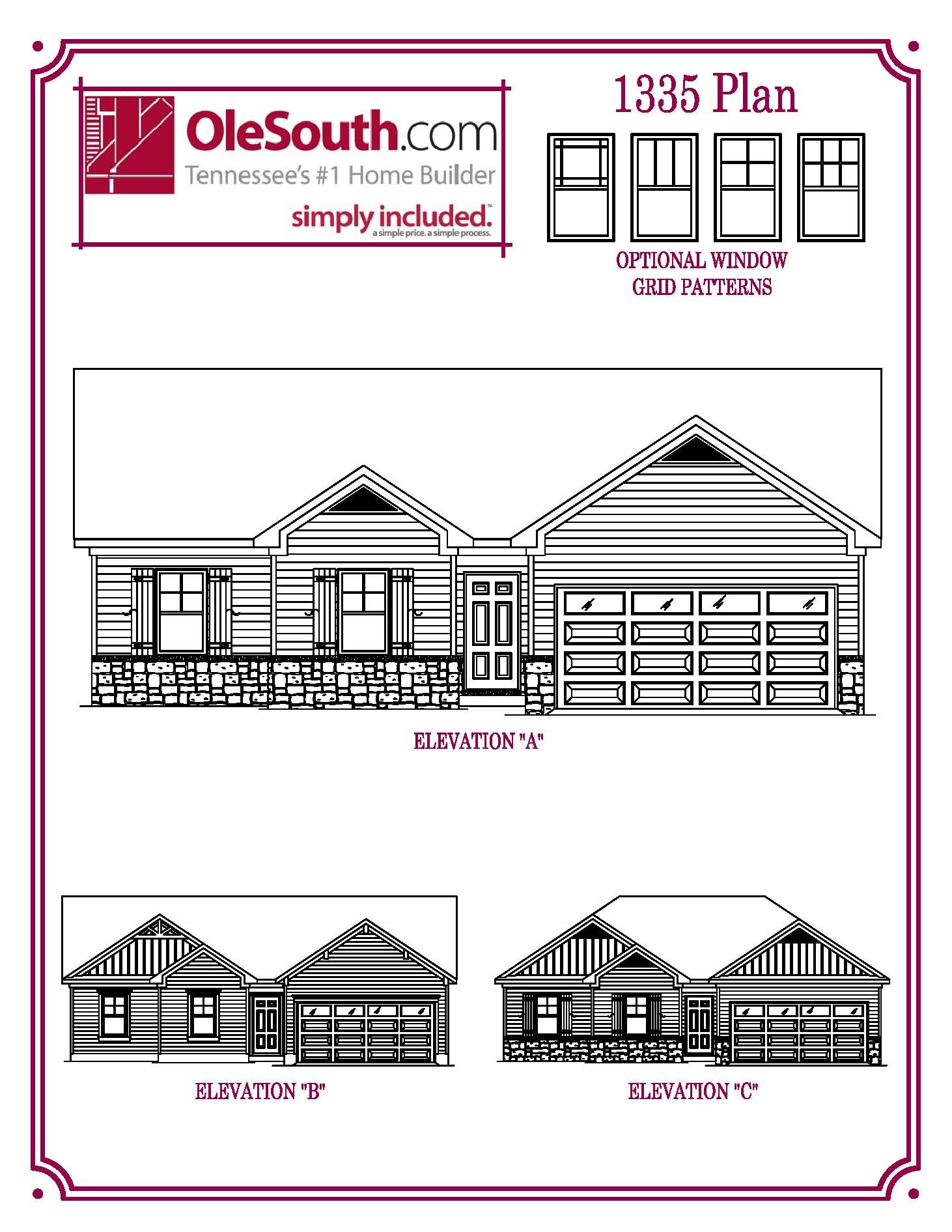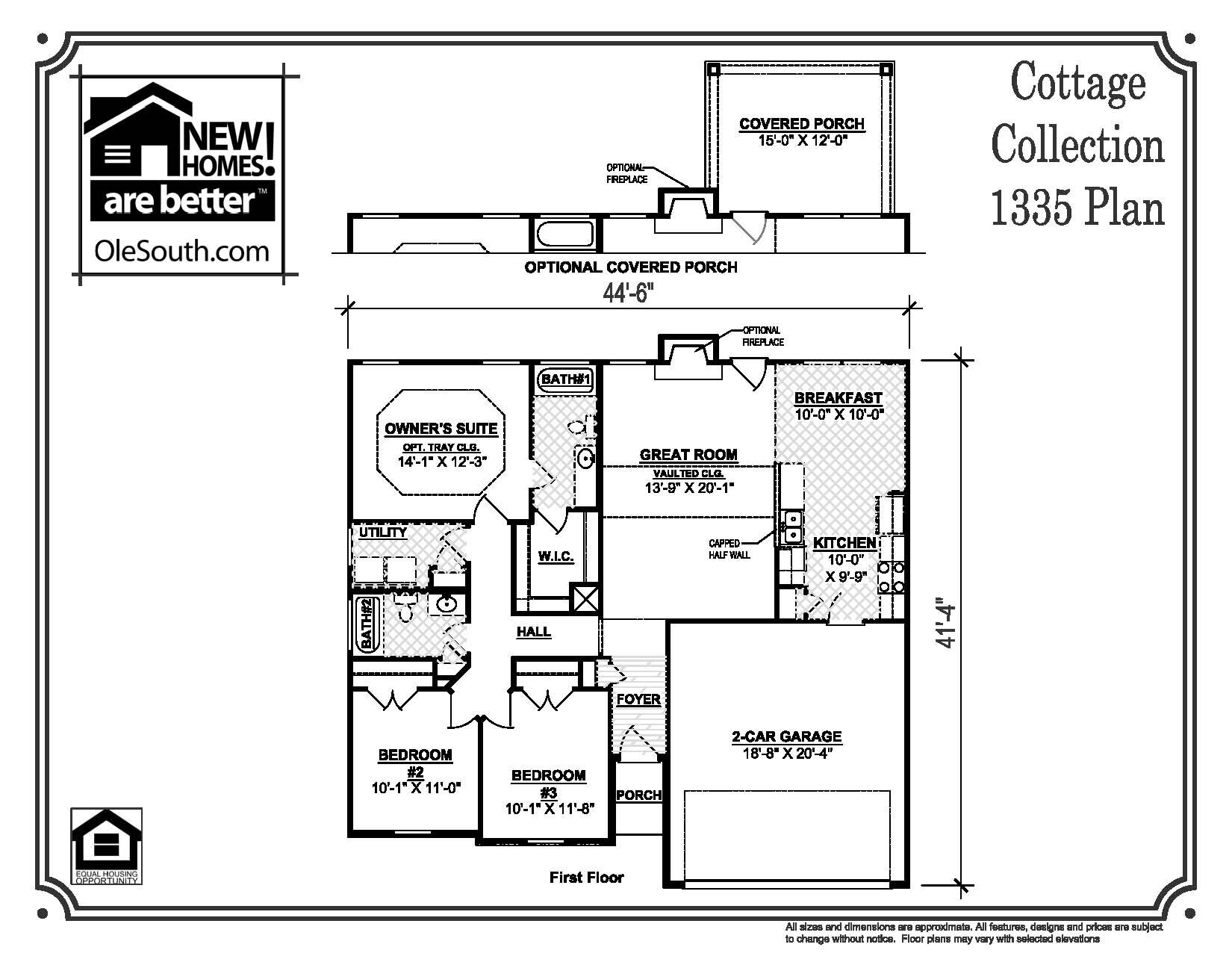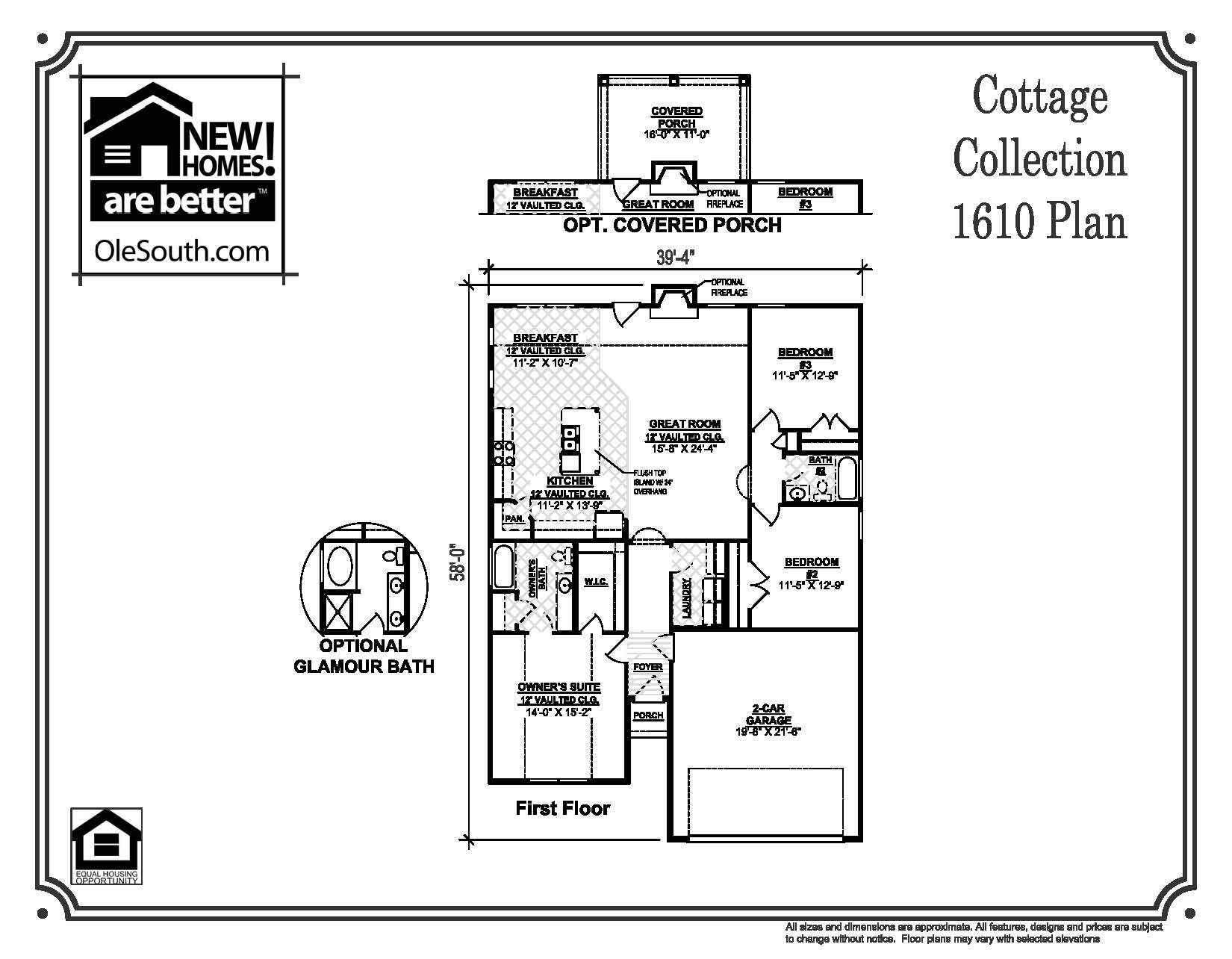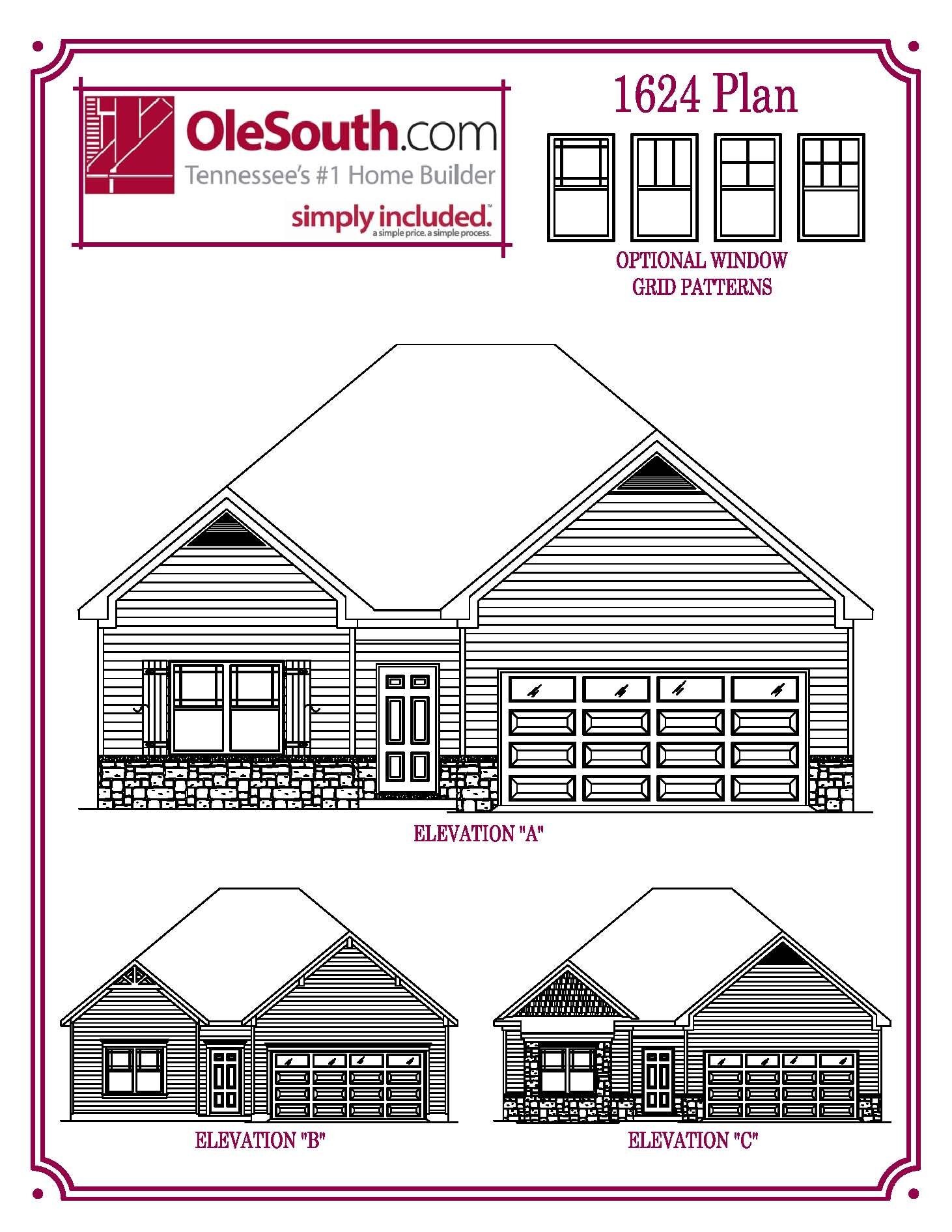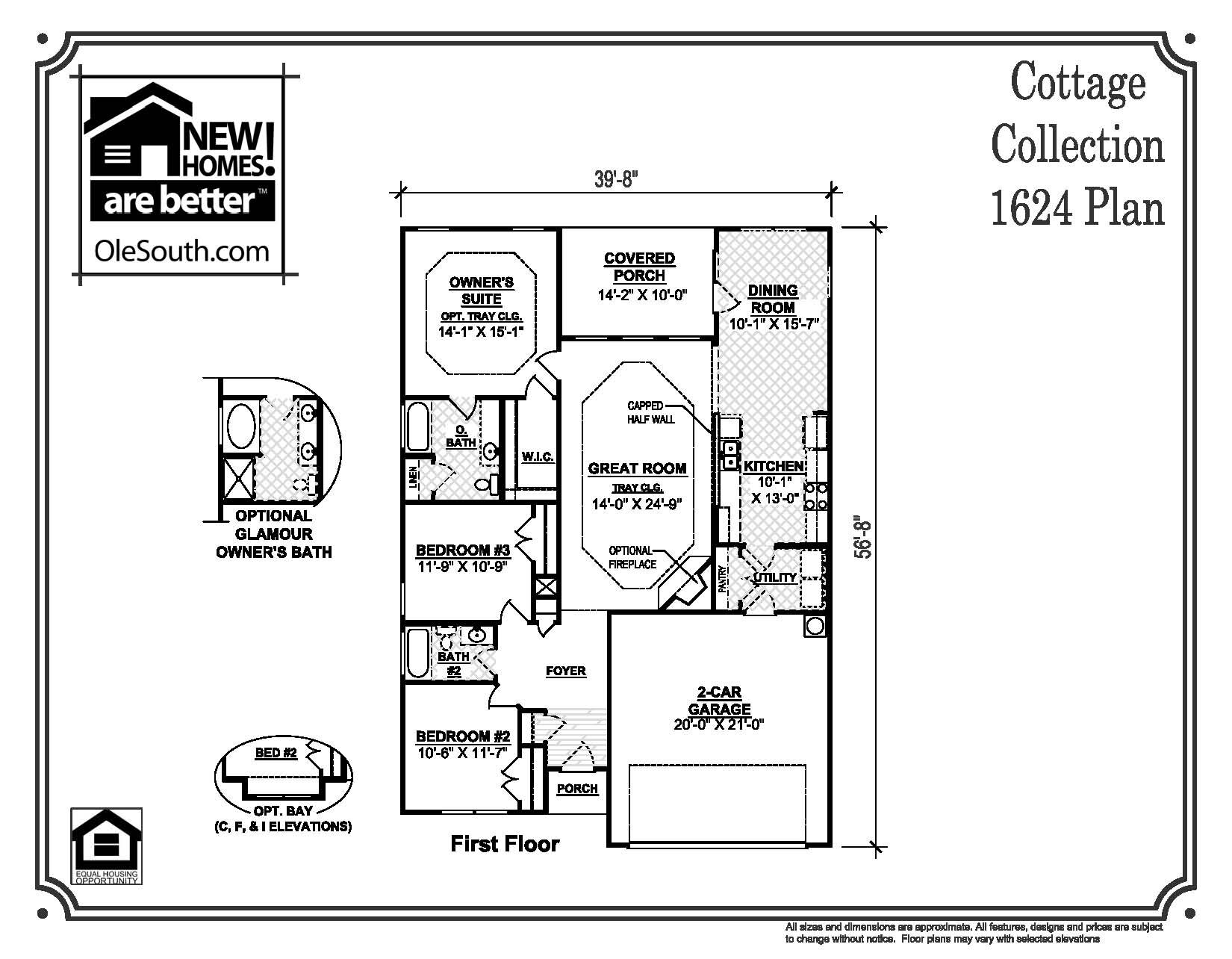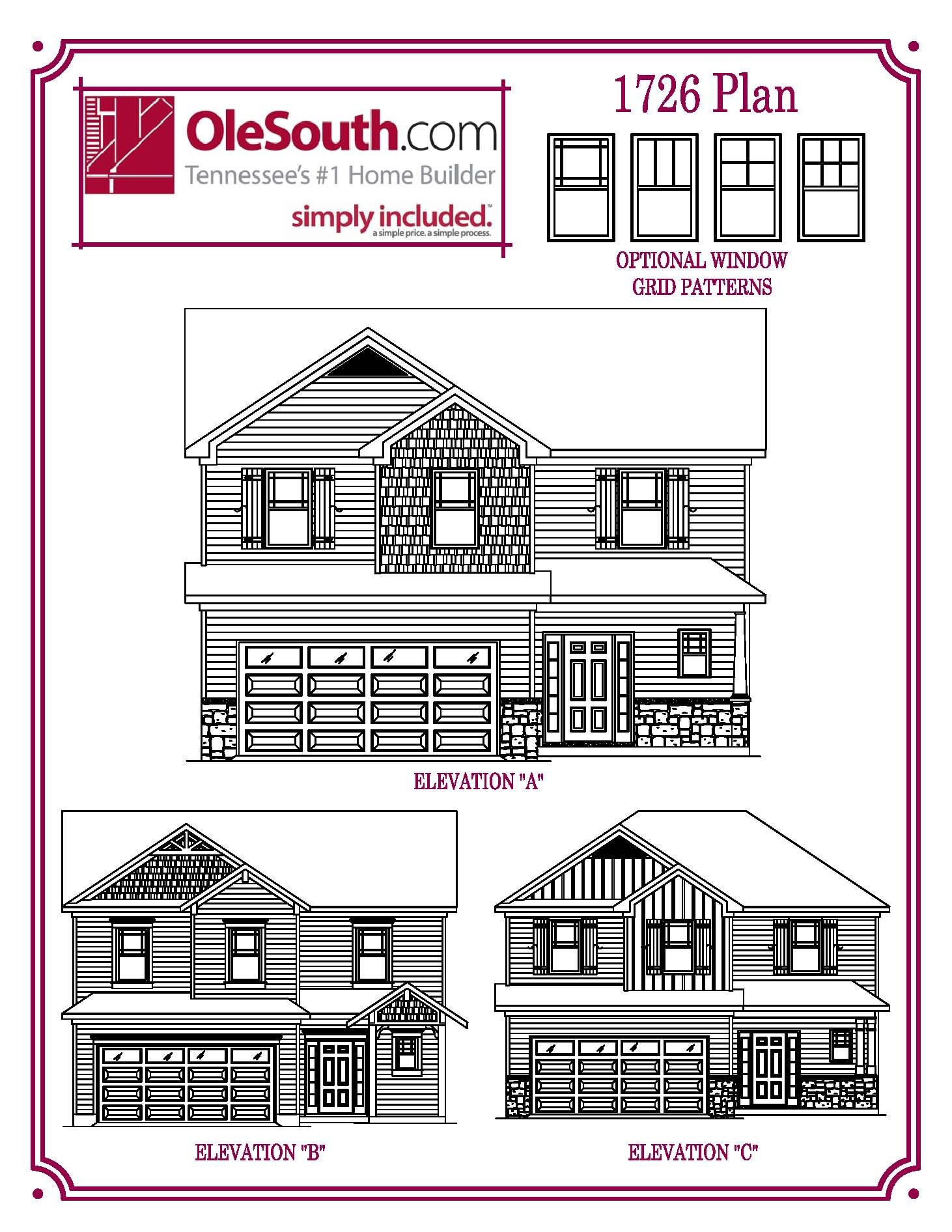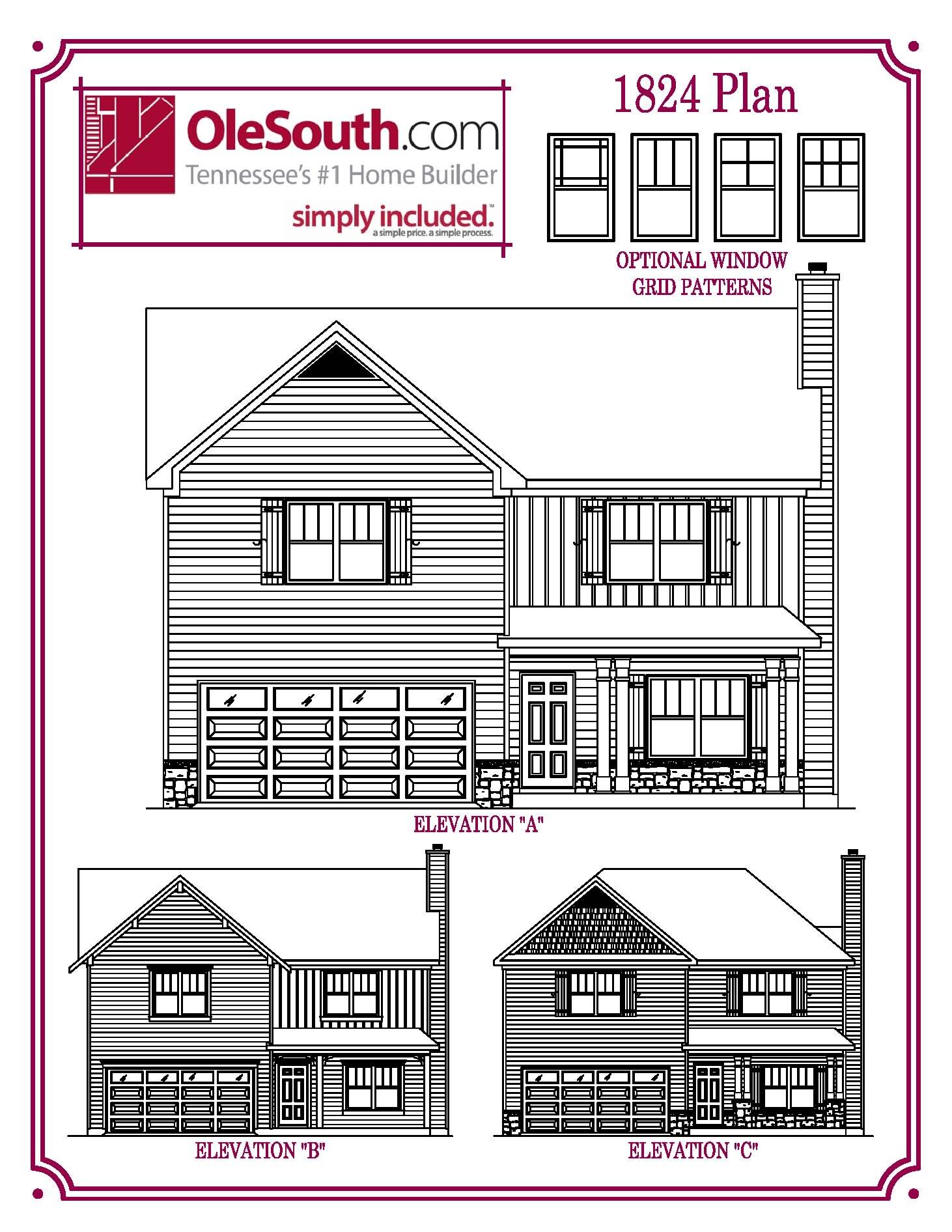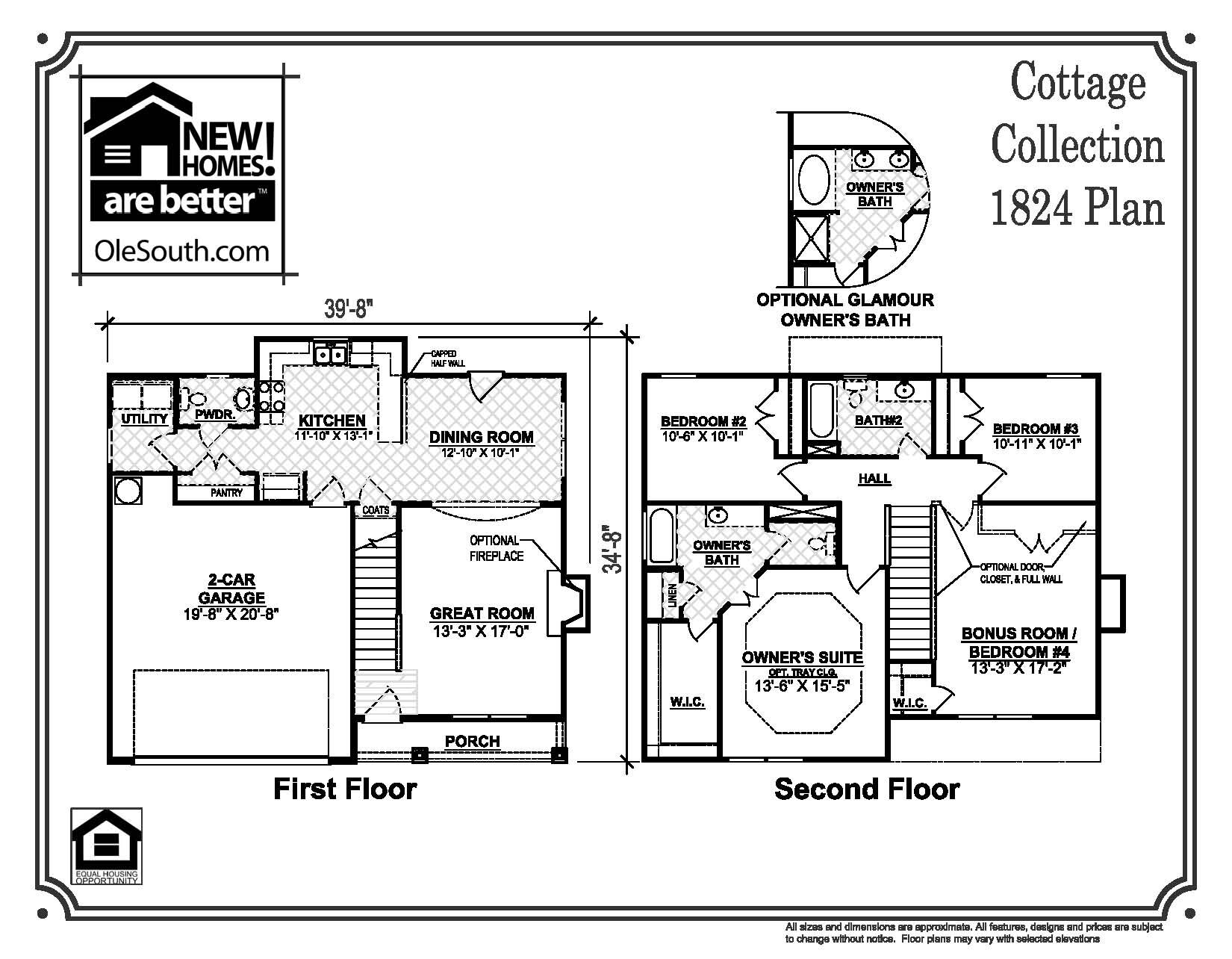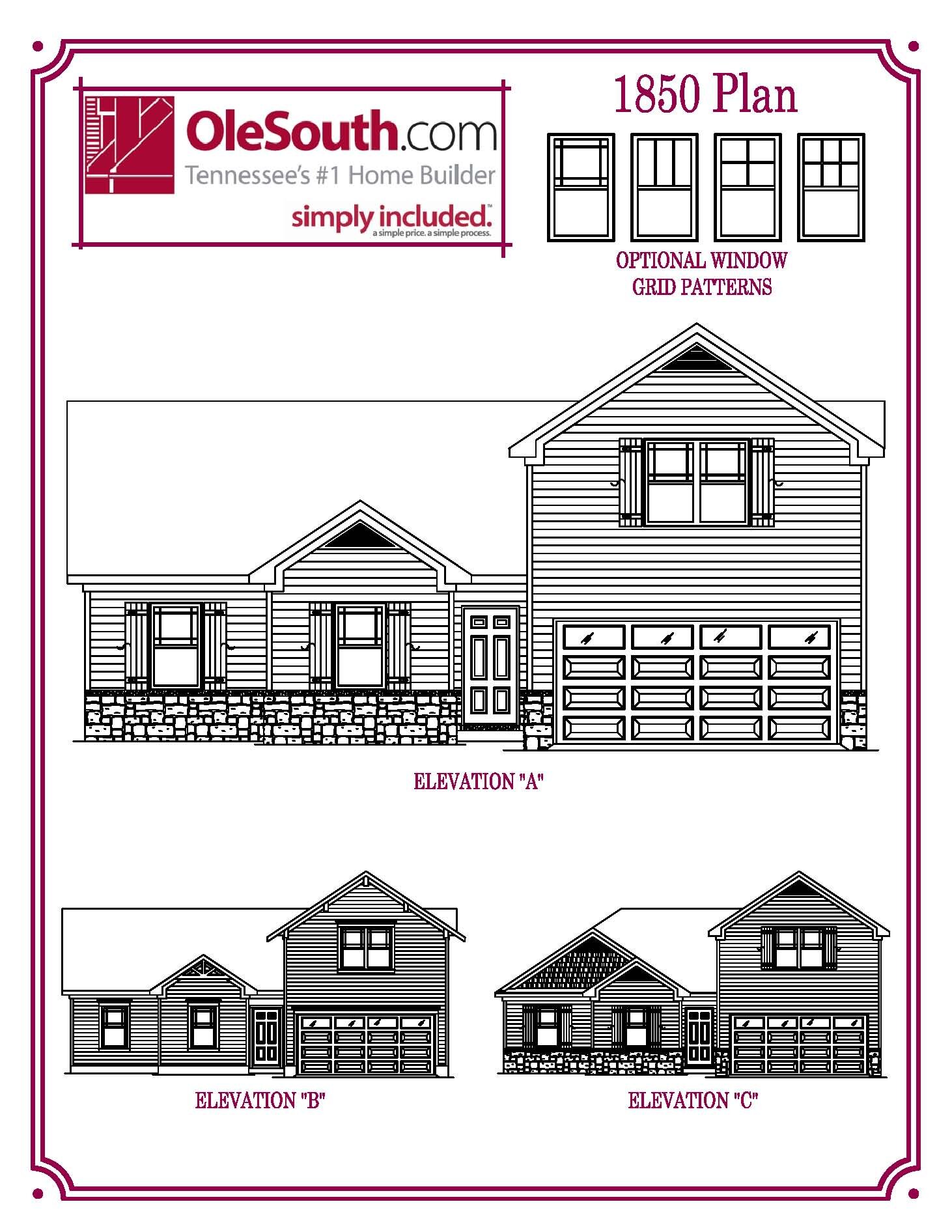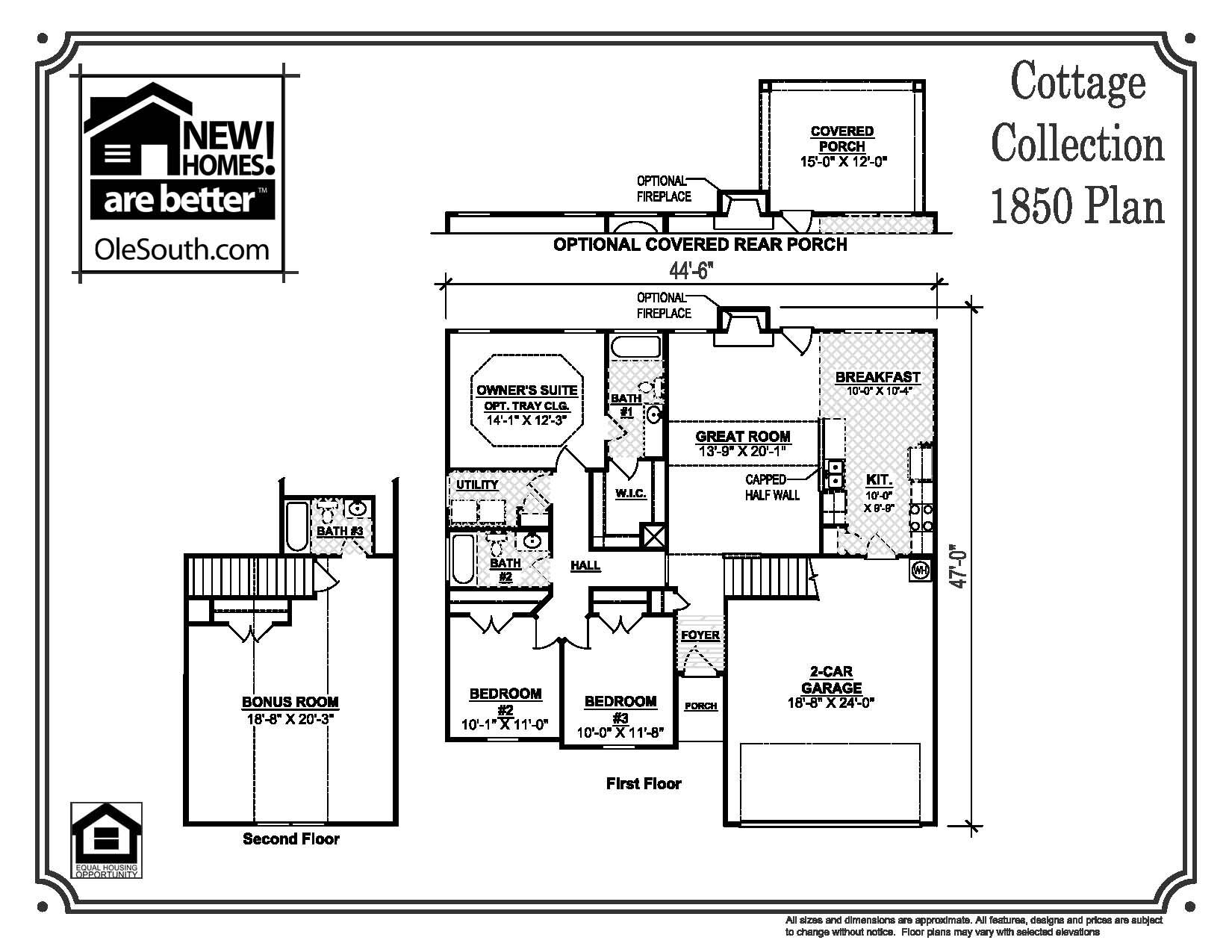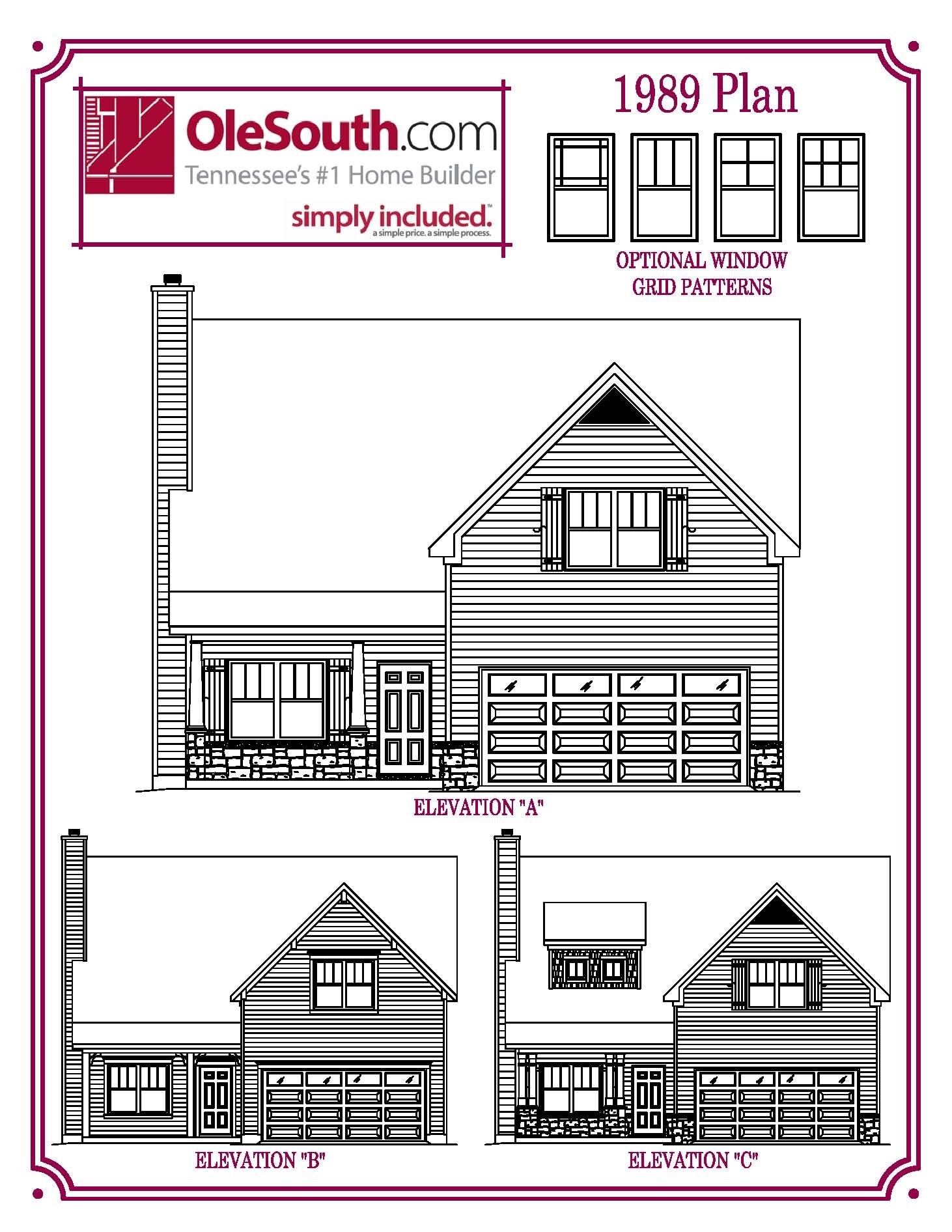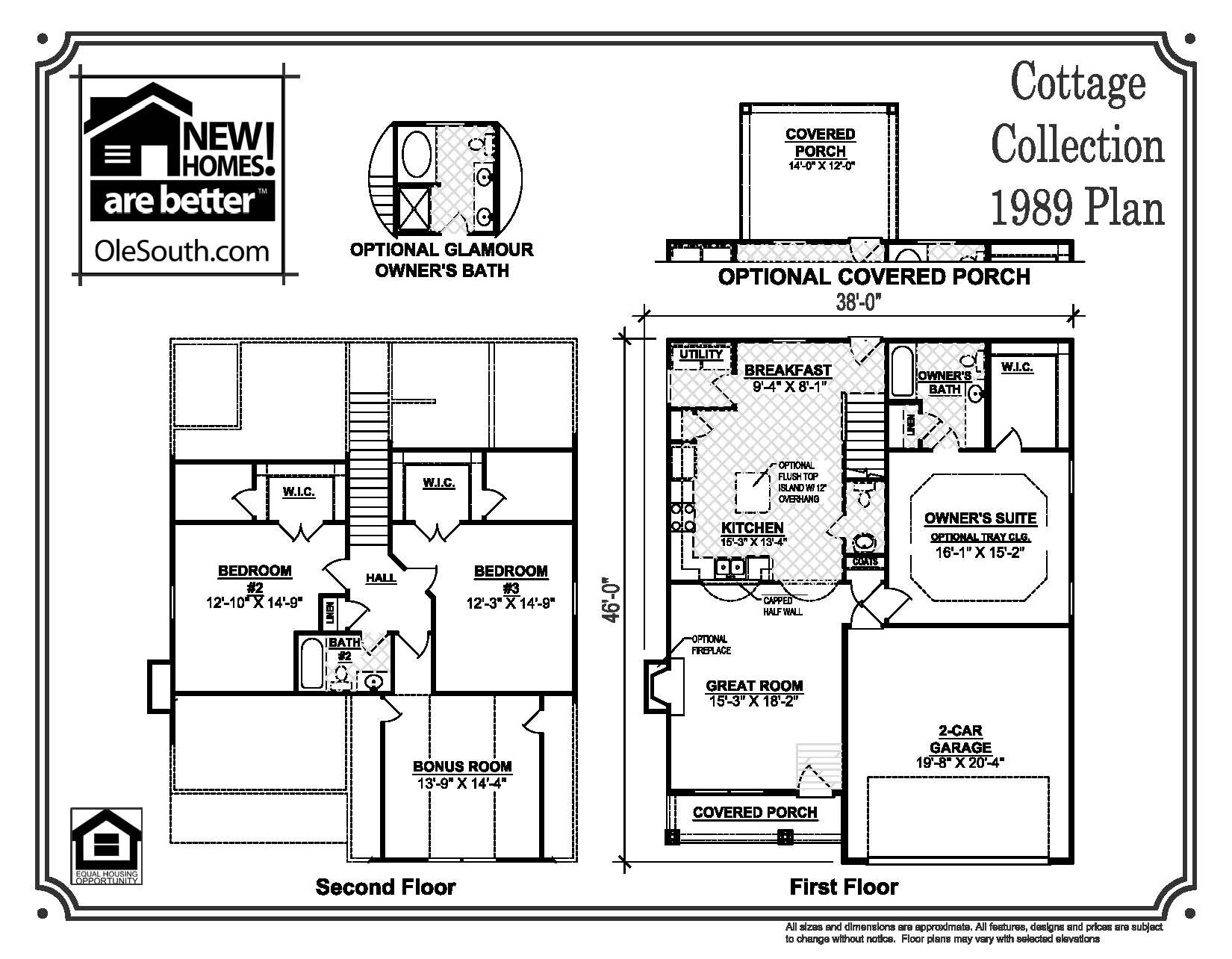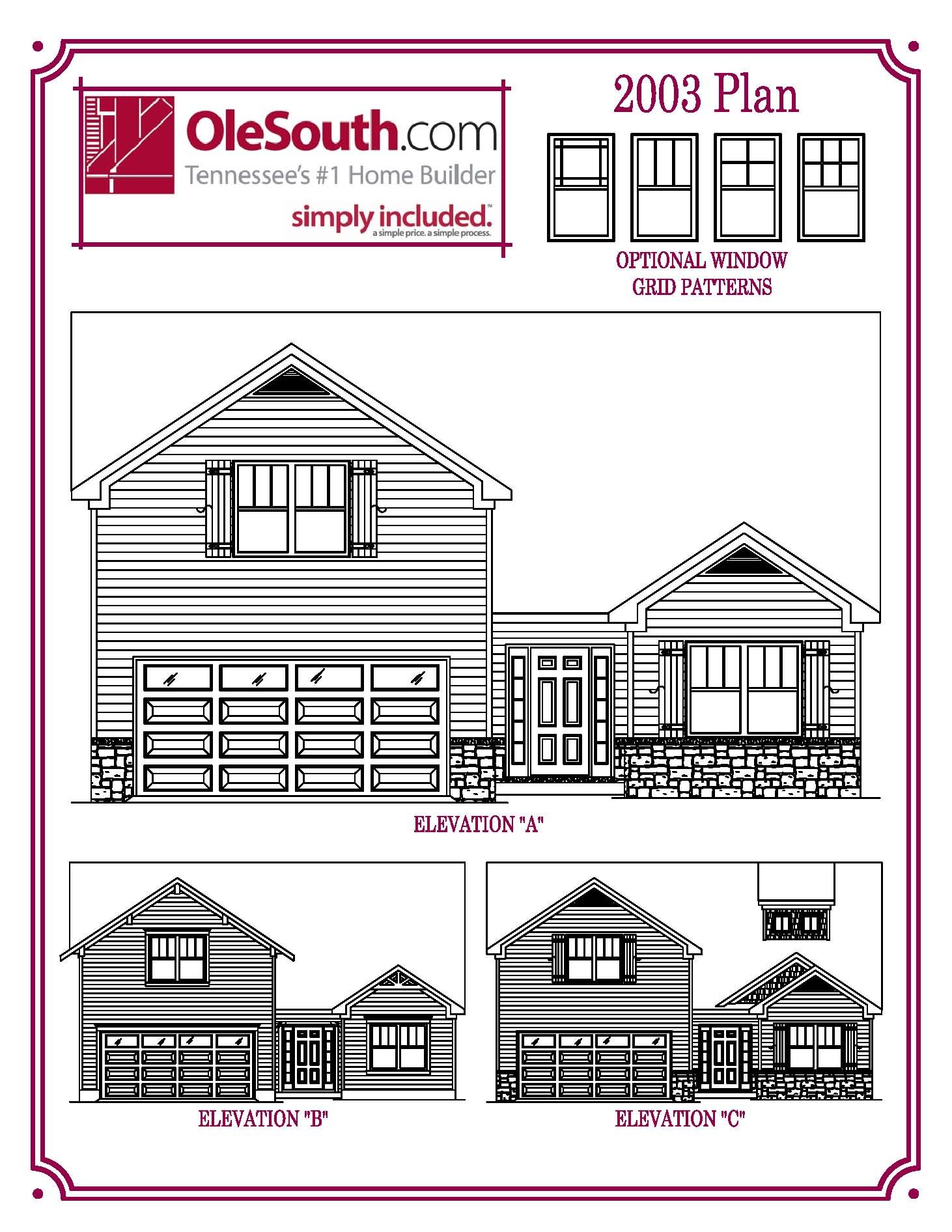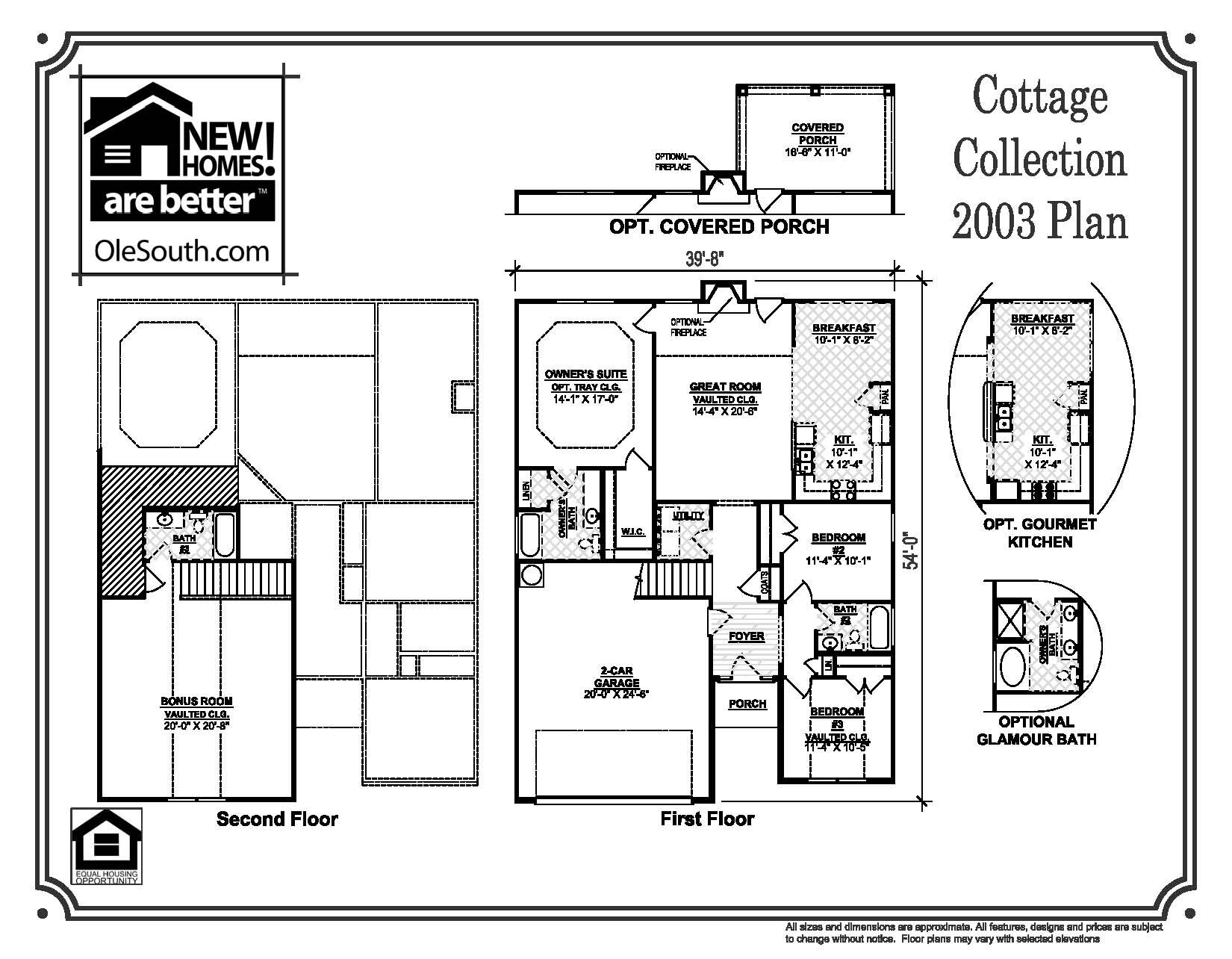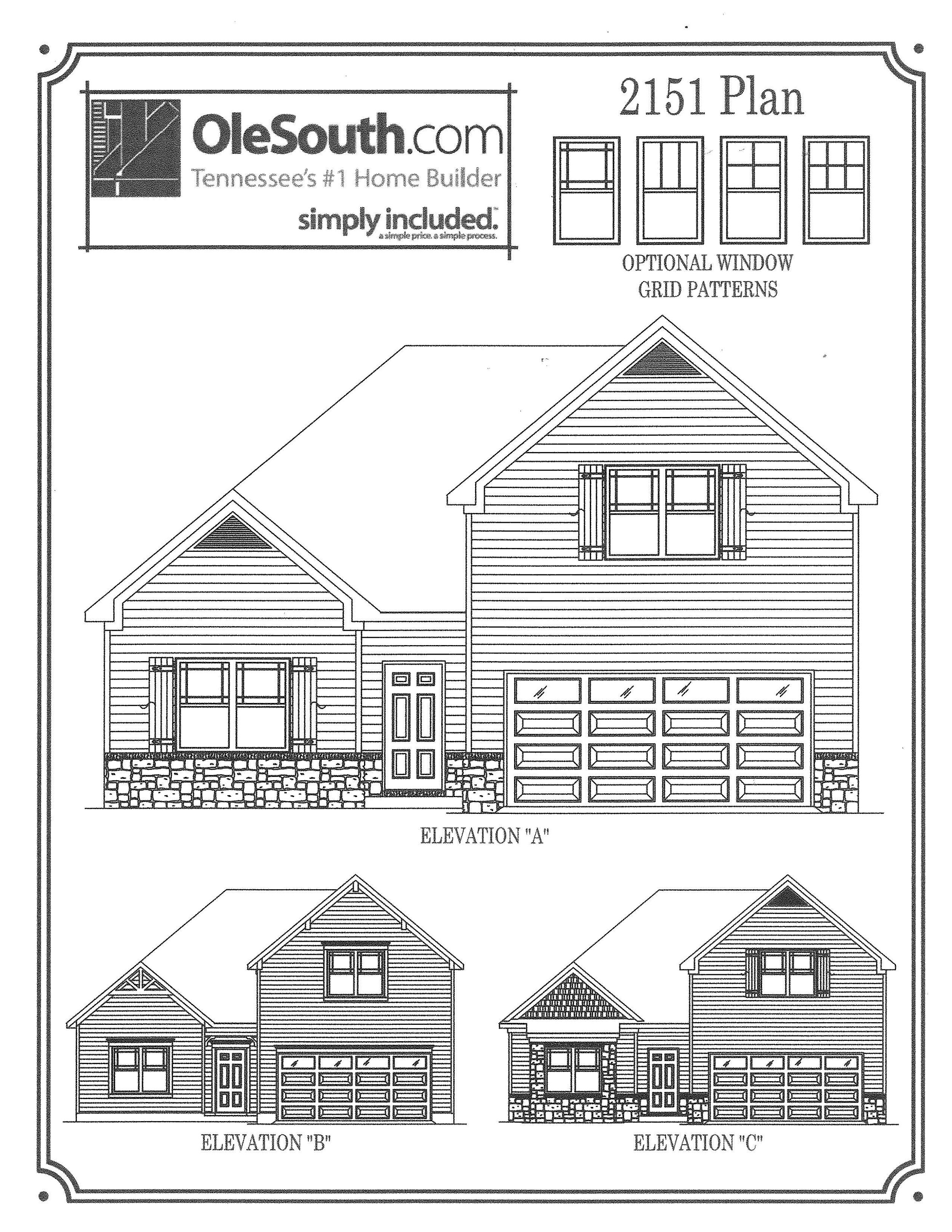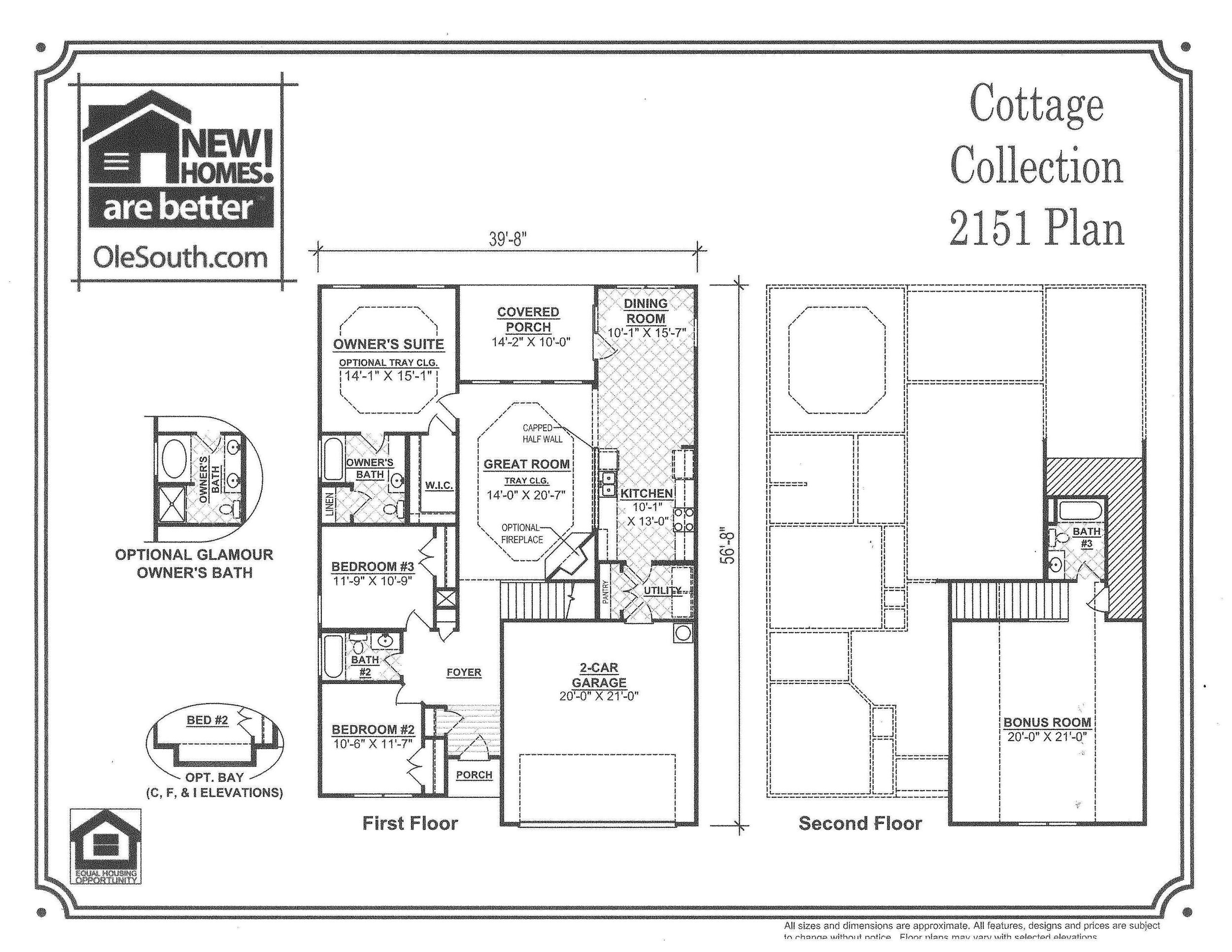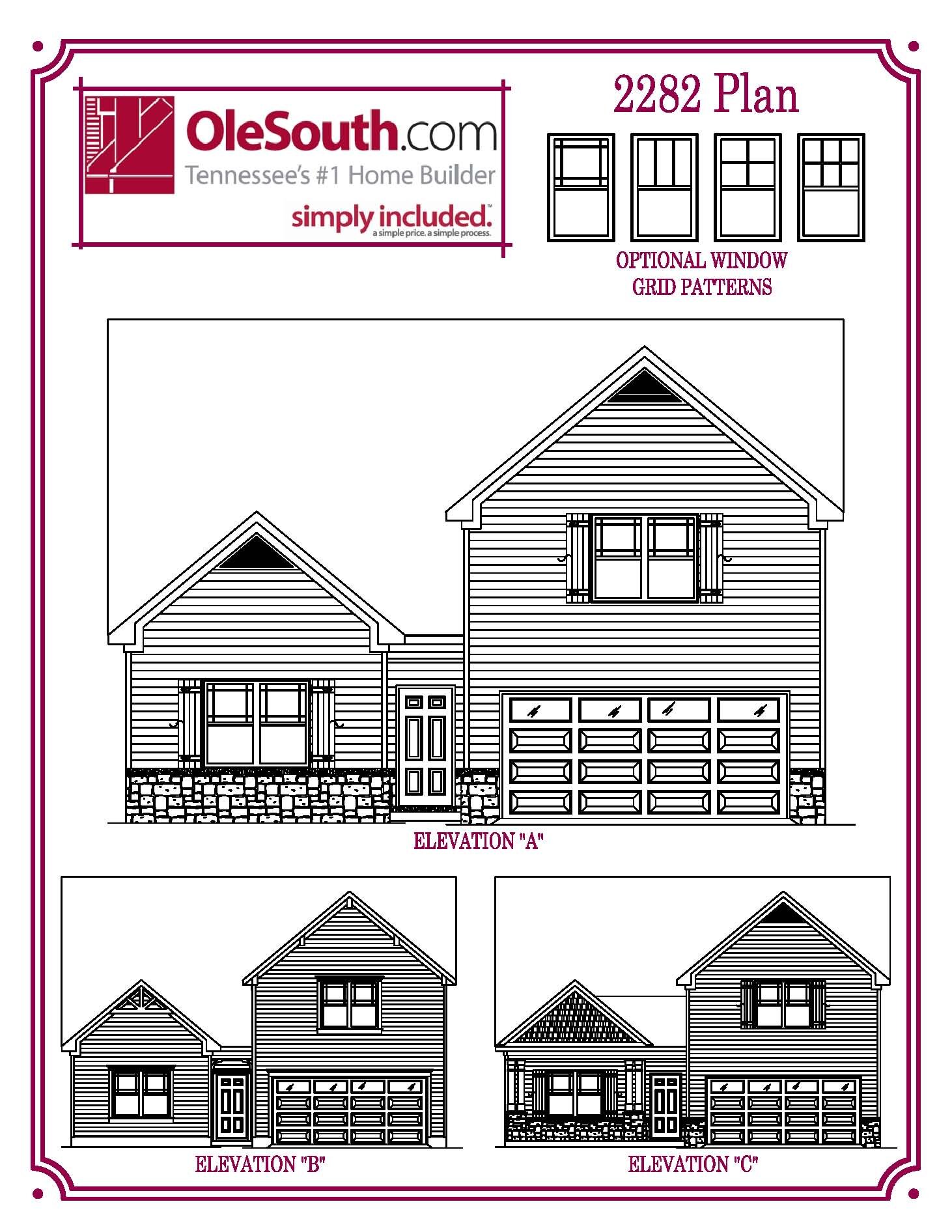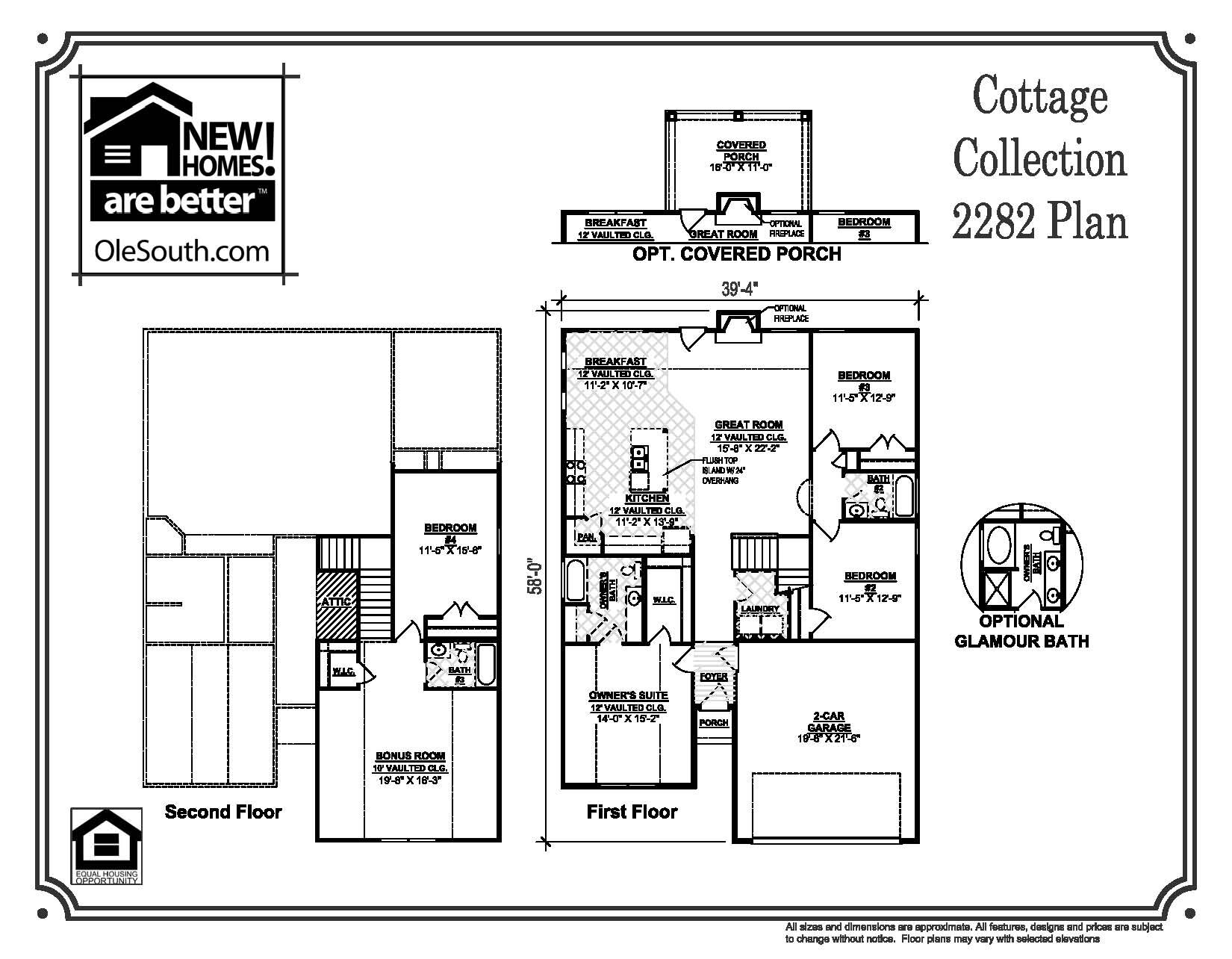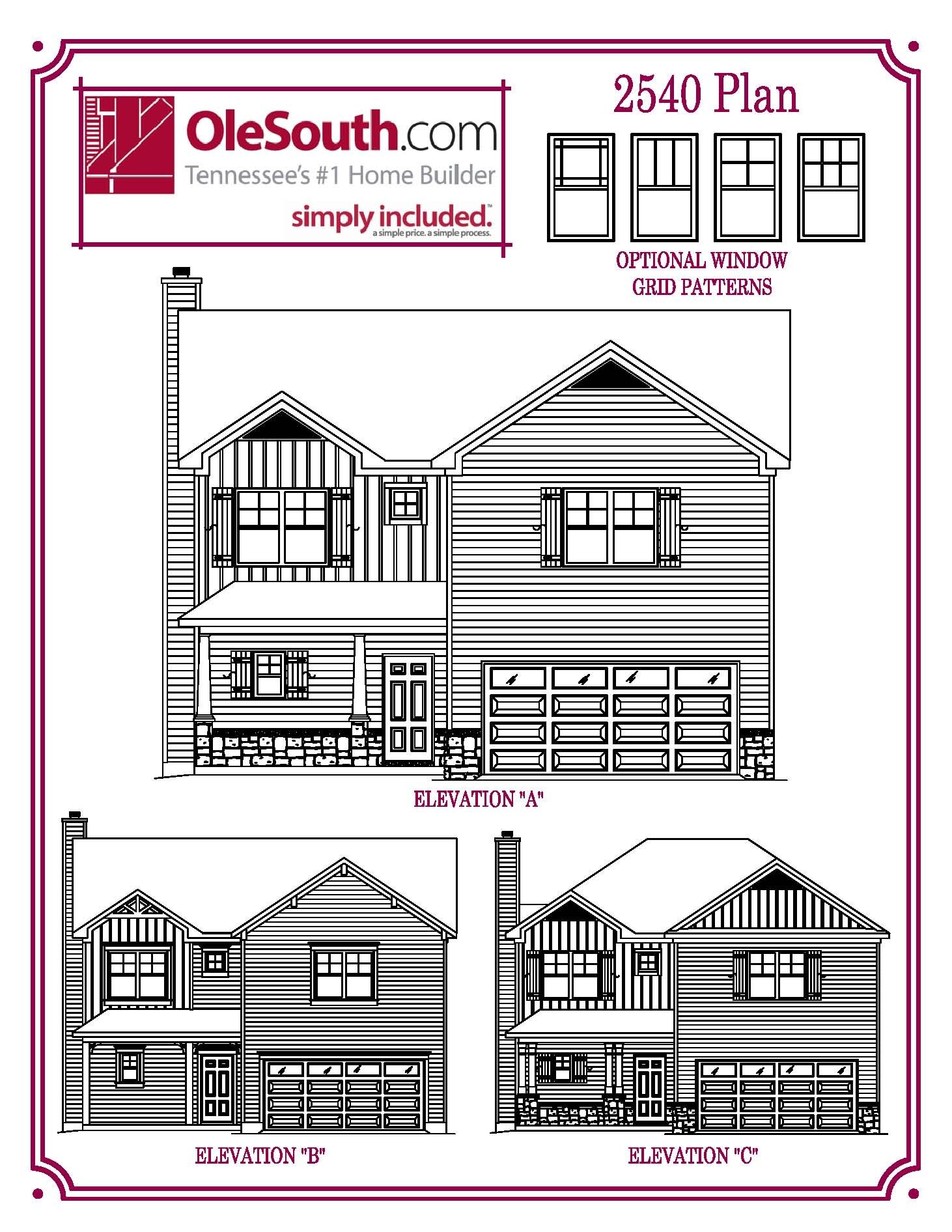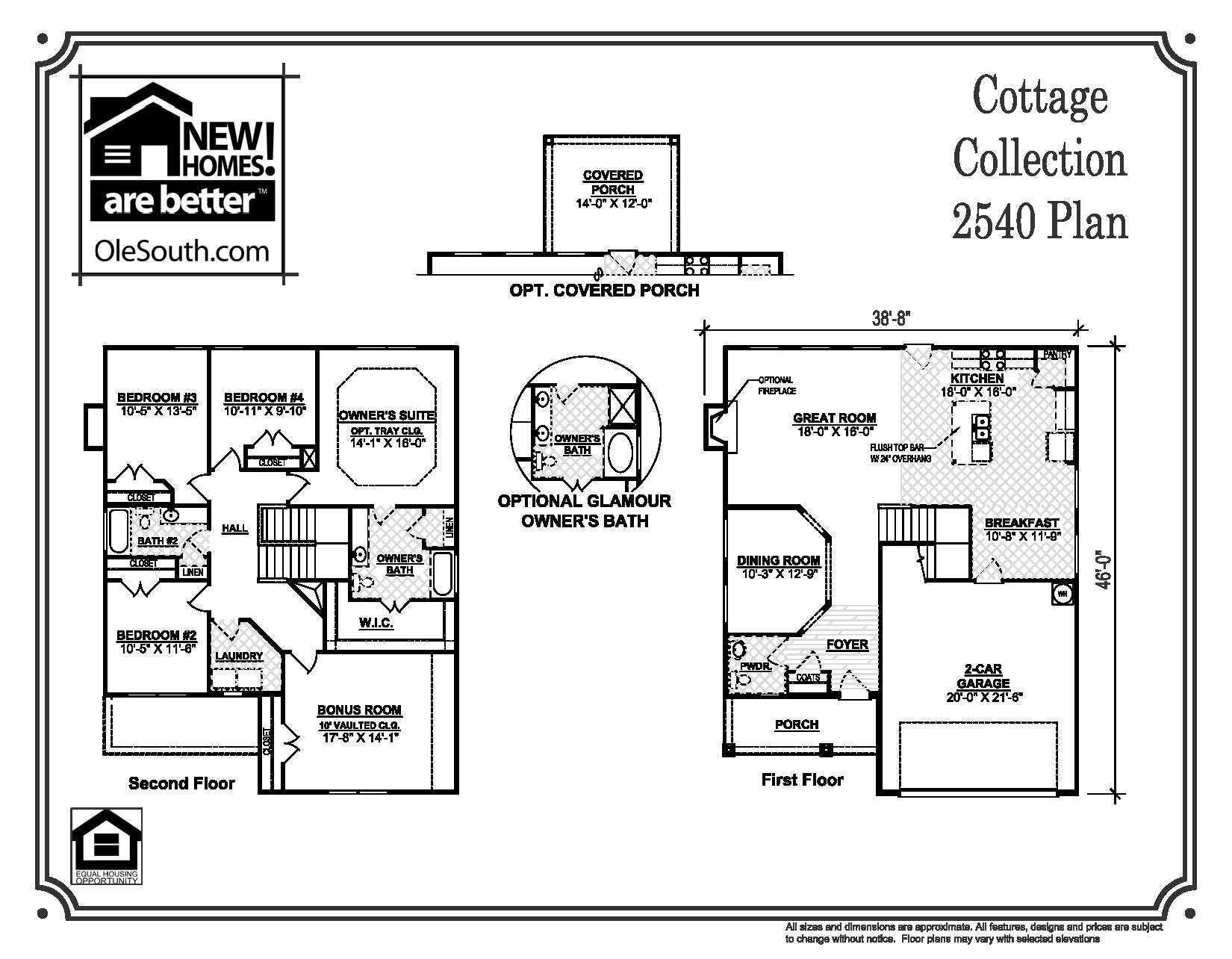 For more information on CreeksBend, please complete the form below, and we will be in touch! Let us know your preferred method of contact in the questions/comments field below!