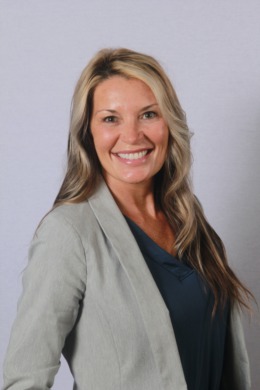 I believe when you know, like and trust your agent, you will make more informed decisions. Because of this belief, I will be relentless in getting to know you. I will educate, navigate and celebrate you in your journey. 
My favorite thing about real estate: The look on the buyers face when they walk into "the one." And, then the day when it actually becomes their home. 
Some of my favorite places to eat are: They Alley on Main, Milano's, Whataburge and Bourbon Steakhouse
My favorite things to do on the weekend are: In the summer I enjoy getting to be by the pool with my friends and family.
My #1 tip for my buyers and sellers is: To have certainty in the decisions they're making. 
My biggest influence/mentor is: My husband who has sold real estate for the past 17 years who always believes in me and stands by me. 
My most prized possession is: My family
Other than my current home, if I could live anywhere in the world, it would be: Somewhere that is warm and sandy all year.
My favorite place to vacation is: The beach.