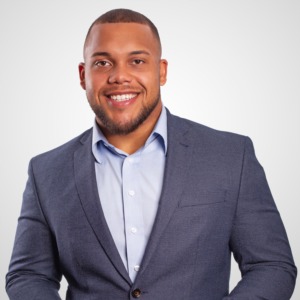 I was born and raised in Murfreesboro, TN. I am grateful to have a large support group and I love spending time with my family and friends. Having quality relationships is most important to me. I believe when you know, like and trust your Realtor you will make a more informed decision. Developing new relationships is something I take passion in doing. Another passion is to simply help people and I do this through real esate and assisting people with their largest asset. In the current market we're in, urgency is key and that is my best quality. 
My favorite thing about real estate: Being able to help people/families build wealth and grow their family in an asset. 
Some of my favorite places to eat are: Toots, The Alley on Main, Koji and Bar Louie
My favorite things to do on the weekend are: Golf, be on the lake, hike and anything outdoors. 
My #1 tip for my buyers and sellers is: Find a Realtor that you know, like and trust.
My biggest influence/mentor is: Good Time Tommy
I give my extra time/resources to: Local youth sports and The Journey Home
My most prized possession: My phone
Other than my current home, if I could live anywhere in the world, it would be: Nashville, TN.
My favorite place to vacation is: Miami, because of the weather and the all around vibes.