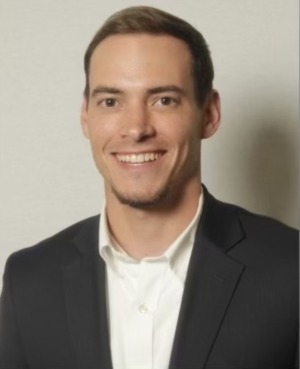 My favorite thing about real estate: Being able to help people through the process of making the biggest financial decision of their life. 
Some of my favorite places to eat are: Tokyo, Chop House and Red Lobster
My favorite things to do on the weekend are: I enjoy playing golf, spending time with friends and family and being outdoors. 
My #1 tip for my buyers and sellers is: Be open minded and transparent
By biggest influence/mentor is: Good Time Tommy
I give my extra time/resources to: The Journey Home, Bridge Ministry and volunteering at sporting clinics. 
My most prized possession is: My time 
Other than my current home, if I could live anywhere in the world, it would be: Nowhere. I love Tennessee!
My favorite place to vacation is: Florida